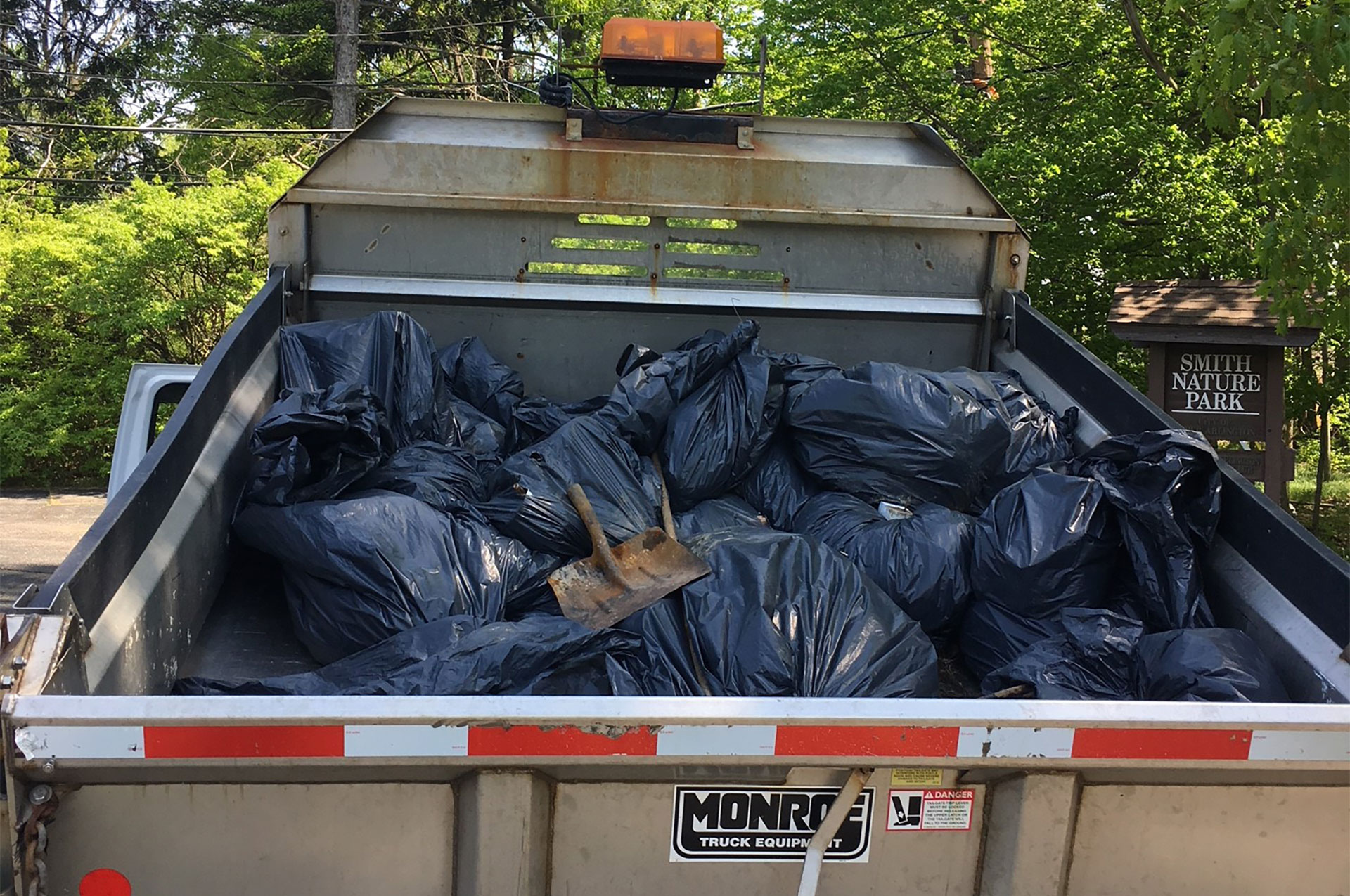 On the morning of Saturday, May 4, UA will be under siege by 100-plus Scouts and alumni who mean business when it comes to keeping our natural waterways healthy and free of trash. This annual event is now in its 16th year, providing a wonderful opportunity for our youth to learn about the importance of environmental stewardship, while meeting their merit badge requirements.
Participants will convene between 7:30-8:30 am at the Thompson Park north shelter to register and enjoy a Chris Cakes pancake breakfast, coffee and juice. Beginning at 8:30 am, representatives from the Franklin Soil & Water Conservation District will welcome everyone and provide information about the importance of conservancy projects like this, as well as go over the work ahead. Then, from 9:30 am until approximately 11 am, teams will head out to various locations, roll up their sleeves and start collecting trash.
If you have a Den, Pack, Patrol, Troop or Crew that is interested in participating, contact our Swamp Romp Coordinator, Jim Palmer, 614-583-5360 or by clicking here.