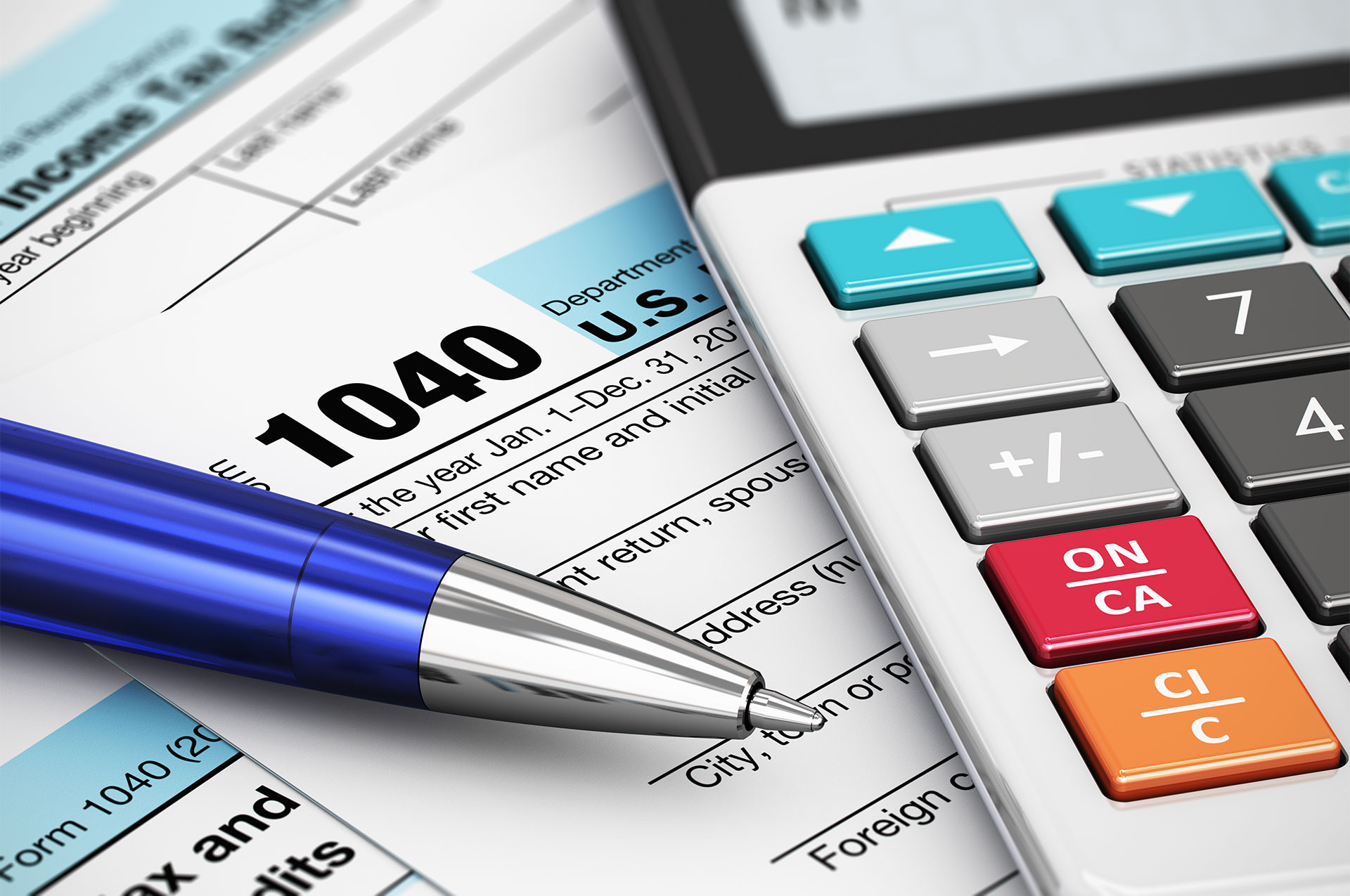 2018 Income Tax Form Assistance from RITA
It's that time of year when we must all gather the documentation needed for filing our previous year's taxes by this year's Tuesday, April 15 deadline. All UA residents over the age of 18 are required to file a municipal income tax return or a "Declaration of Exemption" with the City regardless of whether any tax is due.
The City uses the services of the Regional Income Tax Agency (RITA) for the processing of UA income taxes. As an extra service for RITA taxpayers, RITA provides onsite municipal income tax return assistance free of charge at its various locations. Agents are on hand to answer questions, take payments and assist with RITA municipal income tax preparation. No appointment is necessary however, assistance is on a first-come, first-served basis and wait times may vary.
RITA's Central Ohio office is located in Worthington, at 760 Lakeview Plaza Blvd, Suite 400 and the following dates and times are scheduled:
Saturdays, March 9-April 13: 9 am-Noon
Mondays & Thursdays, March 11–April 4: 8 am-6 pm
Monday, April 8–Wednesday, April 10: 8 am-6 pm
Thursday, April 11 & Friday, April 12: 8 am-7 pm
Monday, April 15: 8 am-7 pm
To receive assistance please bring with you all necessary tax documentation, including:
W2s from all employers and Form 1099s.
Federal Form 1040, Federal Schedules C, E & F, Federal forms K-1, 2106 and 3903 (if applicable).
Addresses and dates for each location in which you resided during 2018.
Click here for additional information.