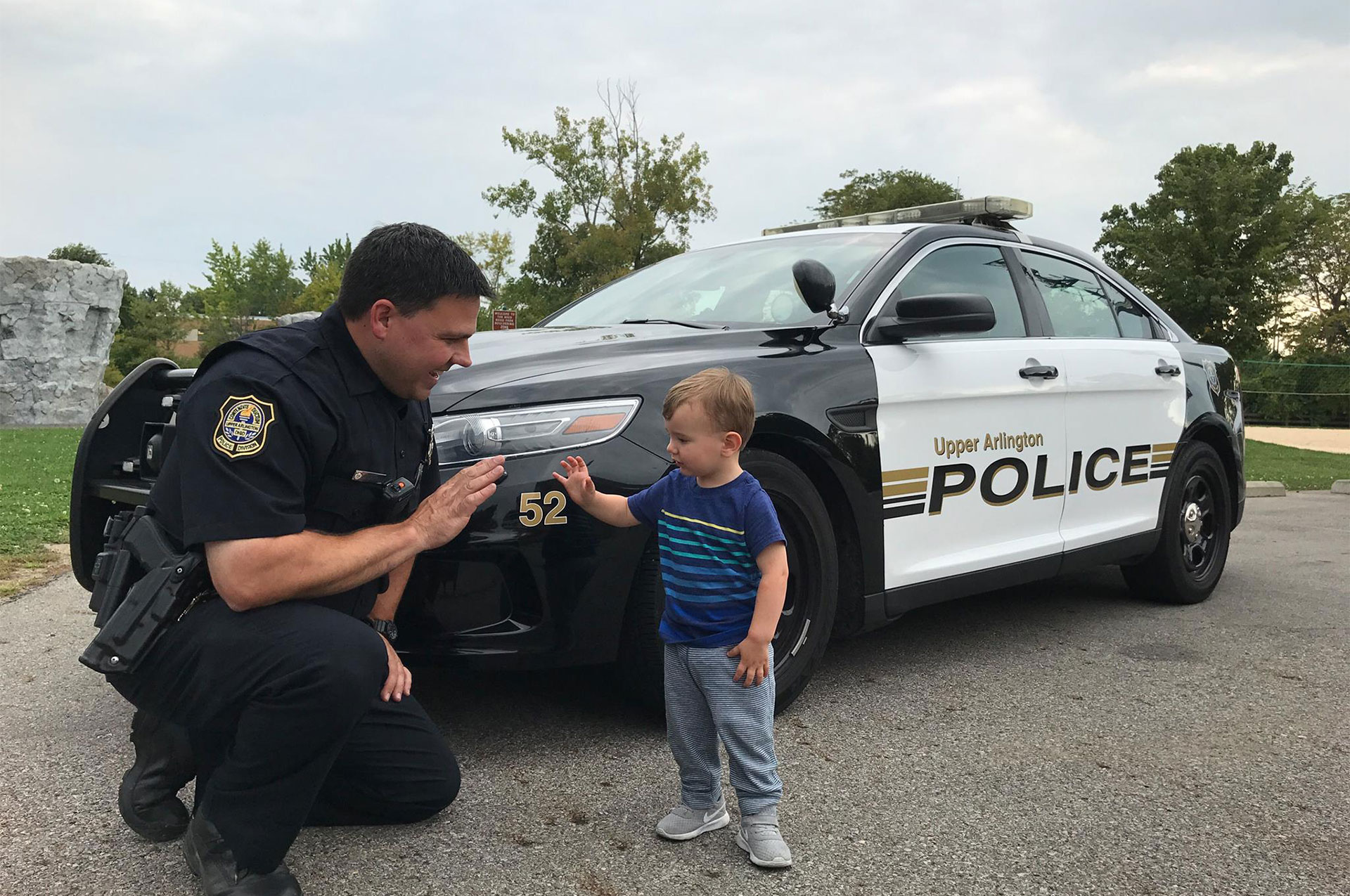 2018 Police Community Survey Now Online
The Police Division goes above and beyond to serve our community. Their dedication to our safety and well-being is apparent every day. In today's fast-paced world, it is helpful for the division to obtain regular feedback from the community to gauge opinions on police performance and overall satisfaction with safety services. This allows members of the Police Division to make adjustments to its work to serve residents at the highest possible level.
With that said, it is again time for the division to conduct its Police Community Survey, a process that is conducted every three years.
We know that excellent police services are an important part of why people chose to live in Upper Arlington – the community survey in 2015 found that 81.2% of respondents agreed or strongly agreed with that statement. Additionally, an overwhelming 99.3% of respondents from that survey felt safe in Upper Arlington overall.
Hopefully these impressive results will be attained again with this latest survey. But we need you to take a few moments to provide that important feedback. The 2018 Police Community Survey is available through November 30. Please take a few minutes today to help your Police Division better serve you.