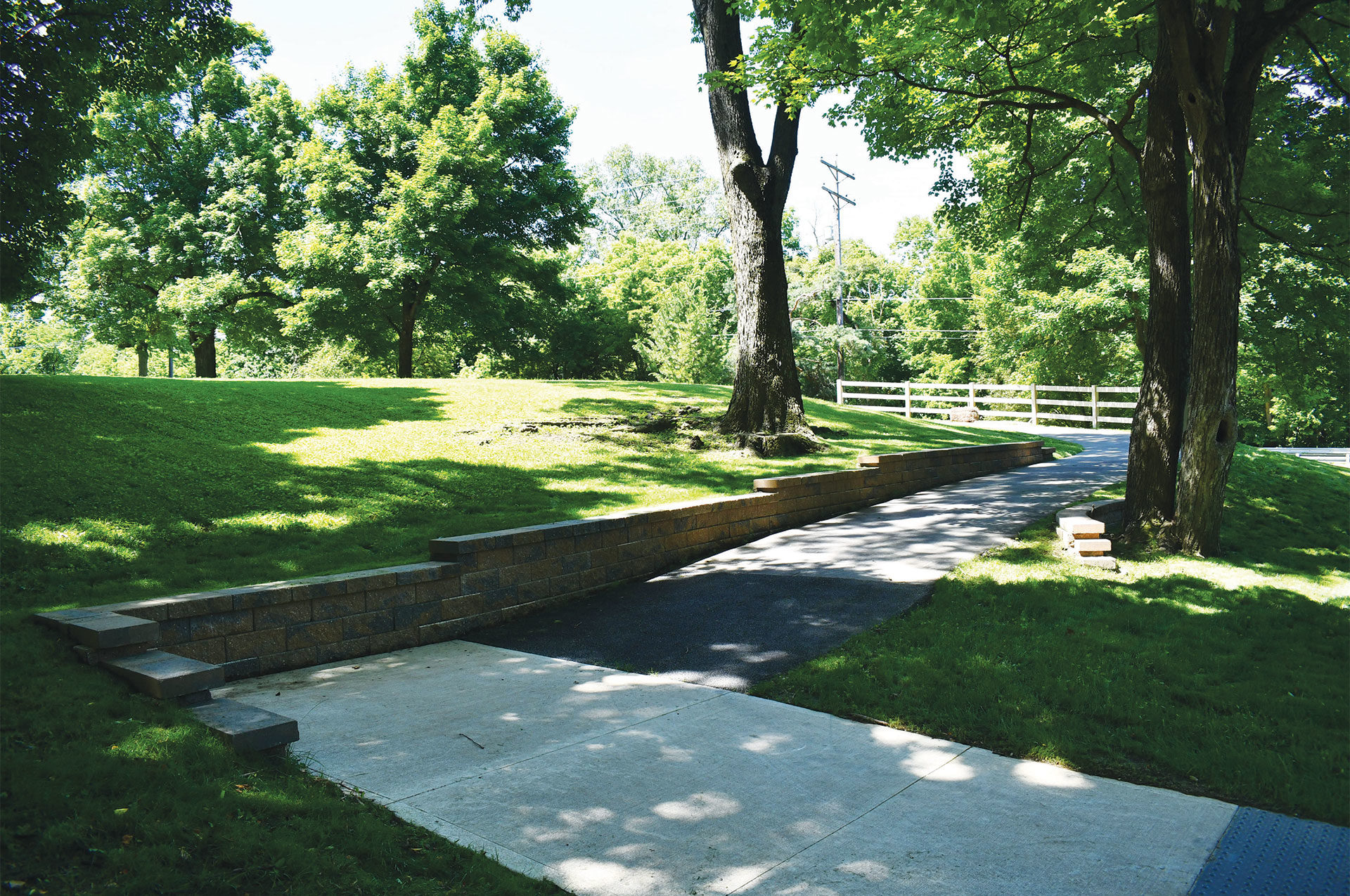 2018 Popular Annual Financial Report
The 2018 Popular Annual Financial Report (PAFR) should have recently arrived in your mailbox, providing an overview of your City's financial health. Taxes and finances are a complicated thing on a personal level, let alone at the City or State level, and the PAFR is our attempt to give you the "CliffsNotes" version of a much larger and more complex document—the Comprehensive Annual Financial Report.
Within this document you can find details of our typical revenues and expenditures, with a three-year comparison provided to highlight any trends. On the revenue side, the story is definitely good news, with total revenues ticking upward, in most part thanks to increasingly strong income tax revenues.
This year's PAFR has been expanded to include highlights of several significant and successful projects that have both enhanced service delivery and cost effectiveness, such as the 2018 Solid Waste Program that has simplified the process for residents, and our consolidation of 911/dispatching services with the Northwest Regional Emergency Communications Center at Dublin. On page 9, you'll find a chart that highlights the City's success in securing more than $8 million in grants and donations to support a variety of infrastructure and service improvements.
Another impressive area worth noting is in the business and development arena. On page 12, a chart shows the value of construction permits from 2016 on. In typical years, the City has been seeing activity just over $100 million in value. As of June 2019, the Community Development Department had already processed permits valued at more than $400 million—the result of the Upper Arlington Schools projects, Lane II, The Fairfax at First Community Village, a number of new home builds and more.
If you have misplaced your copy of the 2018 PAFR and we've managed to pique your interest in the value of this document, you can view the online version by clicking here.