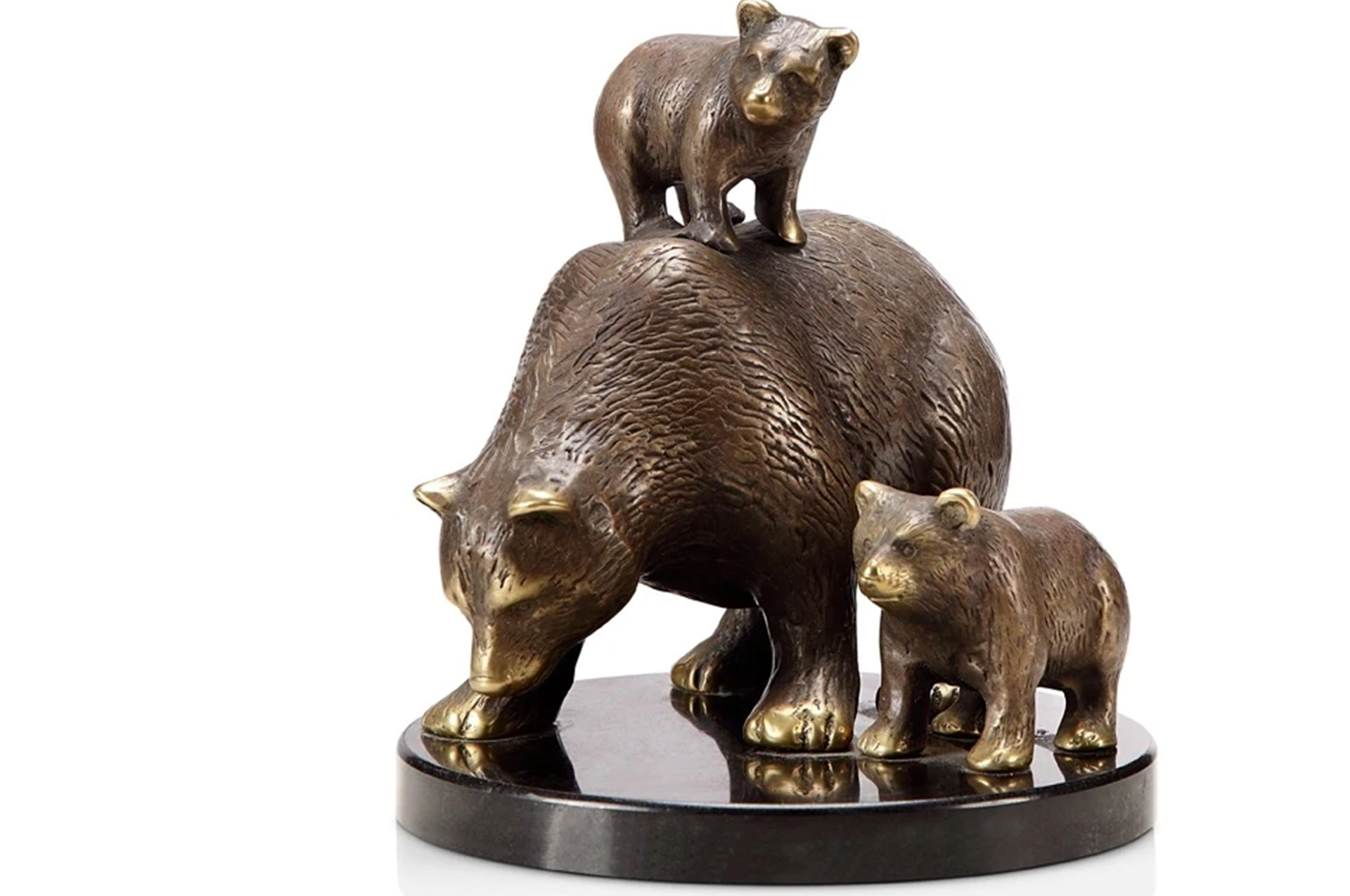 2018 Upper Arlington Stewardship Award
Written by Emma Speight, Community Affairs Director
The 2019 State of the City Address was bitter sweet for many in our organization and the community, as we paid tribute to retiring City Manager Ted Staton. Facing some medical challenges that had forced him to take a leave of absence starting in the fall of 2018, Ted announced early in January that he believed it was in his and the City's best interests for him to retire several months earlier than he had originally planned.
We knew that Ted's retirement was on the horizon, we just didn't think it would be this soon and under these circumstances. And so we had been planning to make this State of the City Address one that he would remember and cherish for many years to come. We had decided to create a new Community Award—one that would be bestowed upon an individual only under the most exceptional of circumstances. We created the Upper Arlington Stewardship Award.
On the evening of Monday, January 28, 2019 as our annual State of the City Address was in full throes, Mayor Kip Greenhill and Assistant City Manager Dan Ralley shared this award with the community, and with Ted via a video live stream. Emotions ran high as the two summarized Ted's impact on Upper Arlington in a few short minutes. The presentation ended with a standing ovation and many tears.
As everyone in UA knows, 2018 was our City's 100th year. Beyond the projects and events held throughout the year to celebrate and acknowledge this milestone, it was clear that the community was readying to transition to its second century. What would that look like? Were we on track? Was the City positioned to do its part? The answers: It's going to be great! Yes we are on track! The City is in step with the Schools and the community as we prepare for the next 100 years! And we have Ted to thank for much of this good news.
In just seven short years leading the City, Ted left a positive and lasting imprint on our community that will long be remembered. He joined the City of Upper Arlington at a critical time. The ripple effects of a national recession had made their way to UA, and he was instrumental in helping the City navigate through a period of financial challenge and an uncertain future. Ted helped right-size the organization while simultaneously facing head-on a backlog of deferred maintenance for critical infrastructure in the community—our streets, underground utilities, bridges, parks and public facilities.
His unparalleled focus ultimately led to the community's support of a request to increase the income tax rate to support capital improvements, which enabled the City to maintain the high level of services to which residents are accustomed. Today, we are five years in to the City's first 10-year Capital Improvement Program, and as each year is completed a new year is added—we are catching up and we don't intend to fall behind on our reinvestment obligations.
Ted helped lead our organization through many other significant projects that reached a successful conclusion—our new Solid Waste Program, the community's Centennial celebrations, the new Tremont Pool, playground and parking lot improvements at Northam Park, and the transition of 911/dispatching services to the Northwest Regional Emergency Communications Center at Dublin, to name a few.
Through all of this, Ted placed priority on surrounding himself with the very best public servants he could find. As an advocate for women in the profession, Ted is very proud of the fact that the leadership team at the City is an almost 50/50 split between genders. He always looked for opportunities to support a diverse workplace, and genuinely cared about the people he helped develop. Ted inspired us to bring our opinions and ideas to the table, and he invited all in the organization to step up and become involved. If we had a problem to share with him, he expected us to bring at least one possible solution. And most importantly, his door was always open.
The day after the State of the City Address, I was honored to accompany Mayor Kip Greenhill and Ted's Executive Secretary, Suzanne Beach, on a visit with Ted to present him with the Stewardship Award. He was delighted to see us, and shared that he had thoroughly enjoyed watching the Address via the live feed. It was a special visit I won't ever forget.
Thank you Mr. Staton, Sir, it has been a pleasure working with you. I cherish the time we have spent together. I have learned so much from you. I have grown as a direct result of your belief in me. I look forward to our friendship evolving to a new level, now that "you're the boss of me" thing is out of the way.
Since we are unable to host a retirement reception for Ted at this time, we invite you to send messages of appreciation, friendship and best wishes to Ted. Just click here to share your message, or you can send handwritten notes courtesy of the City Manager's Office – and Suzanne Beach will be sure to get them to Ted.