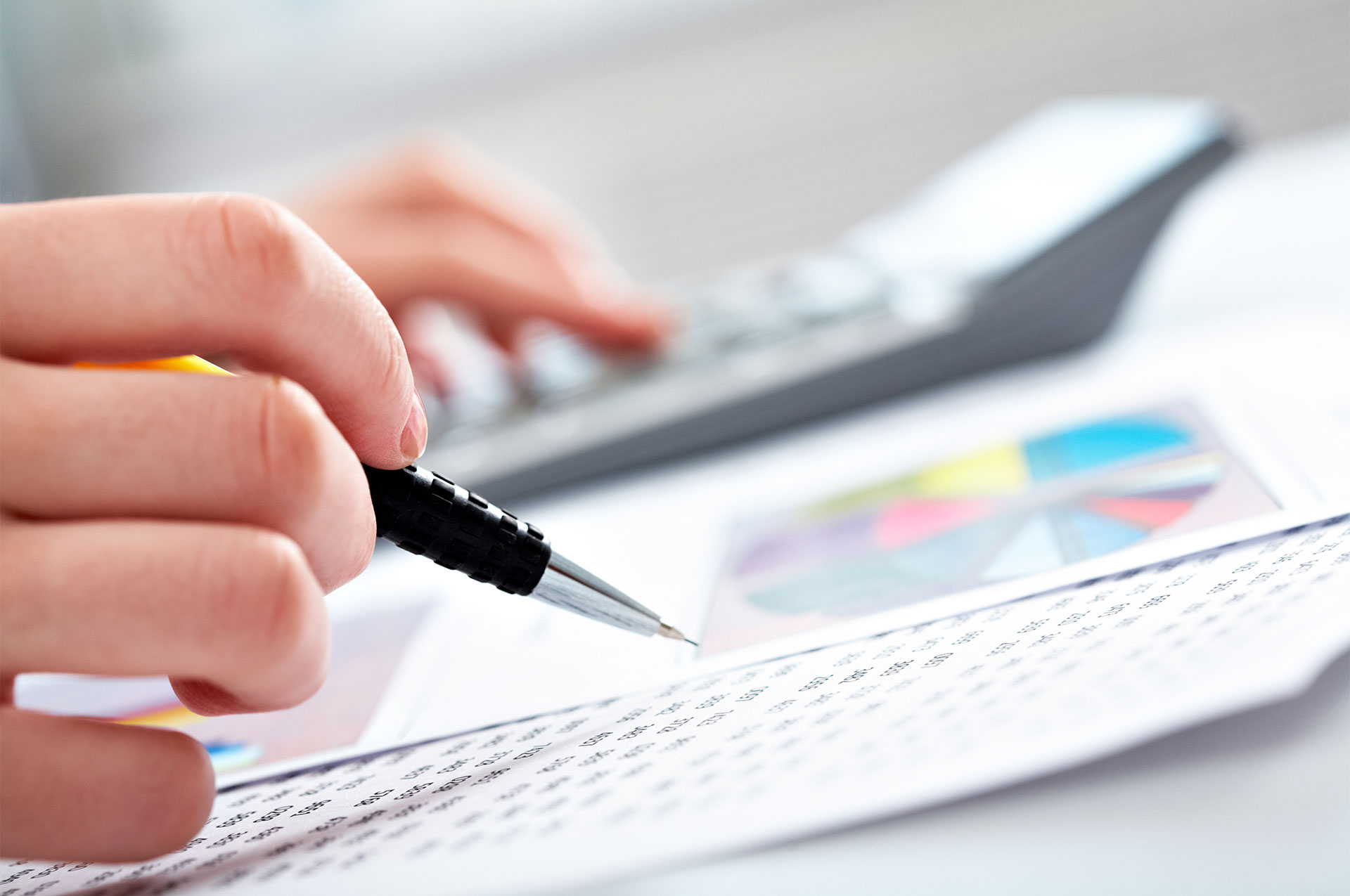 2019-2020 Budget Highlights
At City Council's last meeting of 2018, Council set the stage for the next two years by adopting the 2019-2020 budget. The City's two-year budget document is developed through a detailed analysis of operational needs, revenue projections and financial policies, setting forth a fiscally responsible framework from which the City can fulfill its service and community reinvestment obligations.
The budget also reflects the policies and direction set by past and present City Councils. Council recognizes that it may be necessary and appropriate to revisit the two-year budget at different points in its implementation, as previously unforeseen initiatives, innovations or community-driven ideas emerge that require funding support.
Some budget highlights include:
Another year of significant investment in the City's 2019 Capital Improvement Program, with street reconstruction projects on sections of 11 streets, maintenance work on nine streets and waterline replacements on two streets. Henderson Road will be reconstructed west of Sawmill Road, with the addition of curb and gutter, storm sewer improvements and pedestrian/bicycle accommodations.
A focus on several Parks & Recreation projects stemming from the Comprehensive Plan, which include a feasibility study for multi-generational recreation space, addressing field sports needs, and beginning an assessment process for upgrades to the Northam Park Tennis Courts.
Two new School Resource Officers—a shared cost with the Upper Arlington Schools—that will provide support to the middle and elementary schools.
A fulltime position in the Fire Division to bring the STAY UA Program in-house and to administer the CARES Program.
A fulltime position in the Community Development Department to perform code compliance and administrative duties.
During the 2019-2020 budget cycle, Council is dedicated to analyzing architectural review and community relations options. Council also intends to initiate the formation of a new Citizen Financial Review Task Force, as recommended by the 2014 Task Force, to include a review of the status of recommended implementation strategies and an analysis of the potential extent and scope of a performance audit.
Council also asked that additional funds be added to the 2019 budget:
$50,000 was added to the Parks & Recreation Department for additional park maintenance services.
$12,000 was added for additional animal control services.
$35,000 was added for potential performance audit services.
The entire budget document can be found by clicking here. If you have questions, please contact the Finance Department, at 614-583-5291.