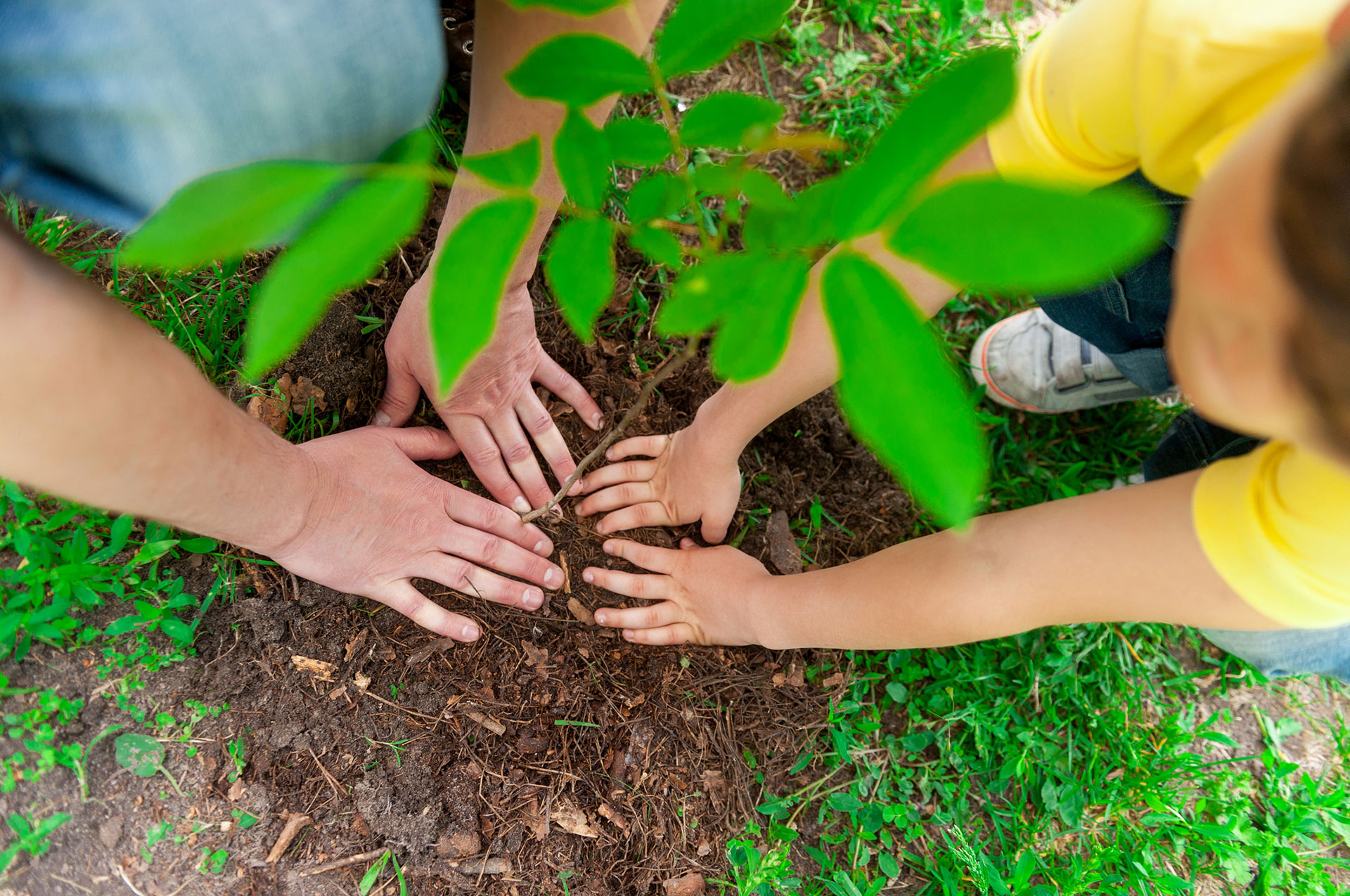 Each year the City celebrates its status as a Tree City USA and acknowledges Arbor Day with a tree planting ceremony at a community school. This year the City is celebrating its 29th year as a Tree City USA, having received our first recognition in 1990, one year after the City Tree Commission was formed.
This year's Arbor Day Ceremony will be held at 9:30 am, Friday, April 26 adjacent to Devon Pool, with assistance from students at Jones Middle School.
The Tree City USA program is sponsored by the Arbor Day Foundationin partnership with the U.S. Forest Service and the National Association of State Foresters. To be recognized as a Tree City USA, Upper Arlington's Parks & Forestry Division must exhibit a commitment to urban forest management and the City must meet four main criteria including having: (1) a tree ordinance, (2) a tree commission, board or staff, (3) a comprehensive forestry program with a budget of at least $2 per capita and (4) an Arbor Day proclamation and celebration.
Visit our Parks & Forestry section of our website to learn more about UA's impressive urban forest.