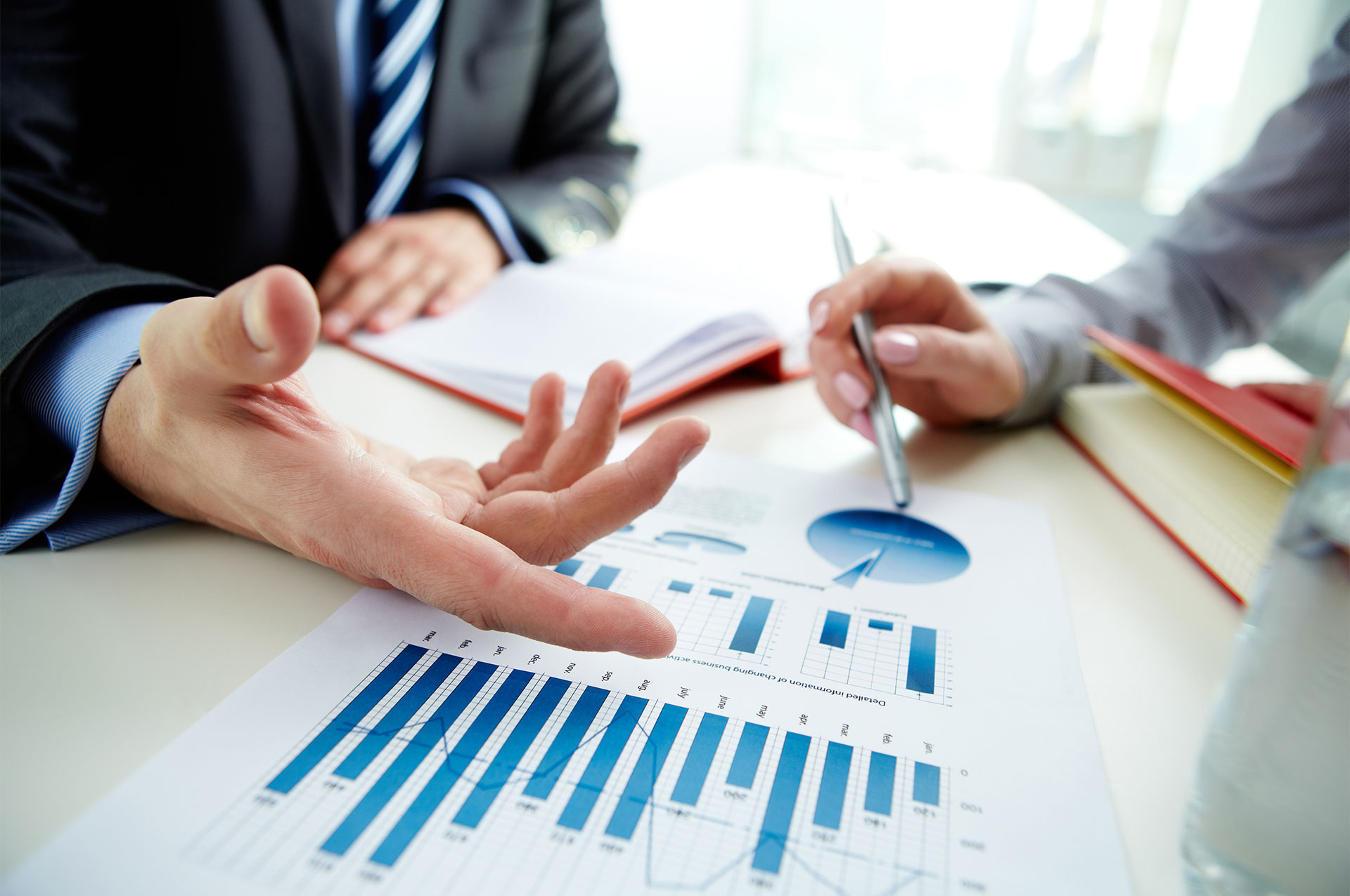 2019 Citizen Financial Review Task Force
In 2013, the City faced significant, long-term reductions in its revenue stream that were negatively impacting operating revenues and funds for capital improvements. Despite taking a series of progressive steps to address this shortfall, projections indicated an impending structural deficit that would severely compromise the City's ability to maintain core municipal services and to perform necessary infrastructure improvements.
In an effort to address and correct this negative forecast, Upper Arlington City Council appointed the 2014 Citizen Financial Review Task Force to perform a detailed study of the City's finances and to develop recommendations that would keep the City on a strong financial footing and enable it to fully meet its obligations to the community.
That task force issued a report containing 15 recommendations, the most notable of which resulted in the passage of Issue 23 in November of 2014 – a .5% increase in the City's income tax rate to be solely devoted to capital improvements.
The task force also recommended a follow up review some number of years after the initial report, to measure the effectiveness of steps taken to implement the recommendations of the 2014 report and determine if additional recommendations should be established and pursued by the City.
The formation of this follow up task force is in its beginning stages. At the February 25 City Council Meeting, Council appointed the following residents to the 2019 Citizen Financial Review Task Force: Jamie Crane, Ann Gabriel, Colin Gawel, Greg Guy, Ukeme Awakessien Jeter, Tim Keen, Matthew J. Kirby, Matthew Rule, Kaz Unalan.
The Task Force will begin its work in March, and has been charged with the following:
Review the report of the 2014 Task Force.
Determine the extent to which recommendations have been implemented; evaluate whether desired outcomes were achieved for each implemented recommendation, or if not, determine if each recommendation is still valid at this time.
Undertake a high-level review of the City's current financial status and overall outlook.
Explore further privatization and/or collaboration opportunities.
Undertake a high level assessment of existing service levels to verify alignment with community needs and/or expectations.
Assess the status of capital investments made to date and the outlook/plans for the next 10-year Capital Improvement Program.
Examine and recommend specific program areas where a fuller review may be necessary.
Report findings and make recommendations for City Council to consider.
The work of the Task Force is expected to conclude in the summer. Please watch for additional details as this process unfolds, including meeting dates and opportunities for public input.