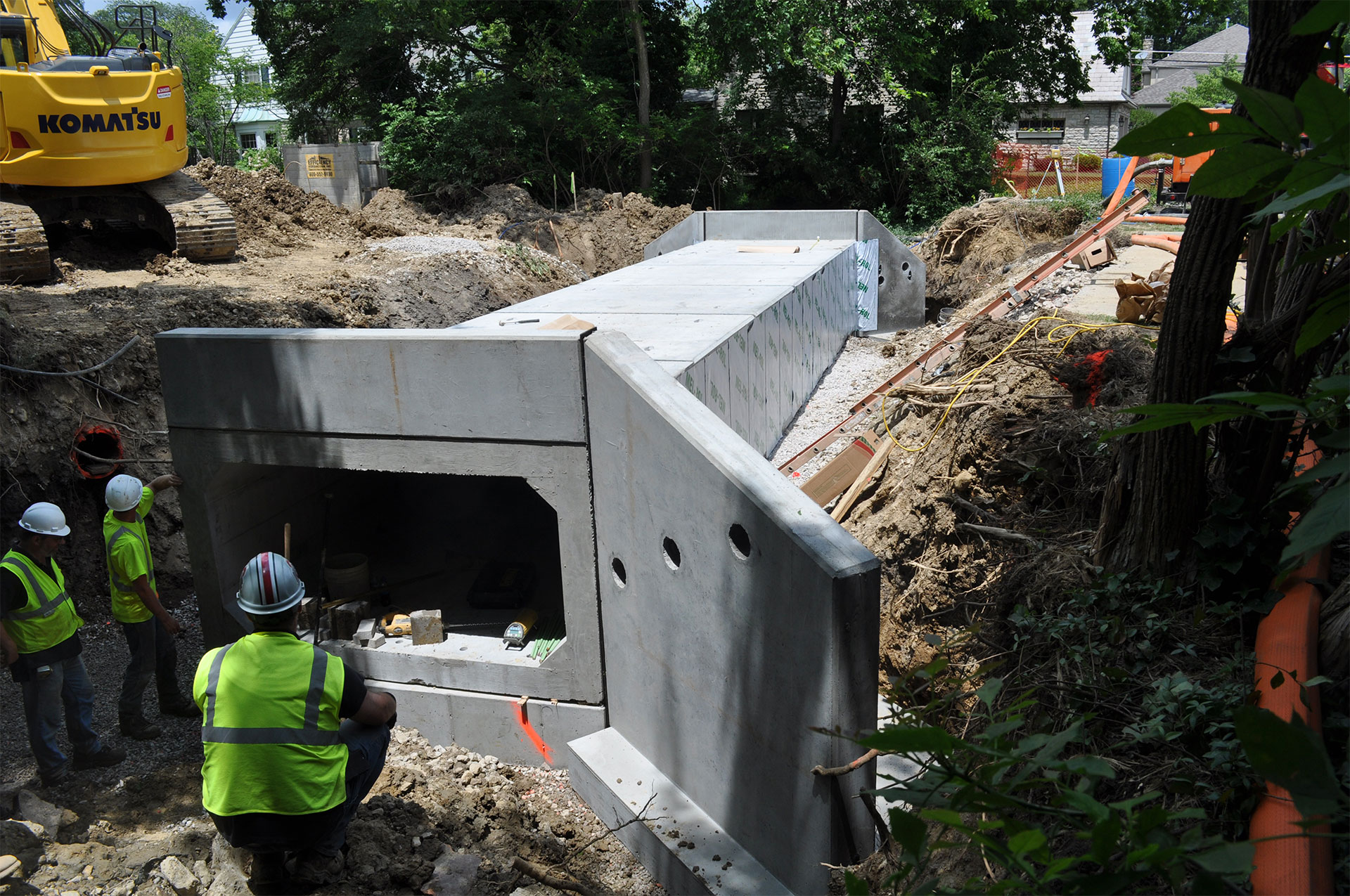 Annual Bridge & Culvert Inspections
Please be advised that representatives from American Structurepoint Consultants will be conducting annual inspections of the City's bridges and culverts beginning Tuesday, August 4 through Friday, August 7, weather permitting. This will require access to the ends of these structures, some of which are close to private property. The three inspectors will be wearing yellow safety vests with the American Structurepoint logo.
If you have any questions, please contact the Engineering Division, at 614-583-5360.