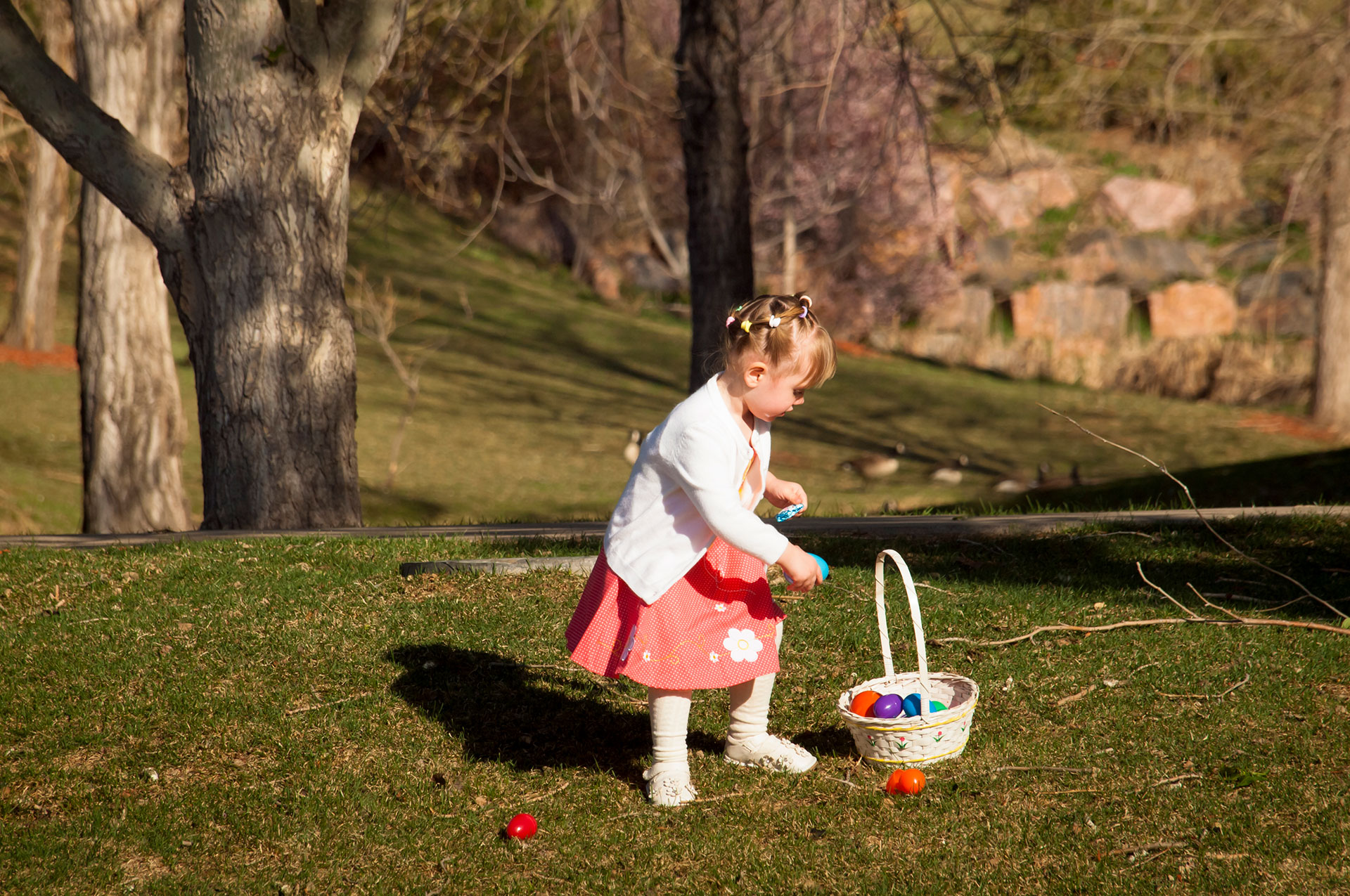 2019 Easter Candy Hunt at Thompson Park
You know Spring is here when the Upper Arlington Civic Association's Easter Candy Hunt is just days away. Grab the kids and some candy baskets and head to Thompson Park this coming Saturday, April 13, for children ages nine years and under.
A Bunny Trail has been added to the event this year—beginning at 9:30 am, kids will be able to take the Bunny Trail through the park to enjoy interactive games and for a chance to win some extra candy.
Be sure to have kids in place in plenty of time before the prompt 10 am start of the Candy Hunt, in the fields to the north of the north shelter, along with a separate search area set aside for children with special needs. Even though thousands of pieces of candy are to be found, the annual hunt is one of UA's speediest events—let no one get between a child and a piece of candy!
The annual Easter Candy Hunt is one of the Civic Association's signature events, and is held in partnership with the City's Parks & Recreation Department.
In the event of bad weather or poor field conditions, candy is passed out in a drive-thru fashion in the McCoy Road parking lot.
Click here for more on this event.