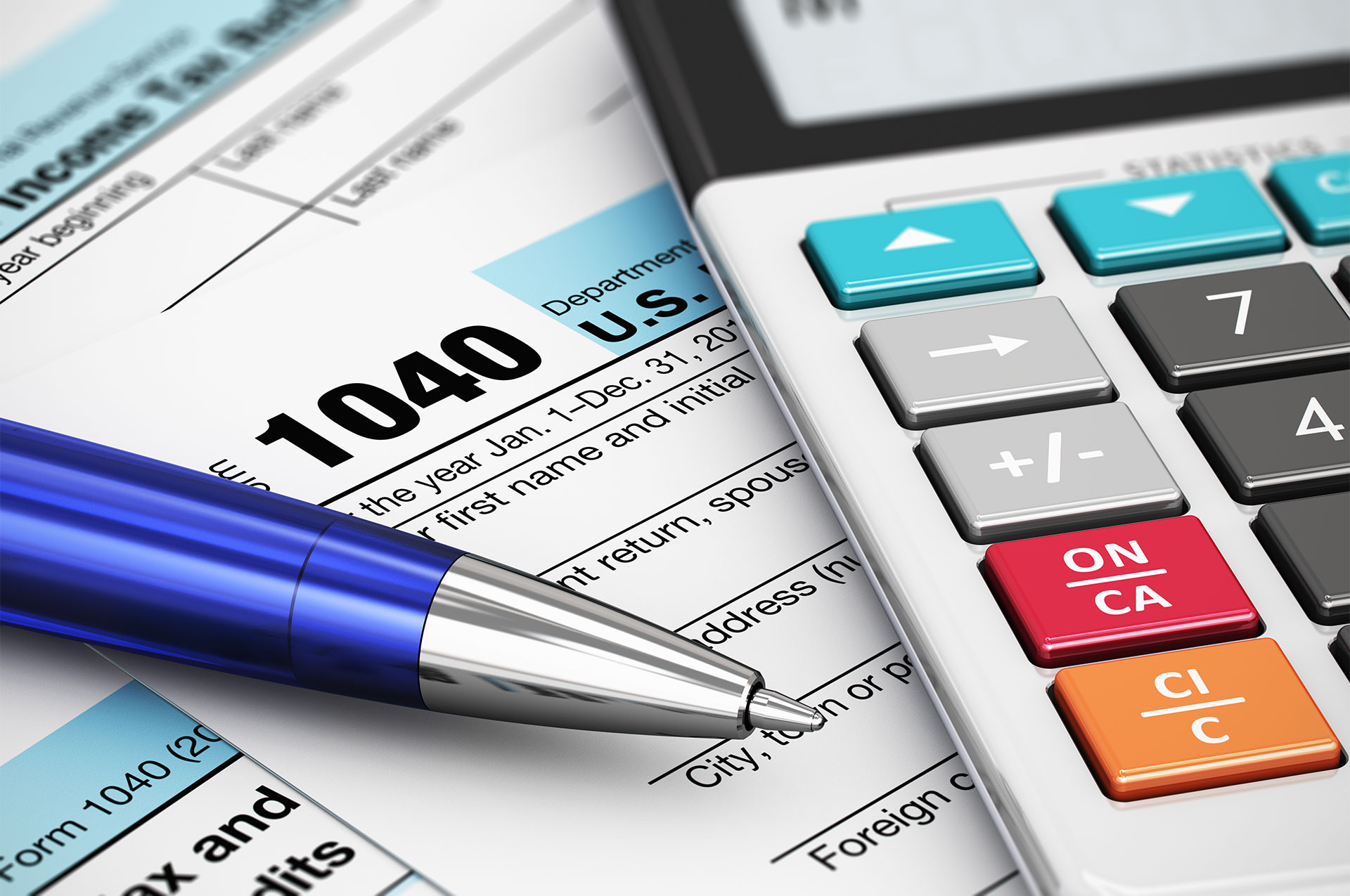 2019 Income Tax Filing Deadline Reminder
As a result of the COVID-19 pandemic, the 2019 federal, state and Upper Arlington tax deadlines have been extended to July 15. Estimated payments for the first and second quarters of tax year 2020 have also been extended to July 15.
As a reminder, in UA all residents aged 18 years and over must file an annual income tax return with the City, regardless of whether any tax is due.
The Regional Income Tax Agency (RITA) processes UA income taxes. RITA's MyAccount platform allows taxpayers to electronically file taxes, update their accounts, send and receive secure messages, make payments and more, at www.ritaohio.com.
RITA is providing the following extended customer service call center hours, available by calling 800-860-7482:
Saturday, July 11: 9 am-Noon
Monday, July 13: 8 am-6 pm
Tuesday, July 14: 8 am-6 pm
Wednesday, July 15: 8 am-6 pm
City staff is also available, by appointment only, for assistance with City of Upper Arlington municipal income tax return preparations. Call 614-583-5291 to schedule an appointment.