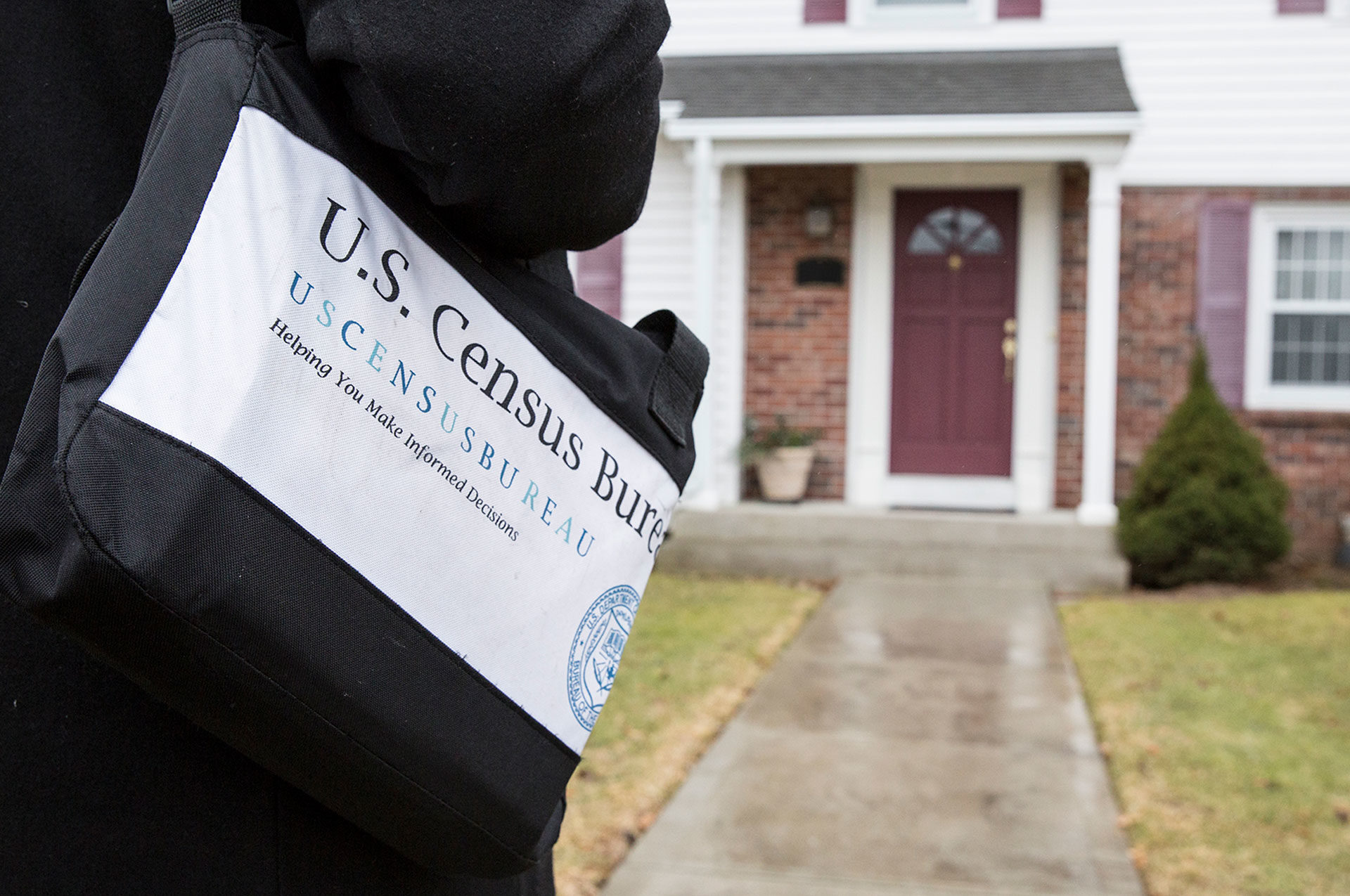 2020 Census – The Count Is On!
The U.S. Census occurs every 10 years, representing an important effort to track population changes in communities, states and across the nation. The goal is to count every person once, only once, and in the right place.
Obtaining accurate Census data is important because more than $675 billion in federal funding is distributed annually to communities based on the most recent Census data. As we live through the unprecedented challenges posed by the COVID-19 pandemic, we should all be more keenly aware of the value and benefits that can be realized by having our community, the region and Ohio accurately accounted for.
As of April 22, Upper Arlington's Census response rate was 70.7%, impressive when compared to Ohio as a whole, which stood at 54.7%. But it also means that approximately 30% of UA households have not yet completed the Census.
If yours is one of the households yet to respond, now is the time to act, so that Census takers in the field can focus on reaching out to households in other parts of the region, a process that is scheduled to occur now through the end of July.
New in 2020, it's possible to complete the Census online, as well as by phone and by mail. Visit 2020census.gov for more information. And to view the response rate map to check on our progress, visit //2020census.gov/en/response-rates.html.