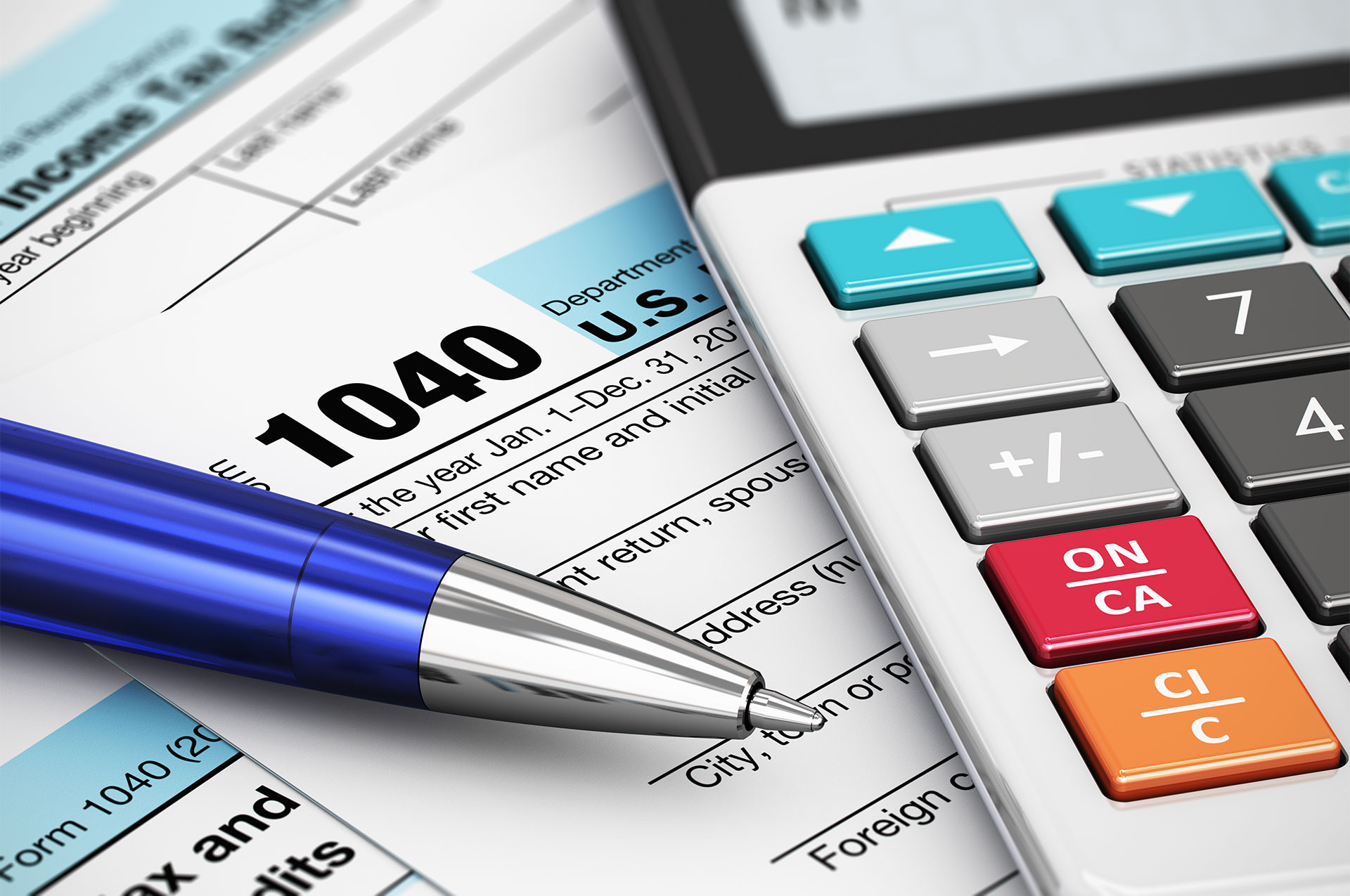 2020 Income Tax Filing Information
2020 Income Tax Filings
The filing deadline for the State of Ohio and Local Income Taxes has been extended to May 17, 2021.

In UA, all residents aged 18 years and over must file an annual income tax return with the City, regardless of whether any tax is due. The City uses the Regional Income Tax Agency (RITA) for the processing of UA income taxes. RITA's MyAccount platform allows taxpayers to electronically file their taxes, update their accounts, send and receive secure messages, make payments and more, at www.ritaohio.com. RITA will NOT be offering any in-person assistance this tax season and they encourage the use of online filing and payments as much as possible.

 

The City's Finance Department will accept information and documents. They  can be mailed or placed in the City's dropbox in the Kenny Road parking lot of the Municipal Services Center, 3600 Tremont Road.

AARP Tax Counseling & Electronic Filing

AARP Foundation Tax-Aide provides in-person and virtual tax assistance to anyone free of charge with a special focus on taxpayers who are over 50 or have low-to-moderate income. Tax help is provided in safe environments based on a number of factors, including where you are located, COVID-19 spread and volunteer availability. You must make an appointment to receive assistance. The location for Upper Arlington's in-person location is full. Please check other locations in the area by clicking this link: TAX LOCATIONS

Visit www.aarpfoundation.org/taxaide for more information and to start the process. Please note that tax service availability (in-person, virtually, or both) will vary due to COVID spread and volunteer capacity, and may therefore be limited depending on your location. Check back periodically for updates in site status.