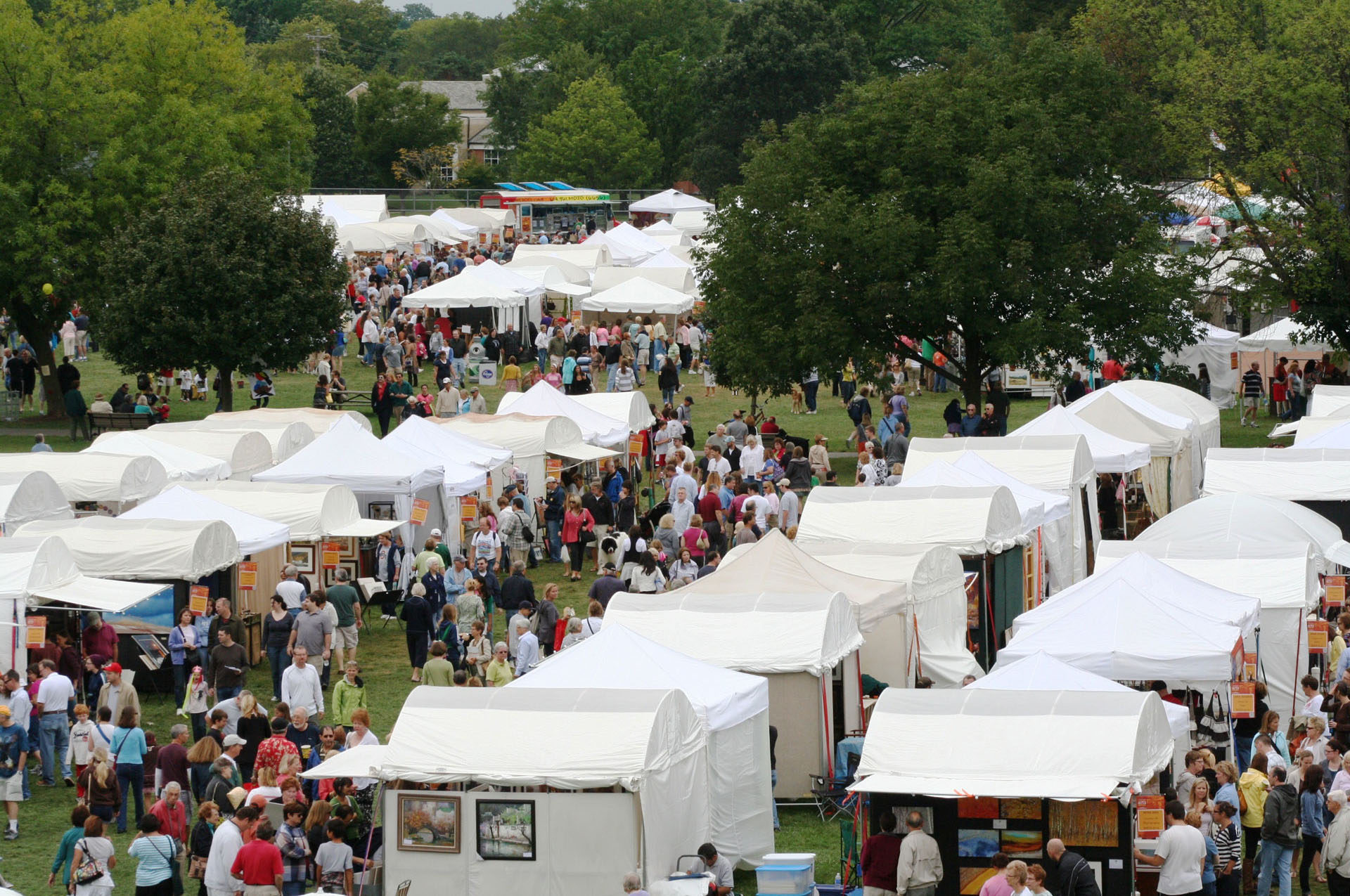 2020 Labor Day Arts Festival Coordinating Committee
While the 2019 Labor Day Arts Festival was just a few weeks ago, thoughts are already looking ahead to next year's event.
For staff in the Cultural Arts Division, planning and implementing Upper Arlington's premier special event is a year-round endeavor. As a matter of routine, immediately following the event the planning team gathers to review the day's successes and opportunities for improvement, and brainstorming for the next year begins.
Early in 2020, a larger group known as the Coordinating Committee will convene to help with the planning efforts. Comprised of staff and volunteer community members with a passion for the arts, areas of focus include artist management, performances, refreshments, logistics, art activities, volunteers, and event promotions.
Cultural Arts is currently seeking residents interested in participating on the Coordinating Committee. If you are a fan of the arts, can dedicate a few hours each month, work well with a team and have some creative ideas for helping to make the Festival great in 2020 and you're available Monday, September 7, 2020 to help the day of the event, please consider applying to join the committee.
For details, contact Jodi Osborne, Cultural Arts Manager, at 614-583-5312 or parks@uaoh.net.