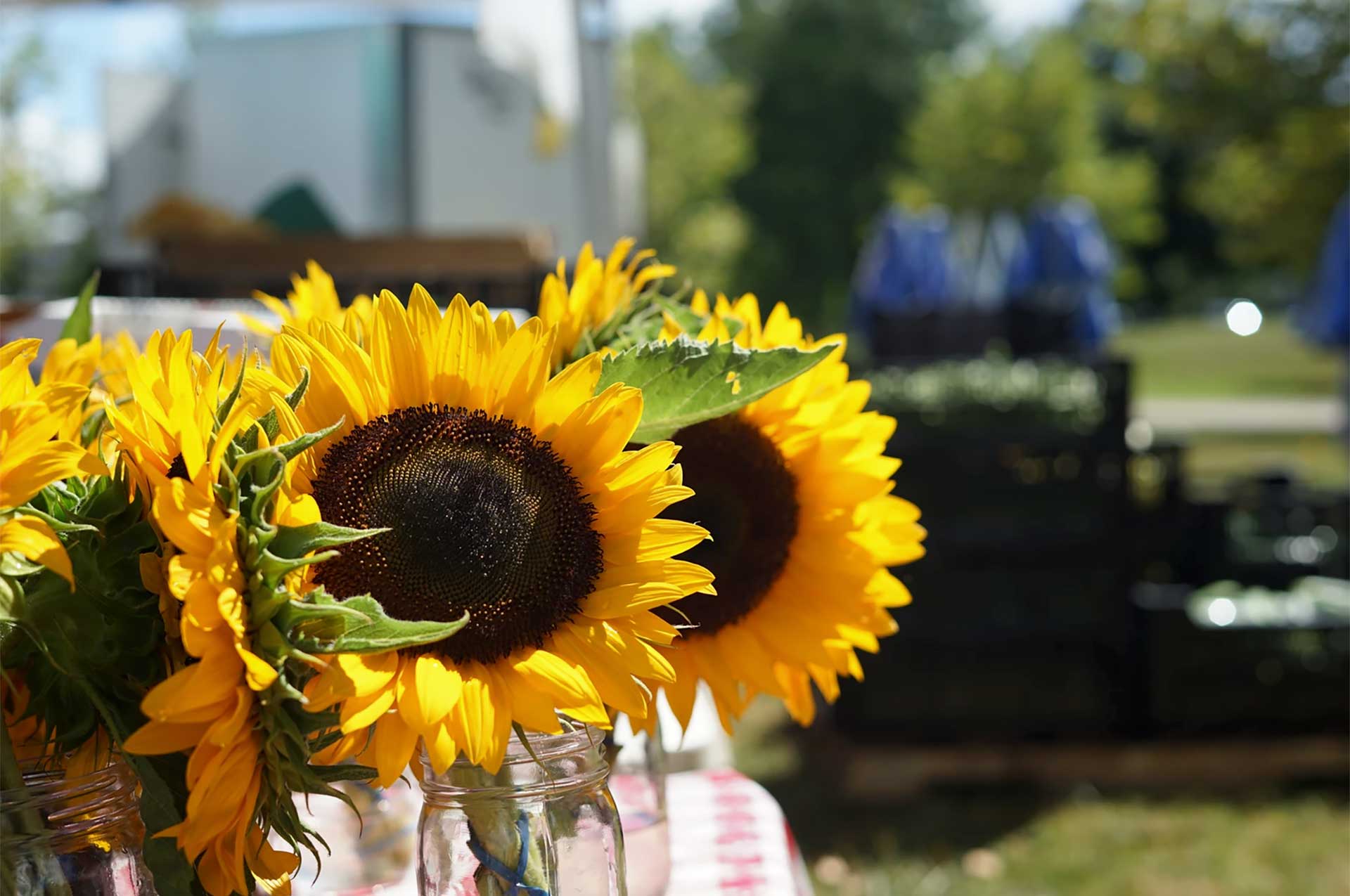 2020 Popular Annual Financial Report
The 2020 Popular Annual Financial Report (PAFR) – which is mailed to every UA household – provides an overview of your City's financial health. Taxes and finances are a complicated thing on a personal level, let alone at the City or State level, and the PAFR is our attempt to give you the "CliffsNotes" version of a much larger and more complex document—the Comprehensive Annual Financial Report.
Within this document you can find details of the City's typical revenues and expenditures, with a three-year comparison provided to highlight any trends. On the revenue side, the story continues to be good news, with total revenues ticking upward, in most part thanks to increasingly strong income tax revenues.
This year's PAFR includes an overview of the Upper Arlington Community Center study process, recommendations and resulting ballot issue. We also highlight some recent accomplishments by the City to further our sustainability goals.
Another impressive area worth noting is the progress made in the community by the City's Capital Improvement Program (CIP). Since the City expanded the CIP in 2014, approximately $74 million has been invested in our streets, sidewalks, waterlines, bridges, storm and sanitary sewer lines, and park improvements. The PAFR includes a high-level overview and monies spent for each category as well as further explanation on how capital investments are funded.
If you have misplaced your copy of the 2020 PAFR and we've managed to pique your interest in the value of this document, you can view the online version by clicking here.