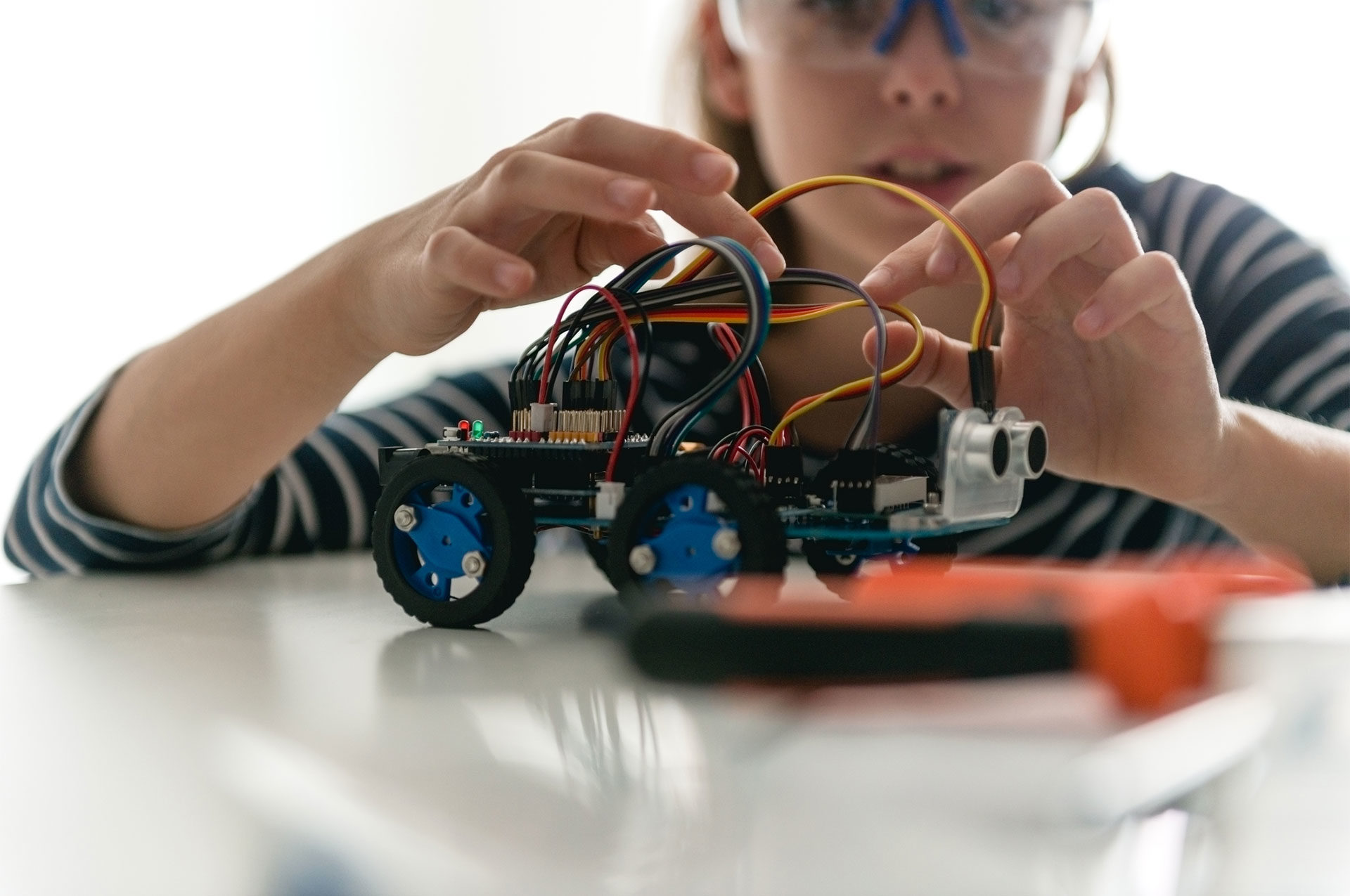 2020 Sponsorship Opportunities with UA Parks & Recreation
Each year, the City of Upper Arlington's Parks & Recreation Department hosts a series of popular, family-friendly special events that attract thousands of attendees and support UA's strong sense of community. For 2020, the department invites area businesses and service organizations to elevate your presence in Upper Arlington by becoming a community event sponsor.
A range of sponsorship levels are available that provide extensive exposure, not just on the day of the event being sponsored, but in the weeks and months leading up to event day.
Sponsorship opportunities for 2020 include:
Upper Arlington Labor Day Arts Festival – the City's signature community event. This one-day event is held every Labor Day in picturesque Northam Park, and attracts more than 20,000 attendees who come ready to shop for new art pieces, jewelry, one-of-a-kind clothing and more, while enjoying live entertainment, hands-on arts activities and refreshments. As the most widely publicized special event hosted by the City, sponsorship investments in the Arts Festival translate to extensive promotion in the community and region.
Seasonal Events: Spring Fling | Summer Celebration | Fall Fest | Winter Festival – a popular series of seasonally-themed, family-friendly events, held at different park locations in our community, featuring games, fun contests and entertainment. With four events, a seasonal event sponsor investment translates to a community presence that is spread throughout the year.
Music in the Parks – a free summer outdoor concert series held weekly in June and July at the Amelita Mirolo Barn Stage in Sunny 95 Park, featuring a variety of musical genres and attracting music lovers of all ages. With an attentive audience each week, Music in the Parks provides a perfect venue for sponsor recognition.
New for 2020, sponsors can also support the Parks & Recreation Department's Play UA Scholarship Fund, which covers 50% of the costs for programs, Senior Center fitness passes, and seasonal aquatics and tennis passes for Upper Arlington families who are financially challenged and might not otherwise be able to participate. The City will match dollar for dollar all funds donated to the Play UA Scholarship Fund, and your business will be recognized as a supporter of this important program.
Build your brand as a proactive supporter of community programming by becoming a community event sponsor. For information, call Jodi Osborne, at 614-583-5312 or josborne@uaoh.net.