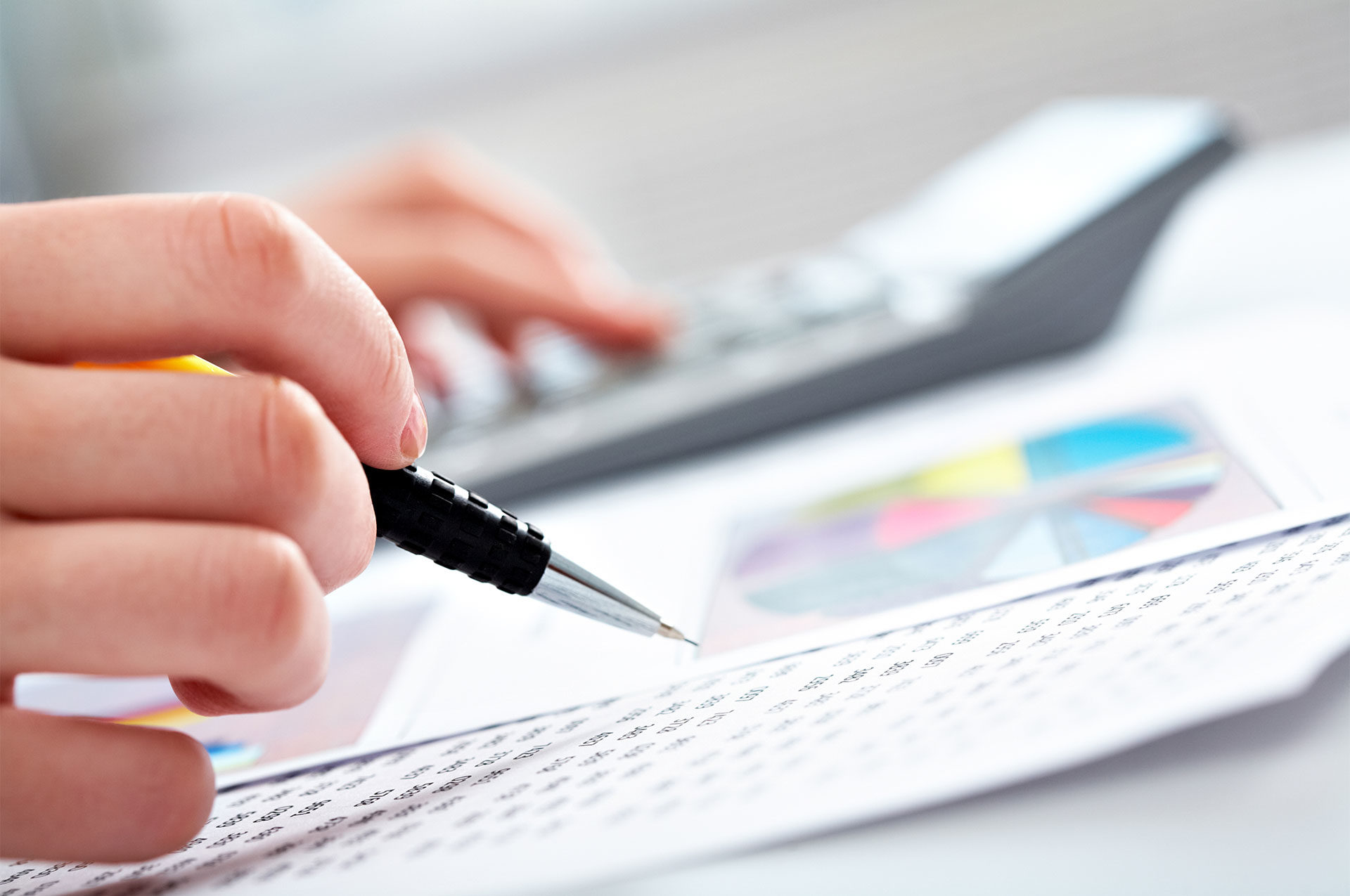 2020 Supplemental Budget Hearings
While the City adopts a two-year budget starting every even numbered year, staff always take time in the fall of the first year to review projections for the second year, and to see if additional projects or service expenditures should be added. While much of our budget typically remains on track, issues do arise that were previously unforeseen, and revenues often require amended projections based on recent trends.
Plans for the 2020 Capital Improvement Program indicate another busy year for construction projects. This includes: approximately $2.6 million in Street Reconstruction projects on sections of Ardleigh, Cranford, Haviland and North Devon roads, and Northwest Boulevard; $880,000 in Street Maintenance projects on sections of 12 streets; new sidewalks on Mountview Road; storm sewer improvements on Northwest Boulevard; the 2020 area identified for Sustainable Sewer Solution Program improvements; and improvements in the third of five zones for the Sidewalk Maintenance Program.
Also within the 2020 Capital Improvement Program are several park improvements of note: replacement of the Devon Pool mechanical building, the start of phased improvements to the Northam Park Tennis Courts, installation of a shared-use path along the south side of Northam Park, as well as a new playground and ball field improvements at Reed Road Park. The first phase of the Veterans Plaza project is moving from planning to implementation—funded through a $200,000 State grant, $50,000 in privately raised funds and a City match of $50,000—with the start of construction anticipated next spring.
Four full-time positions are proposed. As the Community Development Department's workload has increased, the department has grown its fulltime and contract employee base to meet demand, resulting in our decision to make permanent the director level position currently filled on an interim basis by our Senior Planner. The Parks & Recreation Department is requesting two fulltime parks maintenance specialist positions. This stems from several considerations: findings from the 2018 Parks & Recreation Comprehensive Plan indicate that park maintenance is below desired standards in several areas; it has become increasingly challenging to secure seasonal workers; and the department has experienced a series of non-performance issues for its park maintenance contracts with outside vendors. In the Engineering Division, an engineering technician/inspector position is requested. This also results, in part, from issues securing seasonal employees, while recognizing the value and savings realized by performing project inspection work in-house as much as possible.
In keeping with the typical process, Council will be reviewing the proposed 2020 budget at a series of meetings in November and early December. Dates for the budget hearing process are as follows:
Special City Council Meeting – 6 pm, Tuesday, November 12, first budget discussion
Council Conference Session – 7:30 pm, Monday, November 18, second budget discussion
Council Conference Session – 7:30 pm, Monday, December 2, third budget discussion
City Council Meeting – 7:30 pm, Monday, December 9, Council vote
All meetings are held at the Municipal Services Center, 3600 Tremont Road. For additional details on the budget process, please contact our Finance Director, Brent Lewis, at 614-583-5288.