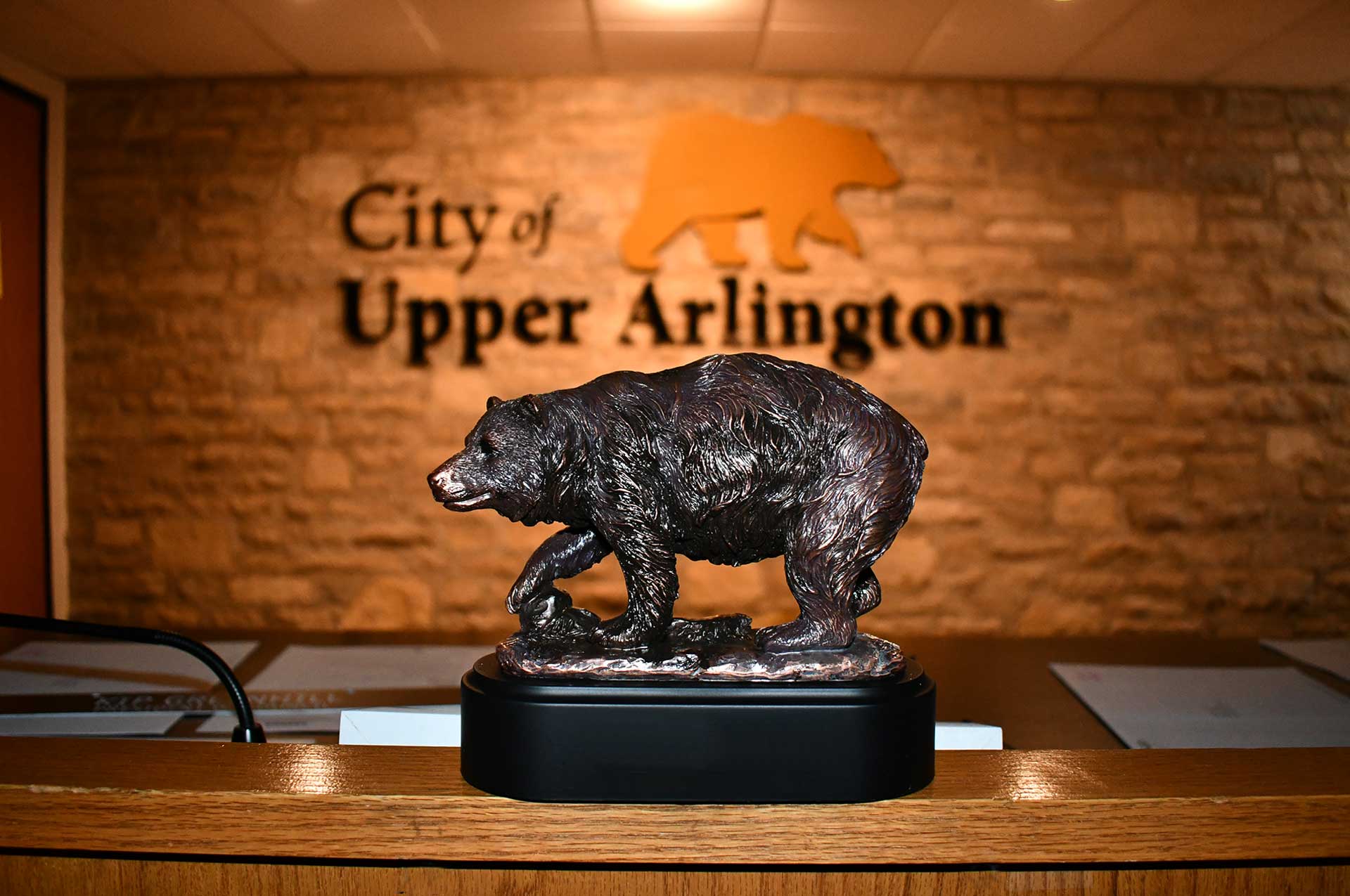 2021 Community Awards Nomination Reminder – Deadline: Friday, January 14
At the start of each year, we seek nominations of the many worthy individuals and groups that have helped make our community better in some way, through our annual Community Awards Program.
Now is the time to submit your nominations for the following categories:
Business – recognizes an Upper Arlington business that is actively involved in the community through support and participation in community service projects, providing financial or in-kind support for various causes or events, or bringing other benefits to the community.
Community Enrichment – presented to an individual or group that has spearheaded or is involved in a project or program that enhances the City's quality of life through the arts, education, recreation, cultural diversity or enhancement of the natural environment.
Community Safety – celebrates an individual or group involved in programming to raise awareness of or improve the overall health and safety of members of the community, or for a significant one-time act to help others in the community during a moment of need.
Senior – awarded to an individual who is actively involved in his/her community through volunteer service, taking a leadership or participatory role in community programs.
Youth Award – presented to a youth individual or group actively involved in volunteer service, or the participation in and development of community programs to benefit others.
The deadline for submitting nominations is Friday, January 14, 2022. Click here to complete your nomination today. Then watch for details of this year's State of the City Address, scheduled for Thursday, February 17, at which time our winners will be announced.