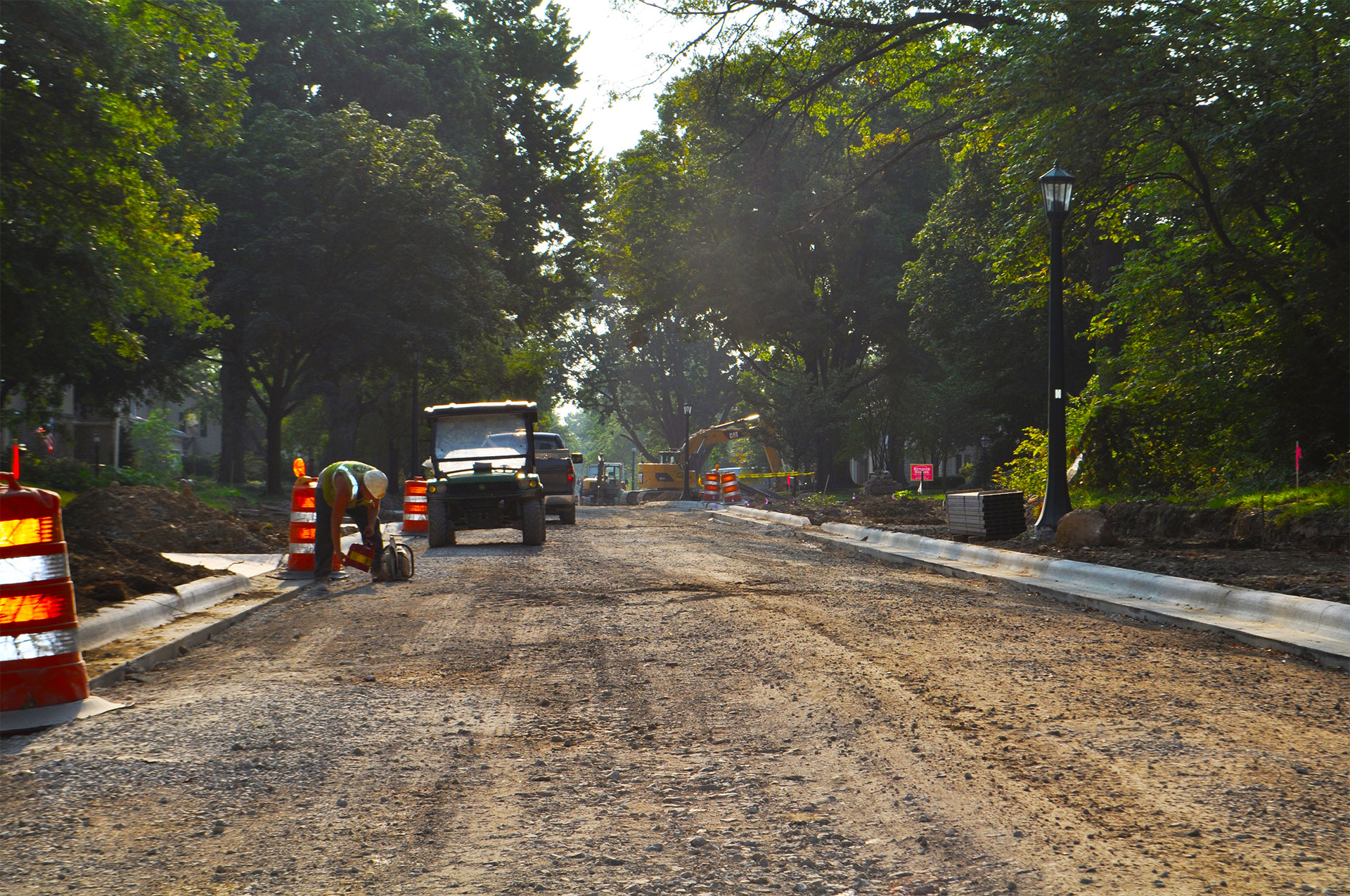 2023 Construction Updates
March 9, 2023 – Lane Ave Night Work
A contractor will work tonight from 7 pm-6 am near the corner of Lane Ave and Northstar Road to repair a damaged storm sewer. Power will be cut at the work site, but it should only affect commercial properties in the area, and there should be no impact to traffic.
February 2, 2023
Please be advised that the contractor on the Kingsdale apartment and parking garage construction project will work extended hours of 4 am-8 pm on the following dates, weather permitting (please note, some of these dates have been changed from what was originally planned):
These extended hours are necessary to complete large concrete pours for the parking garage. All construction vehicles will enter the job site from Northwest Boulevard and will enter and exit the site in a way that reduces beepers sounding from backing vehicles. Any temporary lighting will be directed into the project site, and away from the adjacent residential area. All vehicles will be cleaned before exiting the site to reduce the tracking of mud, concrete and gravel onto the street.