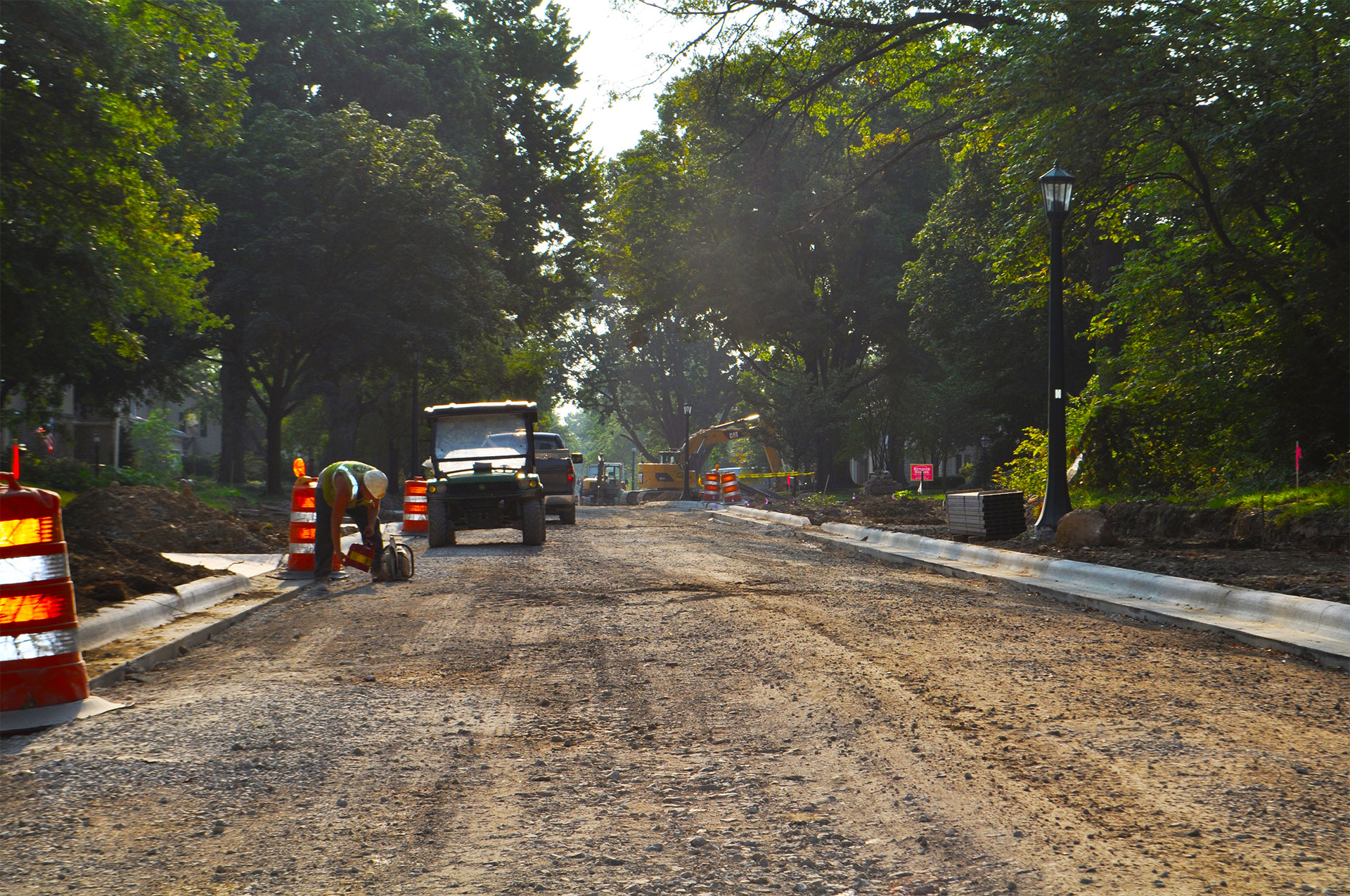 2022 Construction Updates
August 2
Kingsdale Mixed-Use Project Road Construction Update
Beginning the week of August 8 and lasting for approximately 6-8 weeks (weather permitting), expect traffic impacts on Tremont Road as work is undertaken to install new traffic islands and crosswalks at the site of the Kingsdale Mixed-Use Project. Two-way traffic will be maintained, however some delays are expected. We apologize for any inconvenience this work may cause.
2021-2030 Capital Improvement Program
2022 Construction Updates