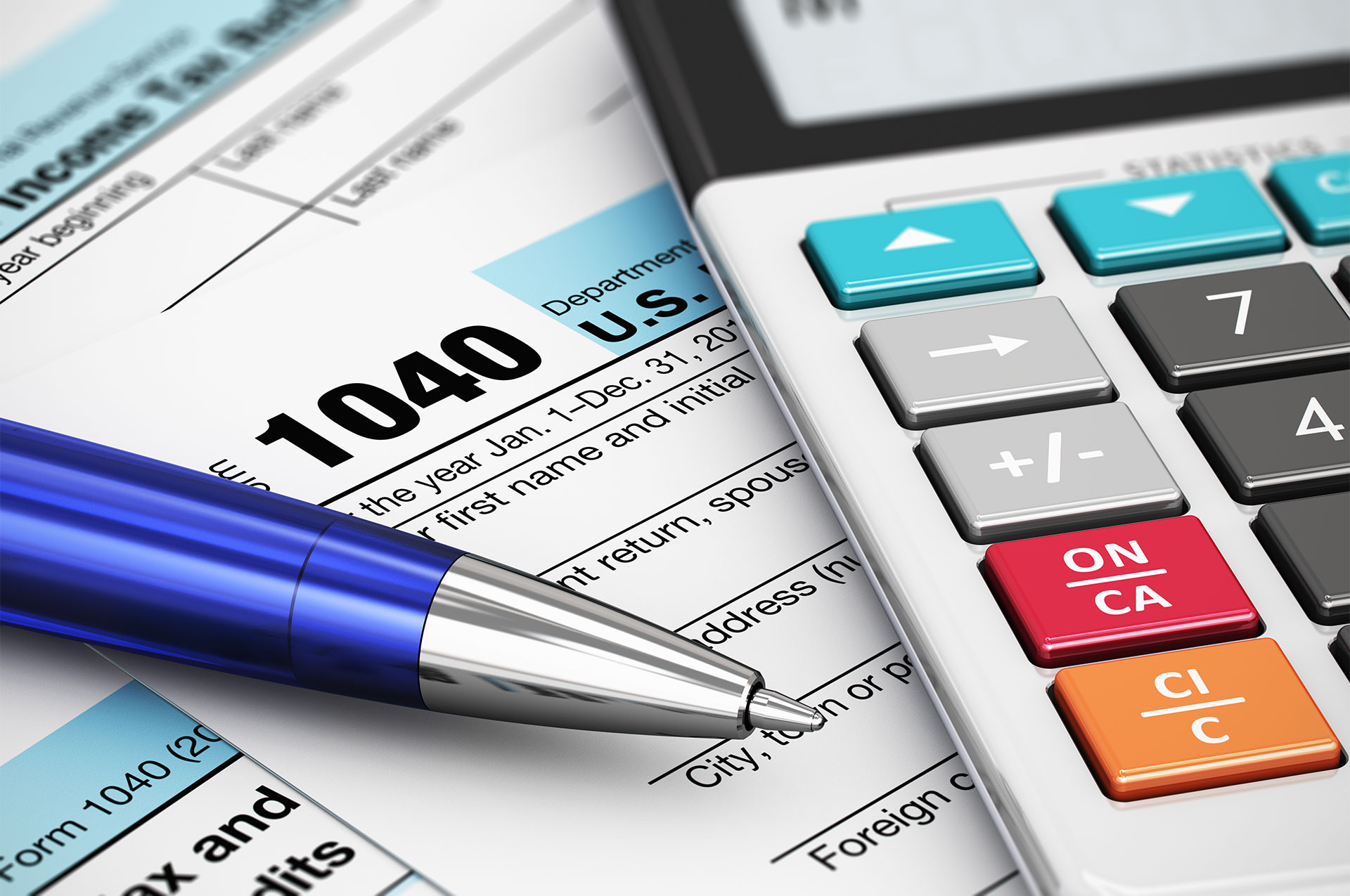 The April 18 tax filing deadline is fast approaching.
In Upper Arlington, all residents aged 18 years and over must file an annual income tax return with the City, regardless of whether any tax is due. The City uses the services of the Regional Income Tax Agency (RITA) for the processing of UA income taxes.
As an extra service for RITA taxpayers, RITA provides onsite municipal income tax return assistance each spring free of charge at its various locations. Agents can answer questions, take payments and assist with RITA municipal income tax preparation. RITA's Worthington office, located at 760 Lakeview Plaza Boulevard, Suite 400, is providing in person taxpayer assistance Monday-Friday, from 9 am-4 pm.
Please bring all necessary documents, including:
W-2 Forms from all employers, and any W-2G Forms and 1099-MISC Forms.
Federal Form 1040, Federal Schedules C, E & F, Federal forms K-1, 2106 (if applicable).
Addresses and dates for each location in which you resided during 2021
The City's Finance Department is also available for in-person assistance, and taxpayers can drop off their information at convenient, secure drop boxes at either the RITA/Worthington location or the Municipal Services Center Kenny Road parking lot –  please include a phone number or email address in case there are questions.