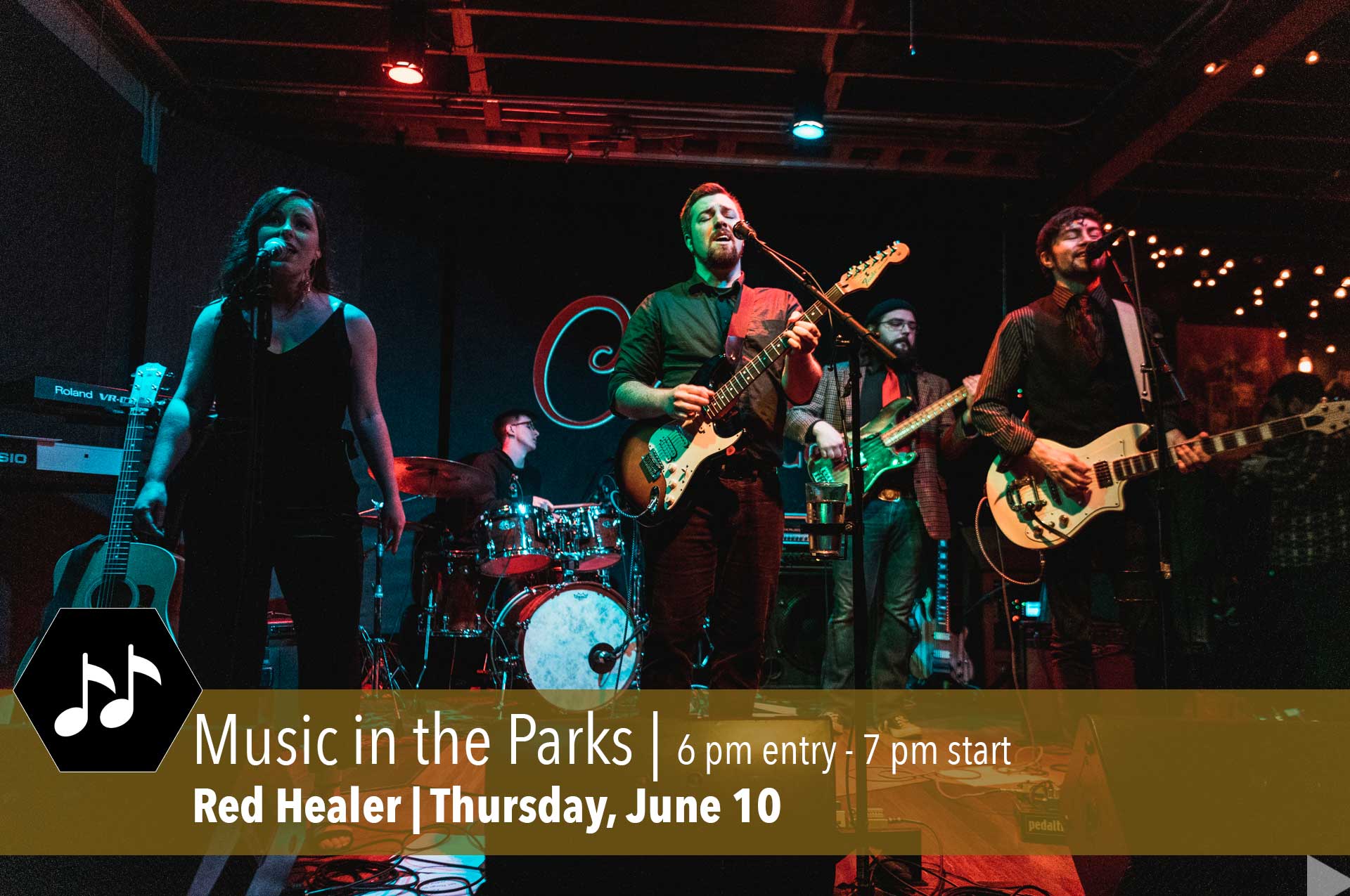 2021 Parks & Recreation Updates
June 9 Update – Music in the Parks
Due to the weather forecast, the June 10 Music in the Parks drive-in concert featuring Red Healer has been moved to an indoor location at the Amelita Mirolo Barn (4395 Carriage Hill Lane). Doors will open at 6 pm with a concert start time of 7 pm. No pre-registration will be required. Doors to the barn will be left open for ample air circulation. Masks are strongly encouraged for those who are not vaccinated. Chairs will be provided, however, you are welcome to bring your own along with food and non-alcoholic beverages. If the rain clears by the start of the concert there is plenty of space to sit outside and still enjoy the show! We hope to see you there!