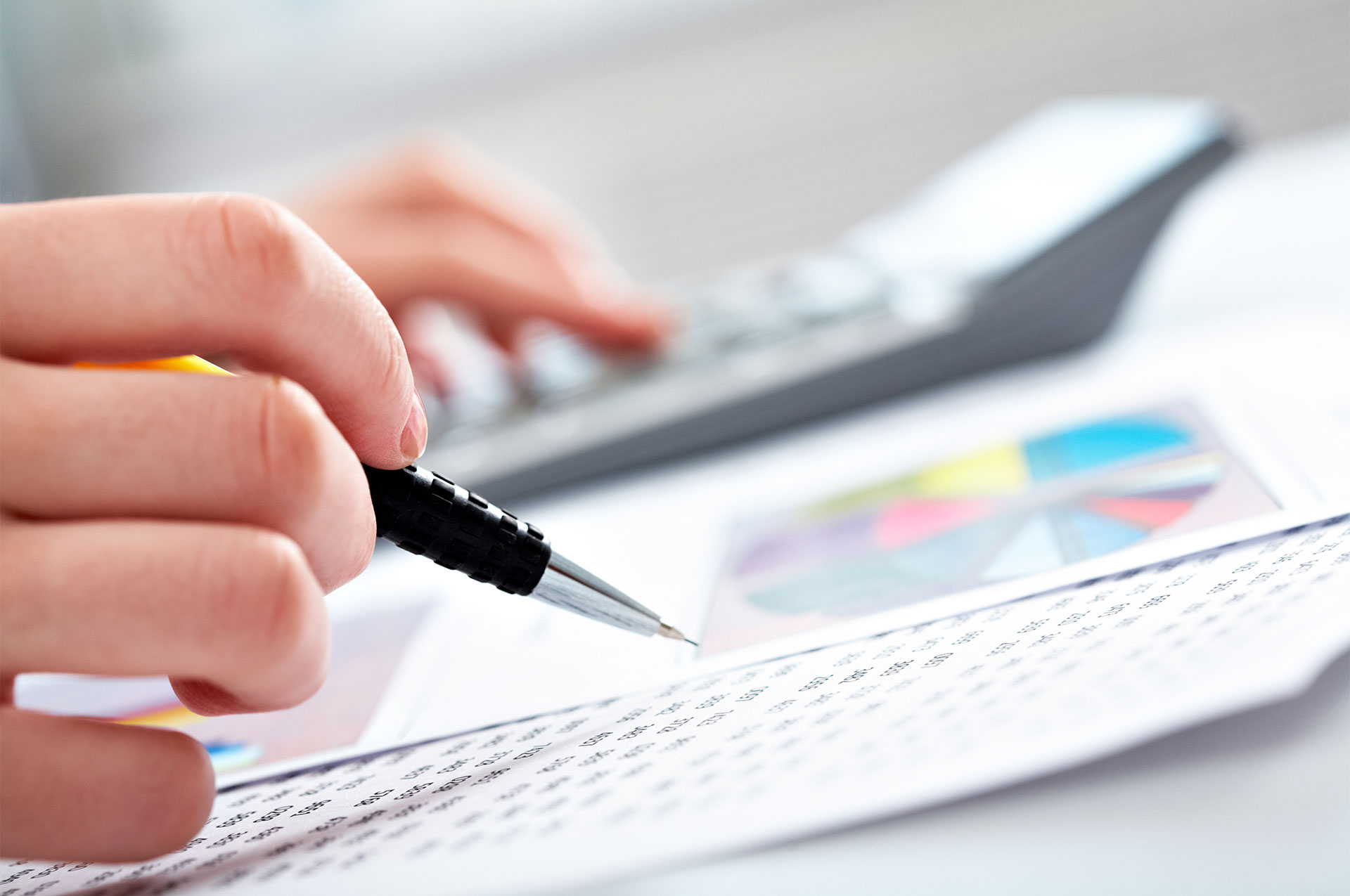 The fall of each odd numbered year marks the time for City departments to review and make adjustments to the second year of the City's biennial budget document. The results of that effort come before Council starting in November, with a series of public hearings that look at the different budget components.
The City's financial position remains strong despite the recent challenges brought about by the COVID-19 pandemic. This is a result of several interrelated factors that include:
The leadership of past and present City Councils that have guided reviews, updates and adherence to strong fiscal policies and financial accountability practices
The cumulative effect of a proactive economic development program, which is diversifying and strengthening the business community
Voter support in 2014 of an increase in the income tax rate to fund capital improvements
The proposed 2022 budget is reflective of conservative revenue projections in response to the current economic climate, while positioning the City to be able to continue providing a high level of services and continuing the City's reinvestment in its 10-Year Capital Improvement Program, relative to streets, sidewalks, waterlines, sewers, parks and other public infrastructure.
Dates for the budget hearings are as follows:
6:30 pm, Monday, November 8 City Council Meeting – first budget discussion (Capital Improvement Program)
7:30 pm, Monday, November 15 City Council Meeting – second budget discussion (Operating, Capital Equipment, Schedule of Fees)
7:30 pm, Monday, December 6 City Council Meeting – third budget discussion (open items)
7:30 pm, Monday, December 13 City Council Meeting – Council vote
For additional budget process details, contact our Finance Director, Brent Lewis, at 614-583-5288.