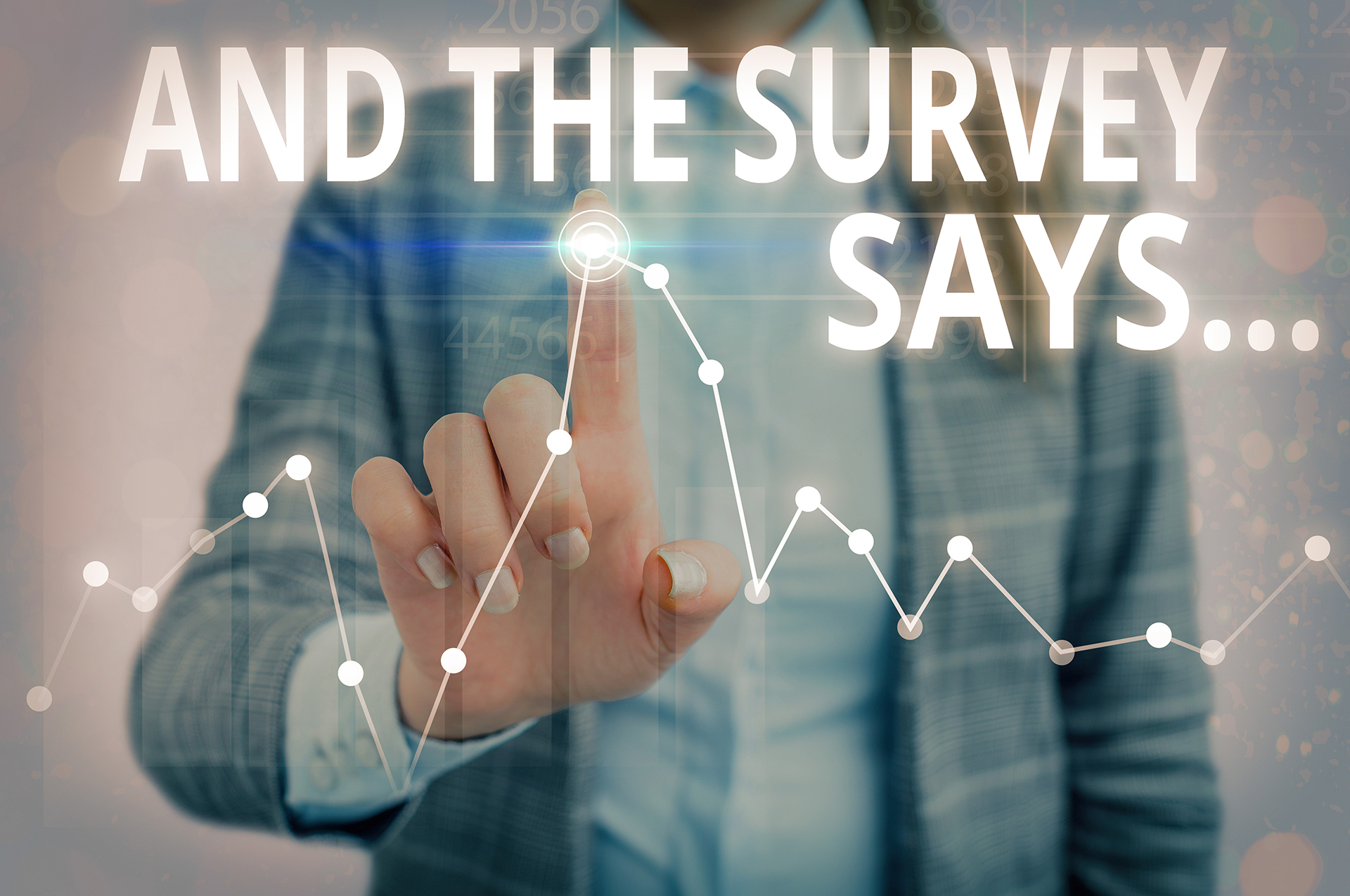 Every so often, the City surveys residents to gauge how we're doing in terms of the services we provide, and to identify where adjustments might be needed to stay in tune with the desires of the community. We are currently in the implementation stages of the 2022 Community Survey process.
Fifteen hundred randomly selected households were recently mailed a letter from the City inviting them to participate in the survey. This letter provides a user passcode and directs residents to complete the survey online. A follow up letter, with a hard copy of the survey included, will be mailed to households that do not complete the online version.
Once our survey consultant has received a sufficient number of responses to proceed with detailed analysis of the statistically valid findings, we will invite the rest of the community to complete a second online version of the survey that will be open to everyone. The data obtained from this second survey tool will provide supplemental information but will not be included within the statistically valid analysis.
As the returning data is analyzed, the emerging opinions and themes will be used in a variety of ways – aiding City Council as it sets direction for the City and as it prioritizes projects for inclusion in the 2023-2024 budget. In addition, our City departments will use the data to determine satisfaction with existing programming and services, possibly obtaining new ideas or suggestions for improvement.
Survey consultant, Illuminology, is undertaking the community attitude survey on the City's behalf, so that the survey content and resulting data provides an accurate snapshot of community sentiment on a number of issues.
If yours is among the households selected to participate in the 2022 Community Survey, the City encourages you to do your part by responding and making your opinions known. Please allow approximately 12 minutes to complete the survey on behalf of your household.
For additional survey details, contact Emma Speight, Community Affairs Director, at 614-583-5045 or [email protected]