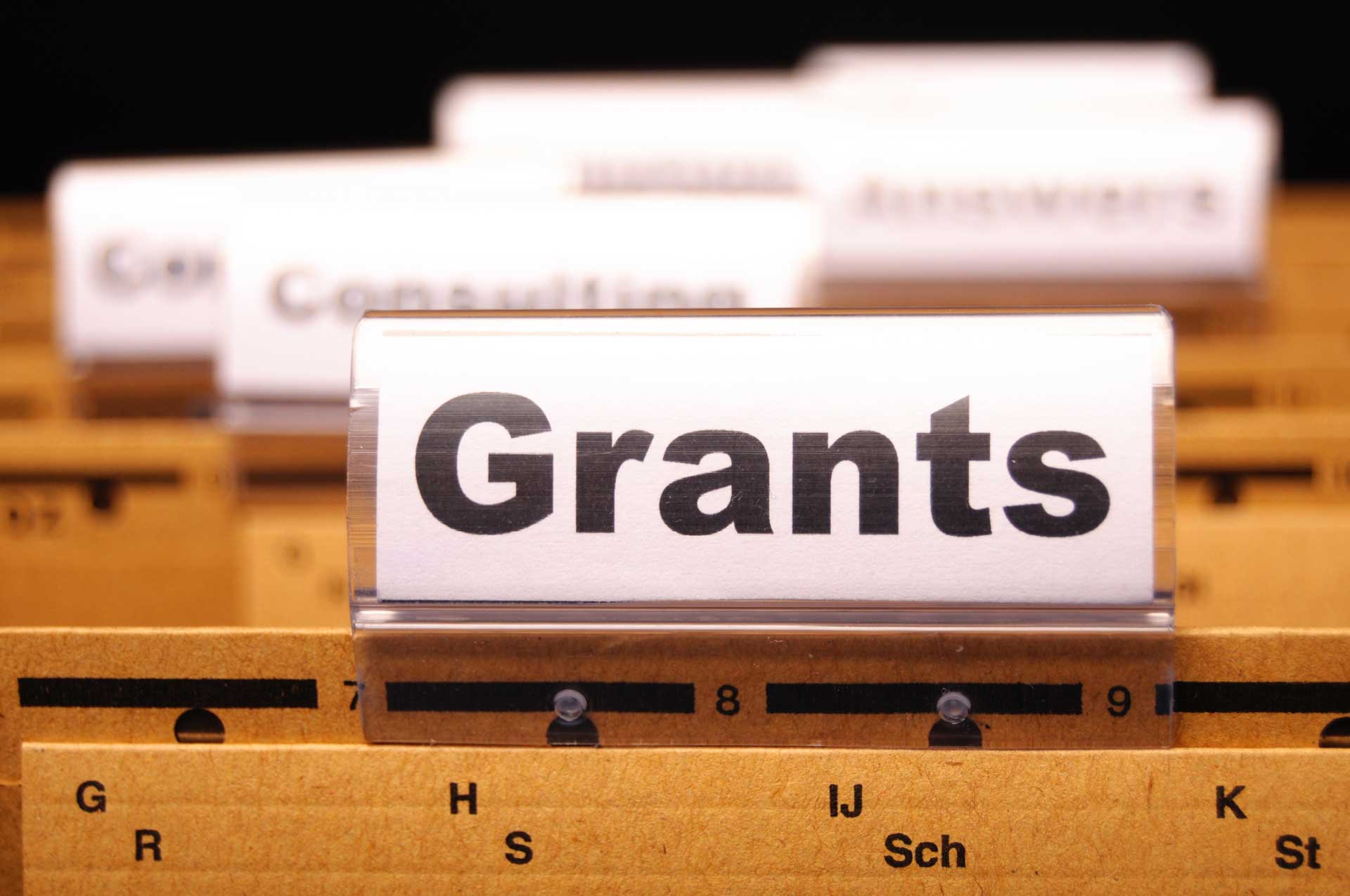 2024 Community Relations Innovation Small Grant Program – Call for Applicants
Applications Accepted: November 1–December 15, 2023
Upper Arlington is a community that values diversity, welcomes everyone and desires to ensure that anyone who lives, works or visits UA feels included and at home. To build on those qualities, the City created the Community Relations Committee in 2020. Comprised of nine community volunteers, the CRC's purpose is to "promote understanding, mutual respect and a sense of belonging among all residents to affirm the value of each individual and foster a culture of shared community."
Fostering a welcoming community requires involvement from community members and organizations. To that end, in 2022 and with guidance from the Community Relations Committee, the City established the Community Relations Innovation Small Grant Program to support community-based, innovative approaches to fulfilling the CRC's Purpose, Mission and Vision.
For the 2023 grant cycle, five entities received grants:
Mark's Episcopal Church received $1,000 for its Culture & Artisans Fair.
The Upper Arlington Civic Association received $5,000 for its new Neighbors Night Out event, which included a new resident welcoming component.
The UA High School received $500 for its hUmAn Connection Festival.
Rainbow UA received $2,500 for its UA Pride event.
The UA Historical Society received $3,000 for its History Speaks speaker series, which included a presentation on James Preston Poindexter, a conductor on the Underground Railroad.
As 2023 draws to a close, the City has begun accepting applications for the 2024 grant cycle. This program is designed to create opportunity spaces for new initiatives, as well as enhancements to existing community programs and events and will provide grants of $1,000 – $5,000 to organizations seeking funding for projects that will achieve one or more of the following goals:
INFORMATION: Increase knowledge, understanding, and appreciation of diversity within UA and throughout Central Ohio.
INVITING: Increase the number, type, and quality of positive interactions by non-residents with the UA community.
INCLUSION: Increase the sense of belonging and inclusion of all UA citizens with special focus on non-majority residents and those without pre-existing connections to UA.
Applications will be accepted through Friday, December 15, 2023. Successful applicants will be announced at the January 25, 2024 Community Relations Committee Meeting.