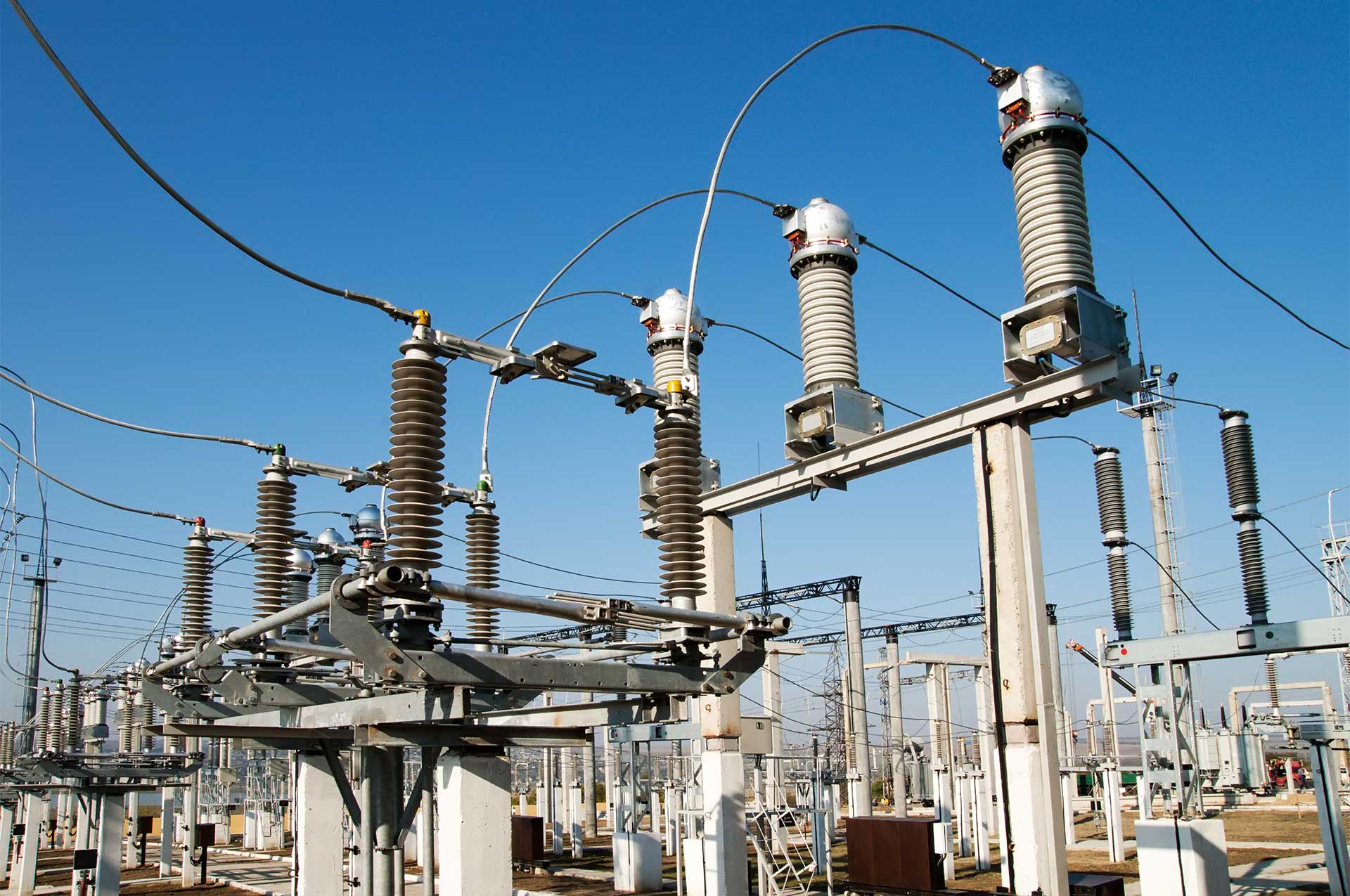 AEP Marble Cliff Substation Expansion Project
AEP Ohio has plans to upgrade and expand its substation located off Fifth Avenue and Riverside Drive in Marble Cliff.
The site is immediately adjacent to First Community Village and Upper Arlington's borders. As currently proposed, the project would entail demolition of commercial buildings at the Fifth Avenue/Riverside Drive intersection to accommodate the expansion. The proposed project has raised concerns for nearby residents in Upper Arlington, relative to potential noise impacts, screening concerns, negative impacts on property values and health/wellness concerns.
On March 8, Marble Cliff City Council held an Administrative Hearing relative to AEP's building demolition permit applications and request to demolish the existing commercial buildings. The applications were denied.
Next steps in this process are pending.
For additional information on this project:
AEP Contact:
Renee Shumate, External Affairs Manager
email: [email protected]
700 Morrison Rd.
Gahanna, OH 43230
Marble Cliff Contact:
Mayor Matt Cincione
email: [email protected]