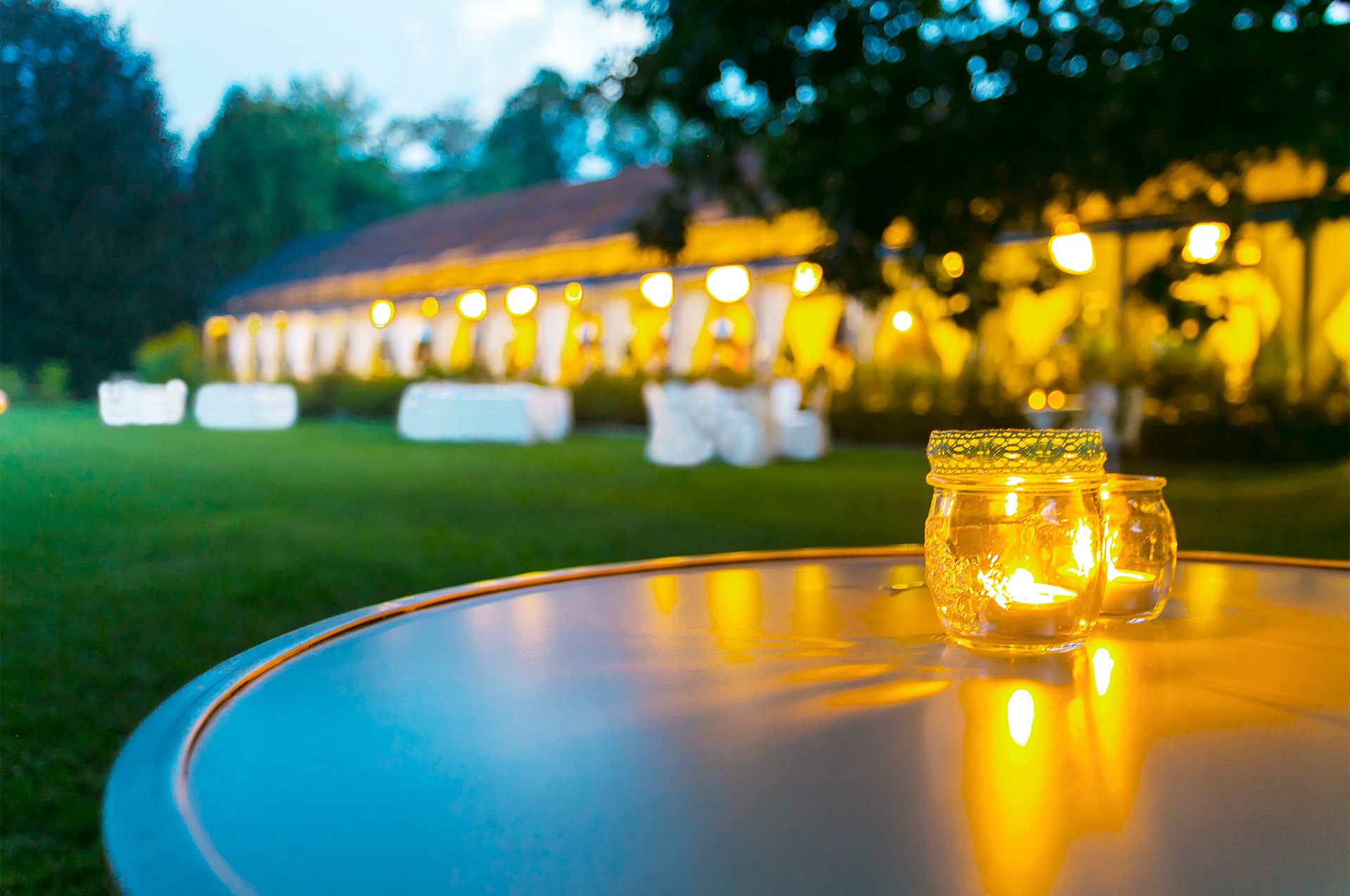 Alcohol on Public Property Code Amendments
City Council recently approved some City Code amendments relative to the sale and consumption of alcohol on public property. This includes:
• Modifying the allowable area at the Amelita Mirolo Barn to anywhere within 60 feet of the building, as long as the area is enclosed by temporary fencing.
• Adding the Upper Arlington Community Center, in keeping with the facility's business plan, which includes rentable space for weddings and special events.
• Cleaning up language relative to Northam Park and allowing for the sale and consumption of alcohol at the park for events that have undergone the necessary permitting and approval process.
• Allowing a one-time permit for a new event being planned by the Parks & Recreation Department – The Arts on Arlington – scheduled for July 28 at the Mallway.
In all instances, any entity wishing to include the sale and consumption of alcohol for an event at one of these locations would need to comply with all state and local liquor laws, obtain all necessary state permits, and provide proof of adequate insurance. Sales and consumption of alcohol would end no later than 11 pm, or earlier, if deemed appropriate by the City Manager, based on various circumstances associated with the event and its potential impact on the premises and surrounding area. The City Manager could also require the use of a special duty officer or additional accommodations to ensure a safe and successful event.