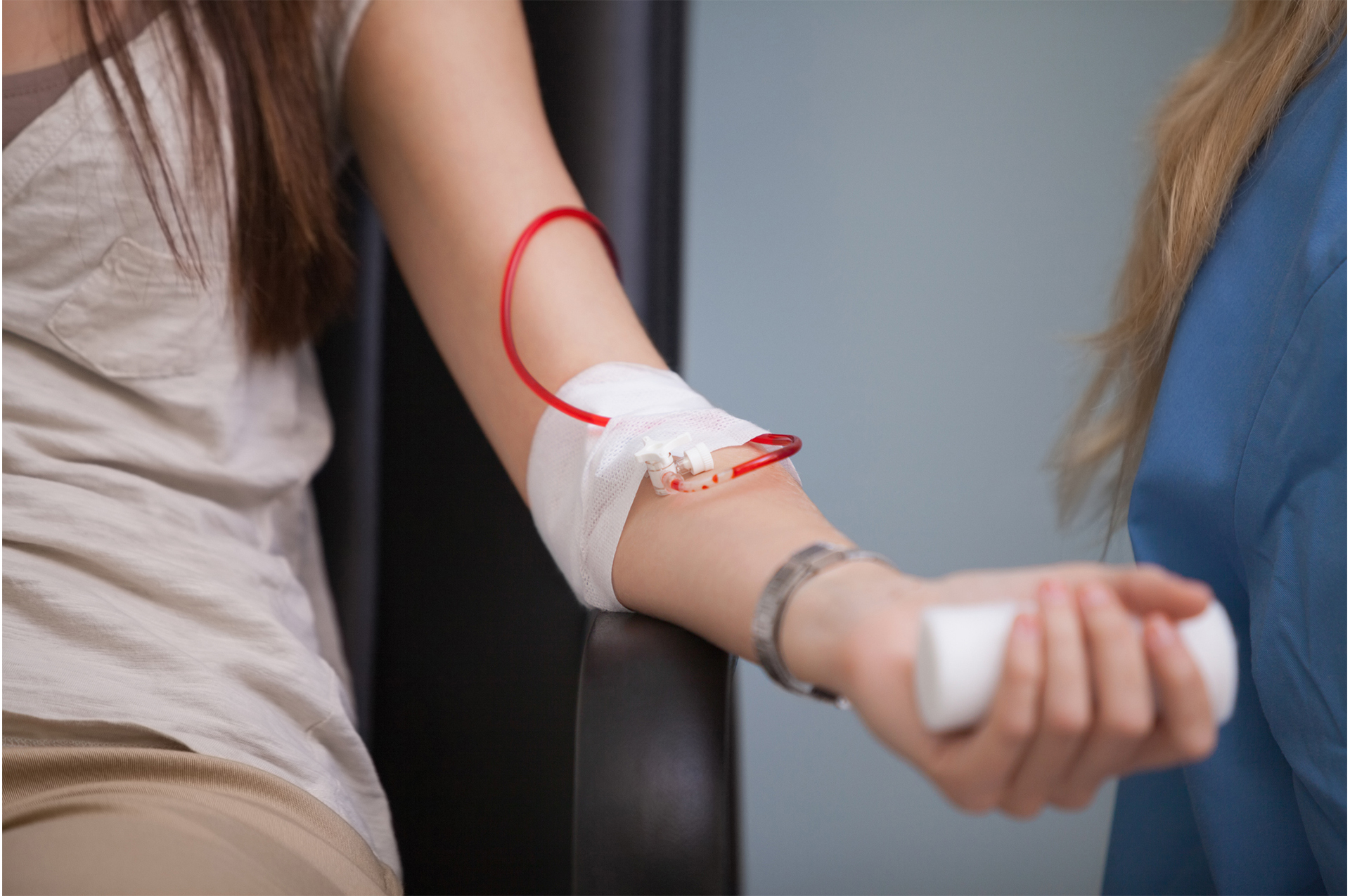 American Red Cross Annual Blood Drive Hosted by UA Fire
The need for blood is often greater than the supply. Did you know that every two seconds someone is in need of a blood transfusion? In the time it took you to read that sentence, another person needed blood.
A single donation of blood can save up to three lives at a time, helping patients of all ages who are battling illnesses such as cancer or chronic disease, organ transplant patients or those undergoing heart surgery, or victims of an accident or fire who are dealing with severe trauma.
Each summer, the UA Fire Division partners with the American Red Cross to hose a blood drive. This year's event is scheduled from 10 am–4 pm, on Tuesday, July 30 at the Municipal Services Center, 3600 Tremont Road. To schedule an appointment, call 1-800-REDCROSS or visit RedCrossBlood.org with the sponsor code: UAFire.
The American Red Cross website includes lots of good information on what to expect for new donors and how to prepare for your appointment.
The American Red Cross urges everyone who is able to give blood, because blood cannot be manufactured and must come from donors.
Help save a life—or three—today, register for the July 30 UA Fire Blood Drive!