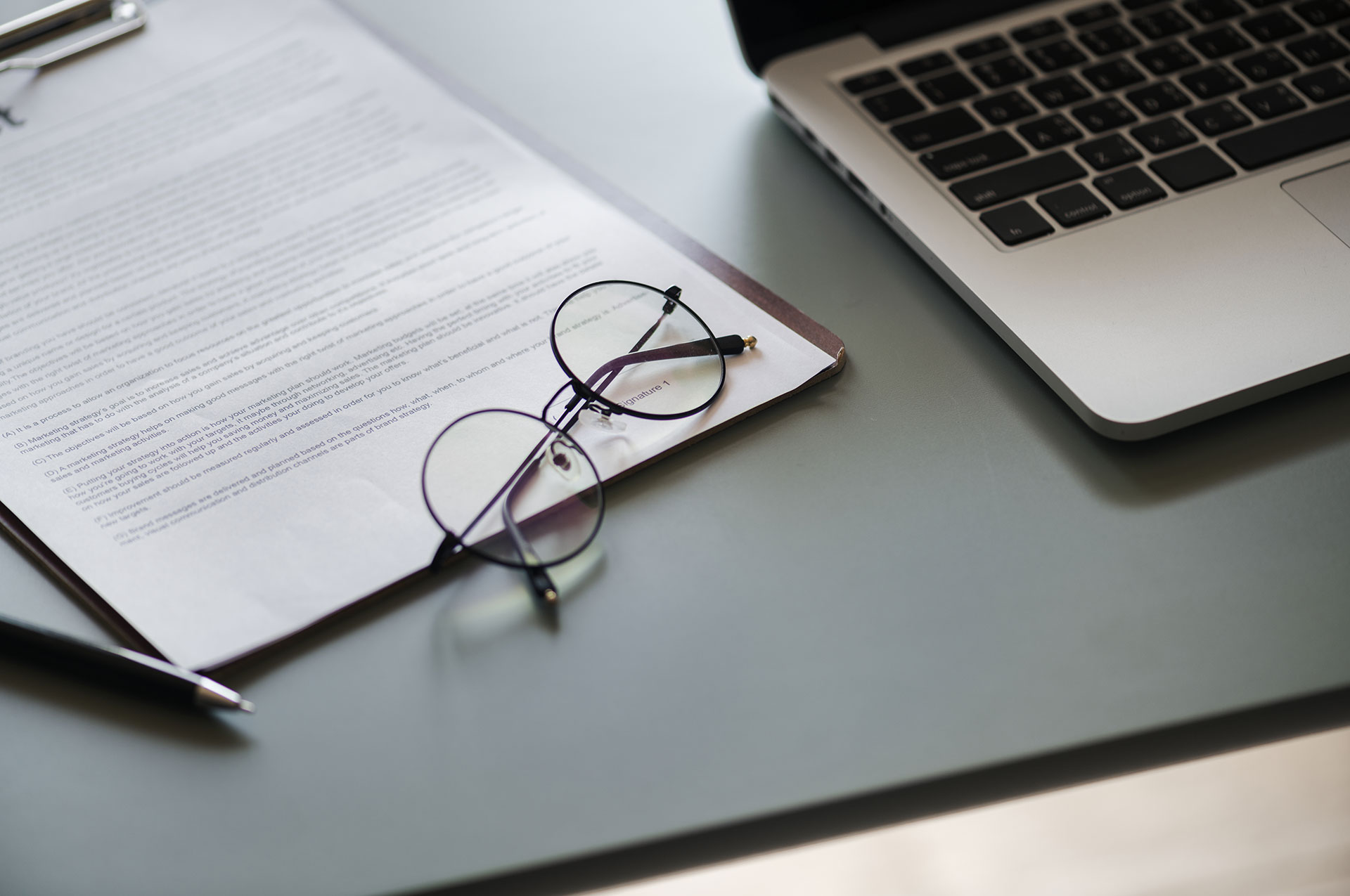 Applications Being Accepted for a Seat on the Board of Building Standards
Periodically, the City has openings on Boards and Commissions that serve the community. Public service is voluntary, affording participants the opportunity to help shape their community in areas that interest them.
Upper Arlington City Council invites interested residents to donate their time and expertise to the community by serving on a City Board or Commission, with applications currently being accepted for the Board of Building Standards.
The Board of Building Standards is comprised of seven members who meet on call to review and make recommendations to City Council on amendments to the Residential Building Code, and to hear appeals to both the Ohio Residential Code and the Upper Arlington Property Maintenance Code. Members of the Board serve a four-year term.
The deadline to submit an application is Friday, June 14.
Click here for additional details and to submit an online application.