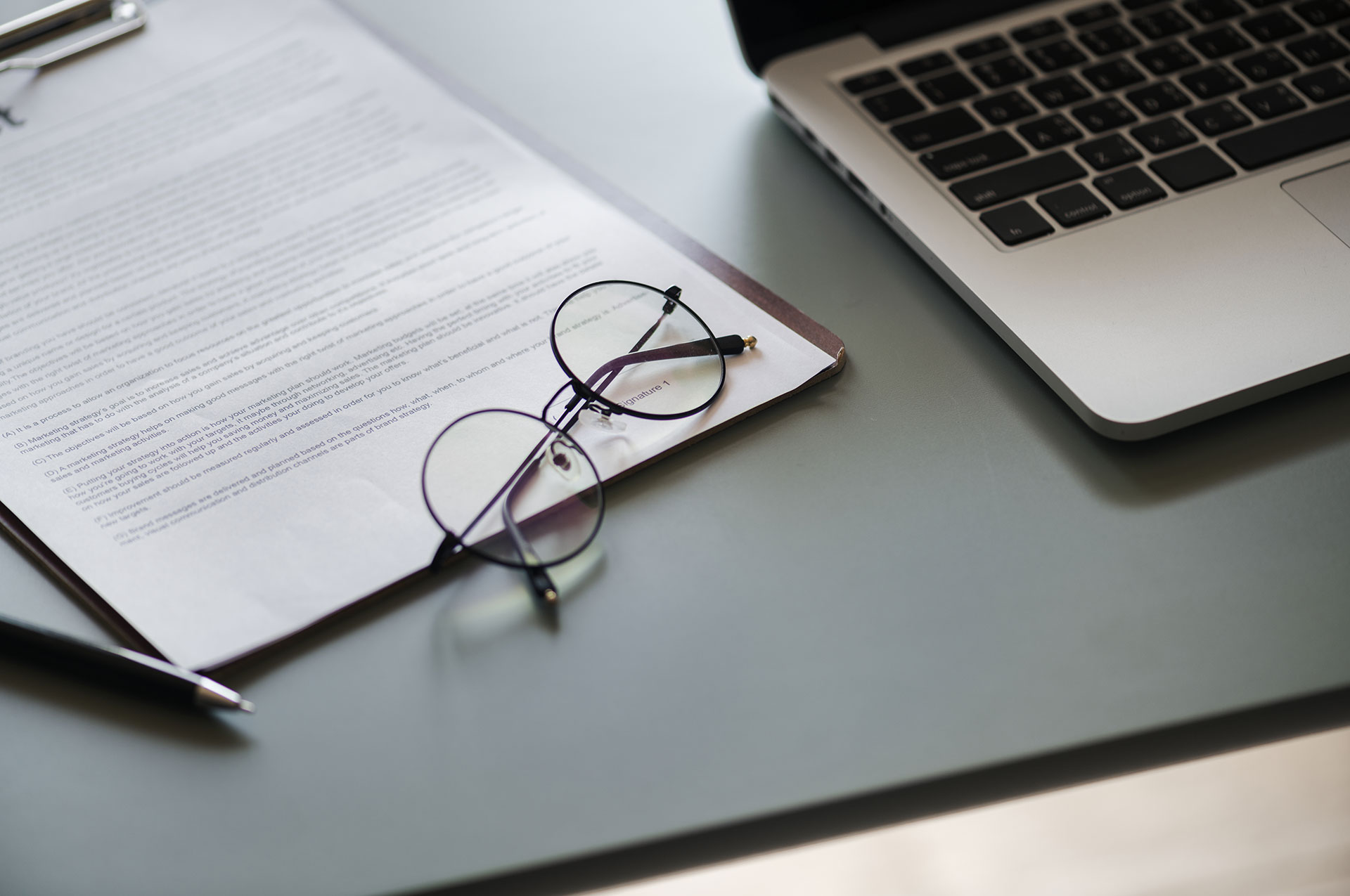 Applications Being Accepted for City Boards and Commissions
The benefits of volunteering and community service are endless. You get to meet new people. You are part of a team that makes a difference in an area that is meaningful to you. It's a great resume builder. And it can open doors you didn't even know existed.
Keeping your volunteerism local can bring the greatest reward because you get to see, even enjoy first-hand the impacts of your efforts. This is especially the case with the City's boards and commissions, because your work can help direct City policy and provide tangible enhancements to your hometown of choice.
Vacancies are anticipated for the following Boards and Commissions:
Parks & Recreation Advisory Board – comprised of seven members with four-year terms, the Parks & Recreation Advisory Board meets the second Wednesday of even numbered months to review and make recommendations on the City's parks, recreational programs and facilities in the community.
Cultural Arts Commission – comprised of seven members with three-year terms, the Cultural Arts Commission meets the first Wednesday of each month to support the provision and promotion of a diverse, lively and accessible arts environment that enriches the community.
If you have been pondering on your next step in giving back to your community and one or more of these Board and Commission opportunities interest you, we encourage you to submit an application form. Click here for more details.