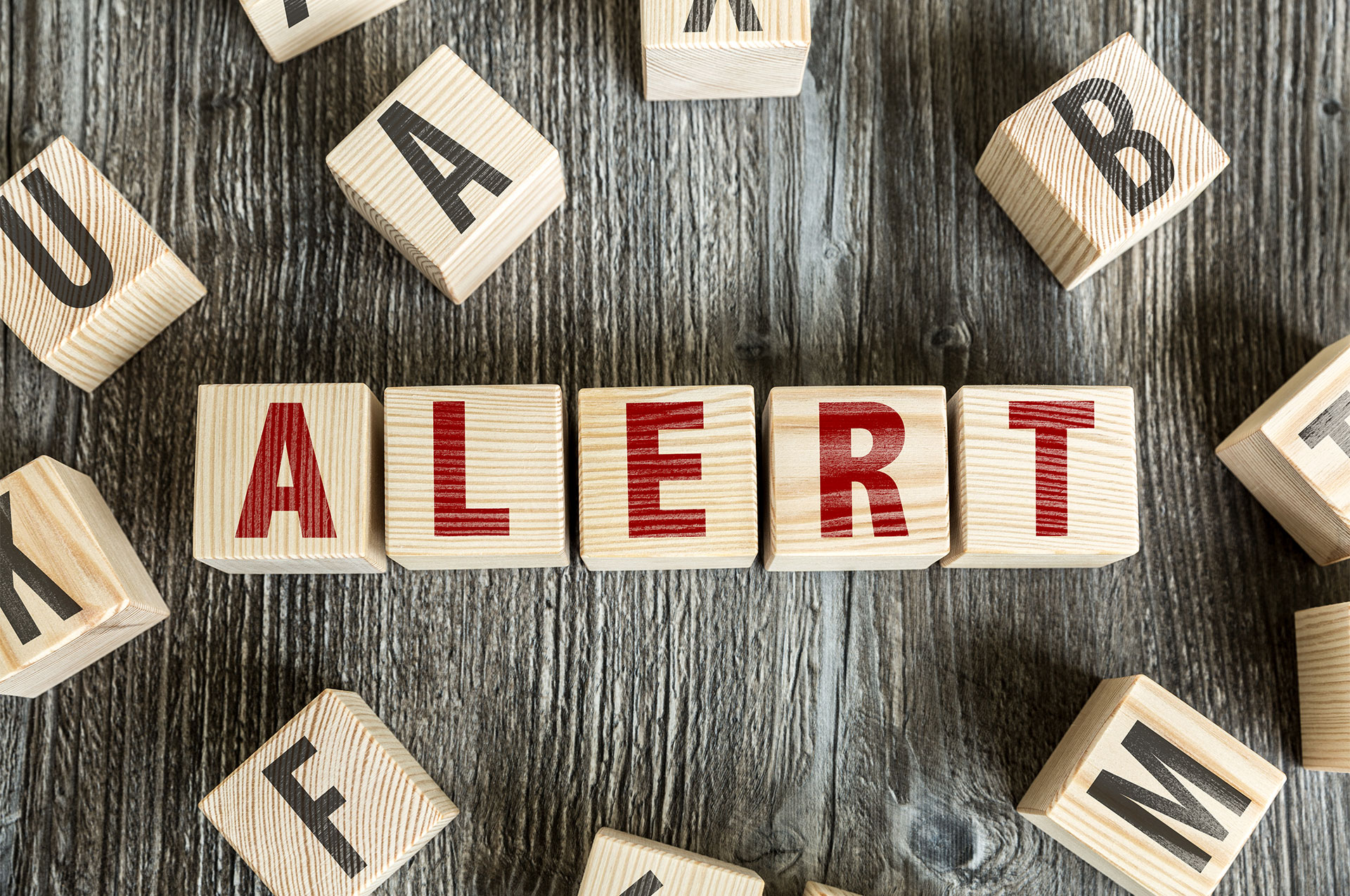 Are You Registered to Receive Emergency Updates?
Governments, businesses and residents alike are all revisiting our preparedness plans in response to the spread of Coronavirus 2019 (COVID-19). While the situation is continually evolving, we do have time to think through how we need to adapt our behaviors, make adjustments to any upcoming travel or event plans, and to stock up on what we might need at home—such as food and medical supplies—so that we can stay home for an extended period of time if necessary.
This is also a great time to think about how well you are connected for receiving emergency updates from the City and/or the County as a situation like this evolves.
ALERT Franklin County
The City is part of the Franklin County Emergency notification system, an online service that quickly dispatches texts, emails and voice messages to residents to notify them of extreme weather conditions and other breaking emergency situations. The City of Upper Arlington is able to make use of this tool to share updates specific to our community.
To receive the most benefit from ALERT Franklin County, residents are advised to register and tailor your account, indicating if you prefer to receive texts, emails and/or a voice messages, and including the devices of other family members.
Click here (//alertfranklincounty.org/) to login or to register for the first time. If you think you already have an account but can't remember your password, it's easy to reset.
UA Alert Texting Option
An extension of ALERT Franklin County, UA Alerts is a timely and reliable alert system for delivering important information from the City directly to your cell phone via text message. All you have to do is text UAAlerts to 888-777 to be included in these updates. You can also cancel at any time by texting STOP to 888-777. Message and data rates may apply.
If you have issues with either of these notification tools, click here to contact Community Affairs.