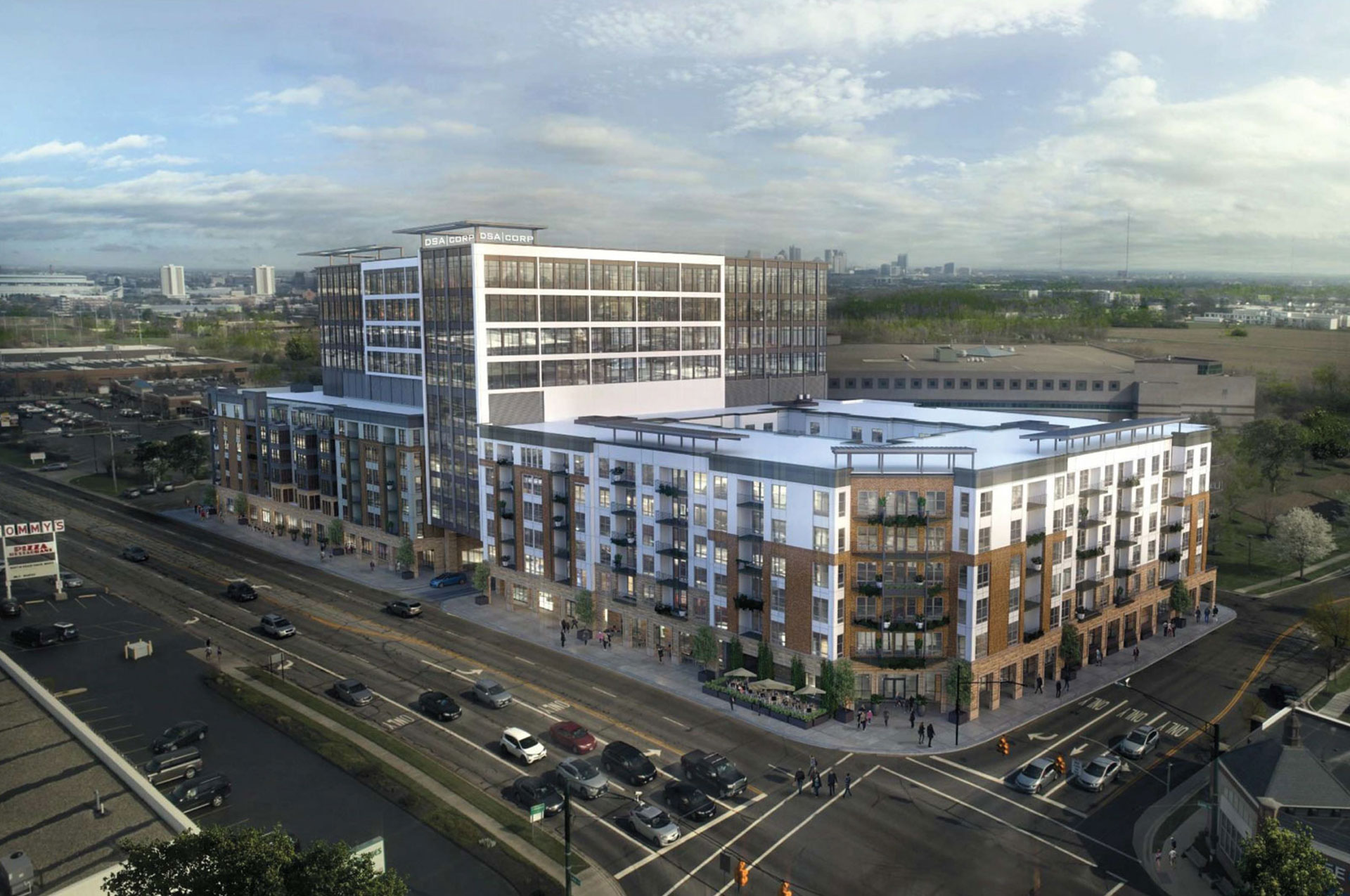 Arlington Gateway Project Update
With the Final Development Plan for the Arlington Gateway project approved by the Board of Zoning and Planning, the City has been working with the developer team to finalize a proposed Development Agreement between the two parties. This proposal is scheduled to go before City Council at the Monday, August 20 Council Conference Session, for discussion and a First Reading and Public Hearing. A Second Reading, Public Hearing and Council Vote is scheduled for the Monday, August 27 City Council Meeting.
Click here for project details.