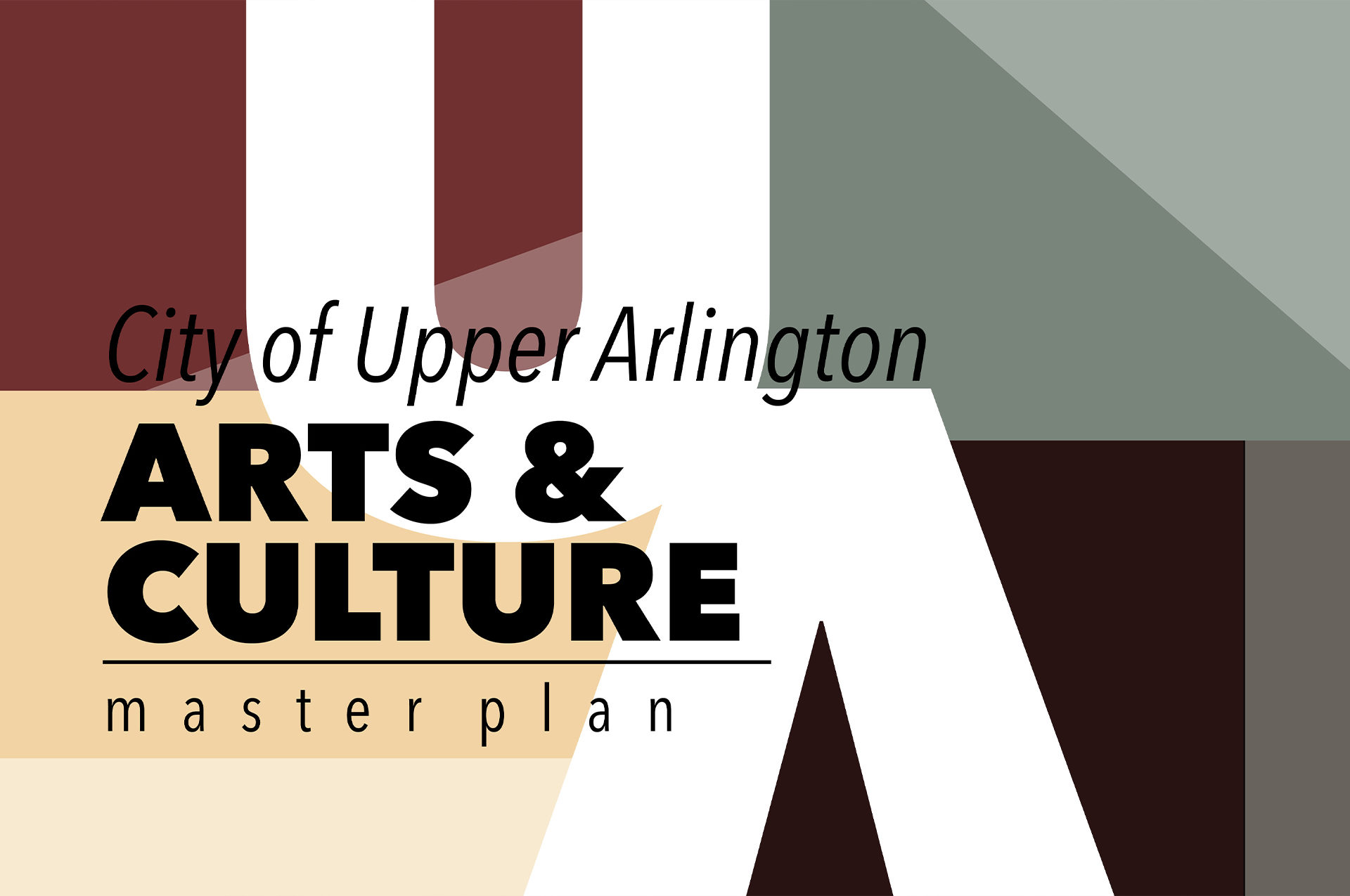 Arts & Culture Master Plan Draft
Over the past year, The City of Upper Arlington's Cultural Arts Division underwent a master planning process with the goal of developing a plan that sets a vision and appropriate implementation strategies for the future of public art and cultural programming in Upper Arlington. In fall of 2018, The City hired Designing Local to help guide the development of the Arts and Culture Master Plan. The yearlong process began with a general study of the history and current state of the arts in Upper Arlington including an exploration of the community characteristics that define the City and make it unique. This research was followed by an extensive six-month community input process that included over 1,000 one-on-one touch points in the form of surveys, focus group meetings, and pop-up events. The feedback received demonstrated the community's support for the programs offered by the division and support for continued investment in the arts.
It is our pleasure to announce that the plan has been completed and will be presented to City Council on December 2. On December 9, public comments will be accepted prior to City Council's vote on acceptance of the plan. We invite you to attend these meetings to learn about the findings and recommendations from the plan process and share your feedback with City Council on December 9. The draft plan is available for review here.