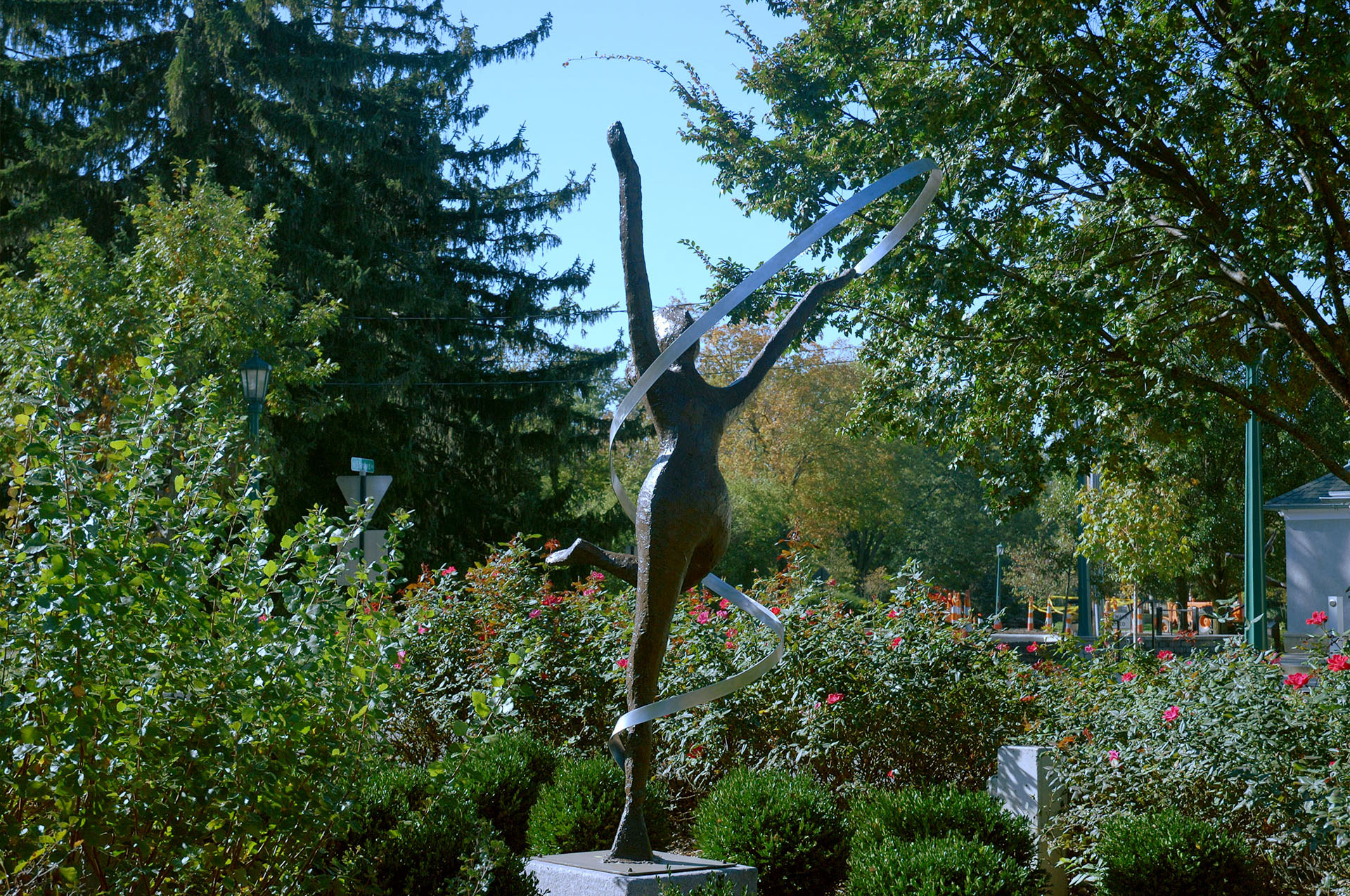 Arts & Culture Master Plan Open House
The Arts and Culture Master Plan has reached an important stage in a process designed to set strategic direction for how our community should plan for, implement and enjoy a full range of creative endeavors—from public art to cultural programming. Over the last several months, Designing Local, Ltd—a Columbus-based firm overseeing the master plan process—has conducted one-on-one interviews and focus groups with more than 140 residents, including members of City Council, the Cultural Arts Commission, the Administration, and various community leaders and stakeholders, as well as gathering data from approximately 400 survey responses.  
The information gathered throughout this process—coupled with a review of existing documents and programming—has been used to form a set of draft recommendations that are now ready for public review and input.
On Thursday, March 21 we invite the public to join representatives from the City and Designing Local at one of Upper Arlington's very own art & culture hubs: Picassos (1974 N Mallway Drive). You are welcome to stop by any time between 4:30-7:30 pm to review and discuss the master plan goals, findings and recommendations. Enjoy light refreshments and participate in a fun community art project while you learn more about how the master plan will help shape the arts and culture in our community.
Please visit www.upperarltingtonoh.gov/arts-plan for more about the Arts & Culture Master Plan. If you have questions about the process, please call Parks & Recreation at 614-583-5300.