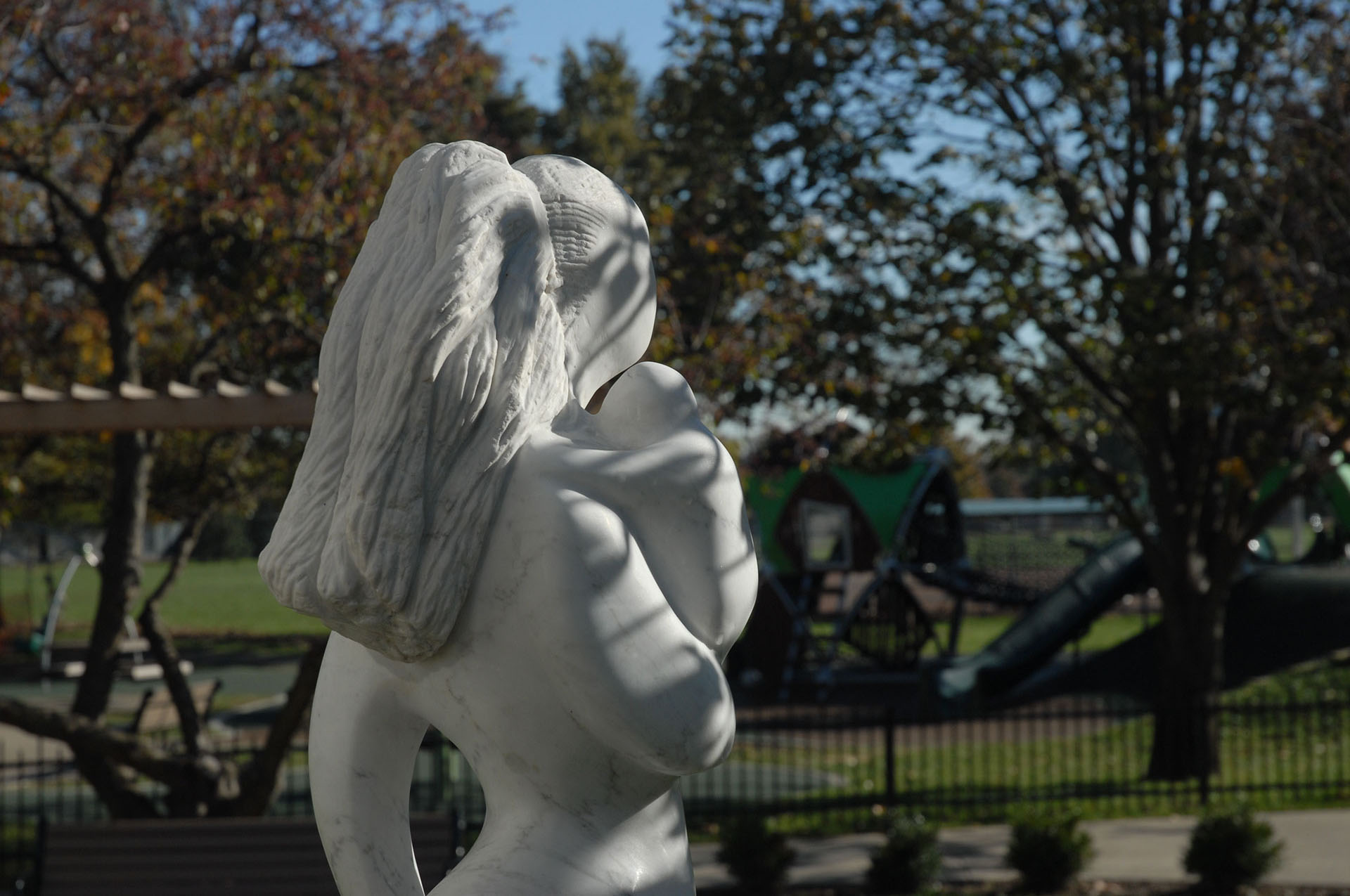 Arts & Culture Master Plan Survey
The Arts and Culture Master Plan process is off and running in its charge to help set the standard and strategic direction for how our community should plan for, implement and enjoy a full range of creative endeavors, from public art to cultural programming. The process is being led by Designing Local, Ltd, a Columbus-based firm that specializes in developing strategic planning documents that enhance placemaking, community pride and economic vitality.
Earlier in the fall, 204 residents completed a quick online questionnaire, a first step that provided the planning team some initial insight on what residents would like to see emerge from this process. Designing Local also began its review of existing documents, arts and culture programs, public art and public spaces, along with conducting a series of presentations and discussions with community groups, arts volunteers, High School students and local artists. One-on-one interviews have also been conducted with members of City Council, the Cultural Arts Commission, the Administration, and various community leaders and stakeholders.
Most recently, two public meetings were held mid-November, with a more detailed online survey launched to seek further input from residents on what they know about the existing arts and culture programming in UA, how they rate these programs if they have participated in some way, and what else they believe we should work to provide. It also asks for ideas to enhance and enliven community spaces through an expanded public art program.
If you are yet to weigh in on the Arts and Culture Master Plan, now is your chance to share your ideas on what is and what could be. The survey is open through December 15. Click here to get started.
Then watch for more on this process in the New Year, as the team prepares to report back with its findings and initial ideas for the plan.