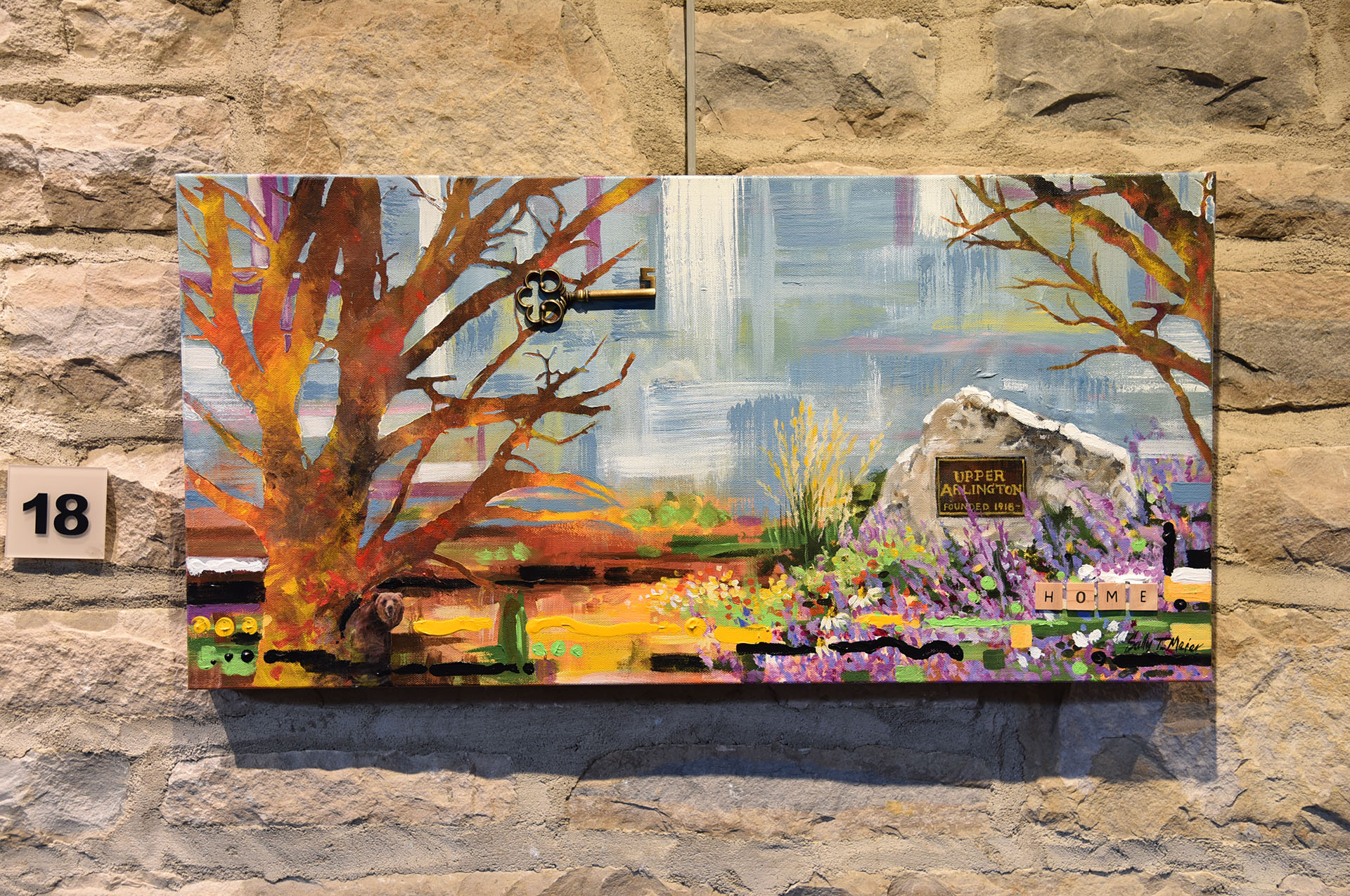 Arts & Culture Master Plan
The arts have been alive and well in Upper Arlington for almost 50 years, thanks to the volunteer efforts of the Cultural Arts Commission and the work of our cultural arts staff in the Parks & Recreation Department.
Each year, our community enjoys a variety of arts and cultural programming. Our children learn from professional artists through an Arts in Education program, and their creative abilities are proudly displayed as part of our annual Concourse Gallery exhibits. Every summer, music lovers descend on Sunny 95 Park to enjoy a series of free evening concerts. And UA is likely best known among art lovers from across the region for our annual Labor Day Arts Festival.
For all this activity in support of the arts, it has happened organically over time. As the Parks & Recreation Department has been working through its Comprehensive Plan process, the idea of developing a similar guiding document with strategies for enhancing the arts and cultural experiences in UA was suggested on multiple occasions.
As a result, the City is looking to commission an Arts and Culture Master Plan to set the standard and strategic direction for how we continue to plan for, implement and enjoy a full range of creative endeavors, from public art to cultural programming.
At the August 27 City Council Meeting, Council supported a proposal to contract with Designing Local, Ltd for a master planning process that will seek community input on what the arts should look like in UA over the next 50 years.
With the Labor Day Arts Festival upon us and the prospect of thousands of art lovers descending on Northam Park over the course of one day, an advance questionnaire on arts and culture programming has been developed. If you attend the Festival, please visit the Information Tent, the City Tent or look for volunteers with clipboards so that you can complete this quick questionnaire onsite. Everyone who completes the questionnaire at the Festival will be entered into a prize drawing to win a print of a watercolor of Northam Park by local artist Don Dodrill, and some Arts Festival t-shirts (the winners will be notified by email).
If you miss the opportunity to complete the questionnaire at the Festival, an online version is available by clicking here. The deadline to complete it is September 30.
I do hope you will get involved to help us develop a framework that guides and supports a vibrant environment of arts and culture that is inclusive, sparks the imagination and builds pride in our community.