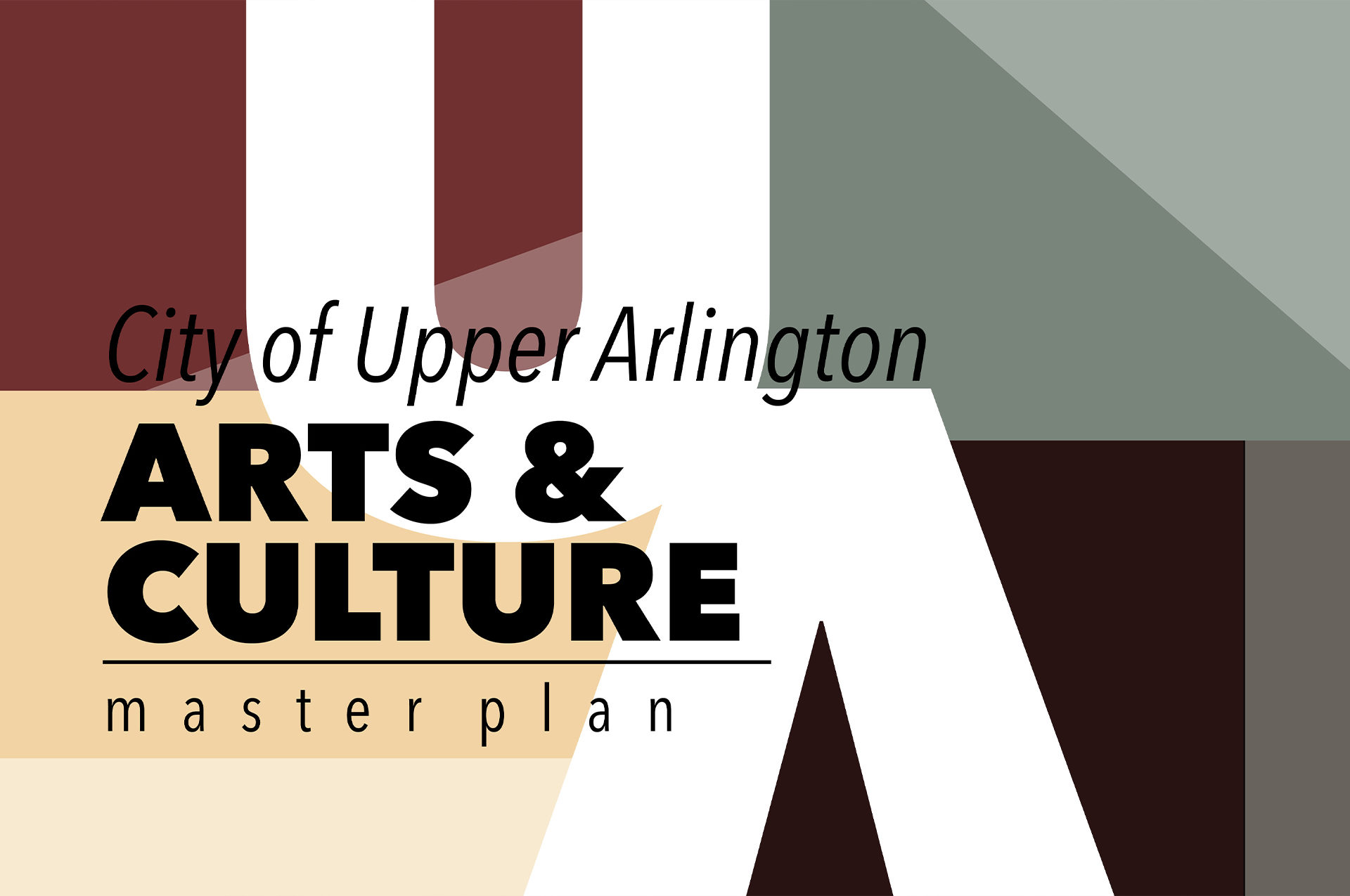 Arts & Culture Master Plan Complete
Over the past year, The City's Cultural Arts Division underwent a master planning process with the goal of developing a clear vision and implementation strategies for public art and cultural programming in the years ahead. That process is now complete, with the resulting Arts and Culture Master Plan presented to and accepted by City Council in early December.
In the fall of 2018, the City contracted with Designing Local to guide the development of the plan. The yearlong process began with a general study of the history and current state of the arts in UA, including an exploration of the characteristics that define the community and make it unique. The project also included an extensive community input process that generated over 1,000 one-on-one touch points—from surveys, to focus group meetings and pop-up events. From this feedback, it was clear that the community is supportive of the programs offered by the division and for continued investment in the arts.
The Arts and Culture Master Plan establishes a series of short-, mid- and long-term implementation strategies that focus on enhancing existing programming, strengthening operations, and raising awareness of the arts and culture opportunities available to residents. It provides clarity on the purpose, roles and responsibilities of the Cultural Arts Commission, and sets forth an inspirational guiding framework for exploring expanded public art opportunities in the community.
Staff in Cultural Arts and members of the Cultural Arts Commission are eager to begin implementation in 2020, so watch for enhancements to upcoming gallery exhibits, the Music in the Parks summer series, and of course our community favorite—the Labor Day Arts Festival.
For more information on the process and to read the Arts and Culture Master Plan, click here.