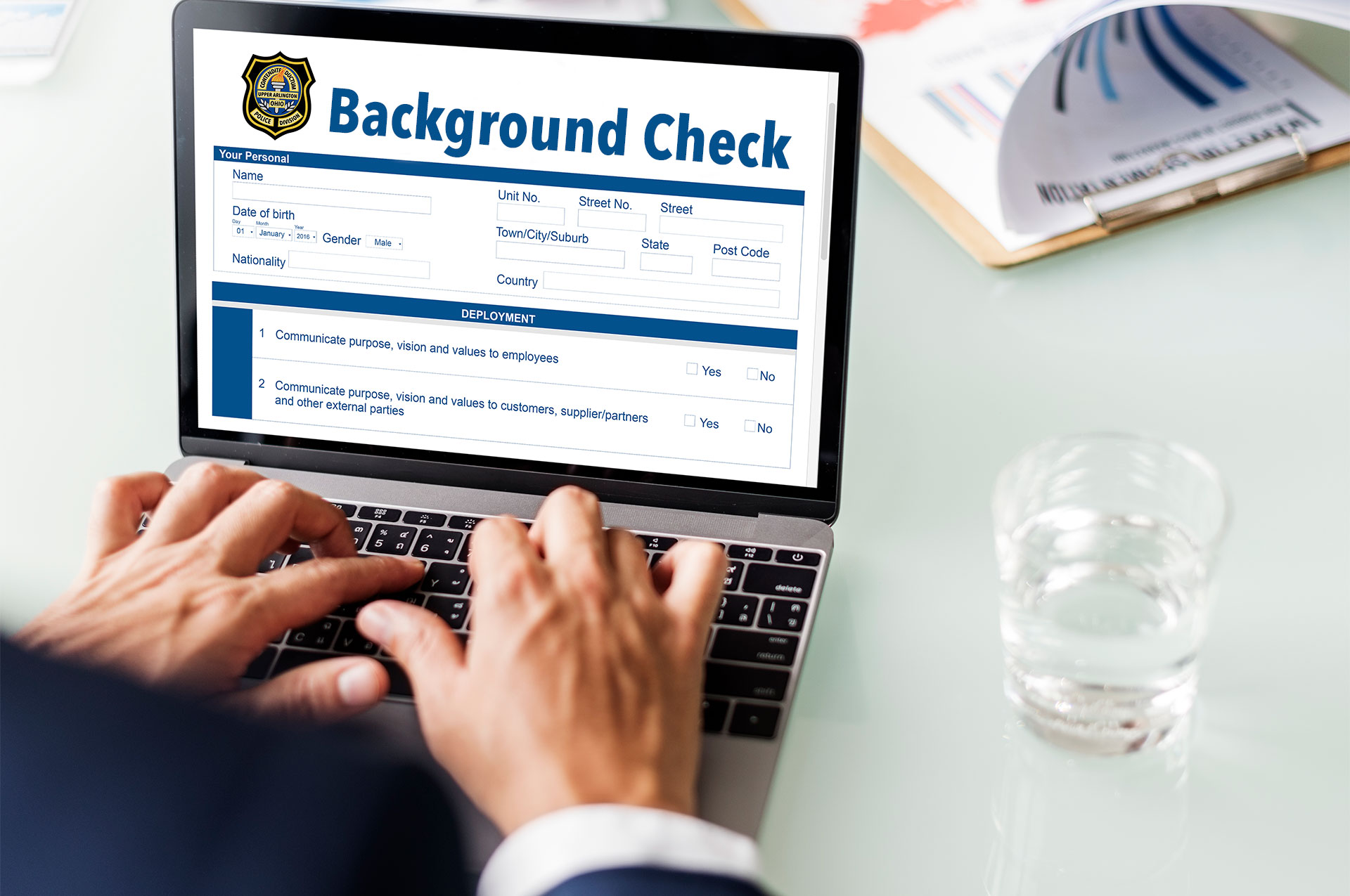 Background Checks Offered by City
The City offers background WebCheck services to those who need it for a job, licensing, volunteer work, and the like. These services are currently available at the Finance Customer Service Counter at the Municipal Services Center, between the hours of 10 am-4 pm, Monday-Friday.
Two types of WebChecks are offered through this service:
BCI ($40) – This background check is filed through the State of Ohio's Bureau of Criminal Investigation for fingerprint search only searches.
FBI ($40) – This background check is a national search base.
If you do both the total cost is $70.
Walk-in/Appointment Requirements:
For requests for 1-4 individuals – no appointment is necessary to start the WebChecks process, however, you must complete the process in person.
For groups of five or more – an appointment is required and all the individuals must attend this appointment in person to complete the process. Please contact Finance to schedule an appointment by calling 614-583-5291.
You must bring with you a completed copy of the Request for a Background Check Via Electronic Fingerprinting form — do not sign the form in advance. On arrival for getting your WebCheck completed, you may pay using the kiosk located in the foyer of the Municipal Services Center. Then bring the form and your receipt to the Finance Customer Service Desk where you will be asked to sign the form by the employee taking your fingerprints.
Additional items that you should bring include:
Company information or licensing information
A photo ID (a government issued passport will work)
Information about where the results should be sent
If under 18 years of age, you must have a parent/guardian with you