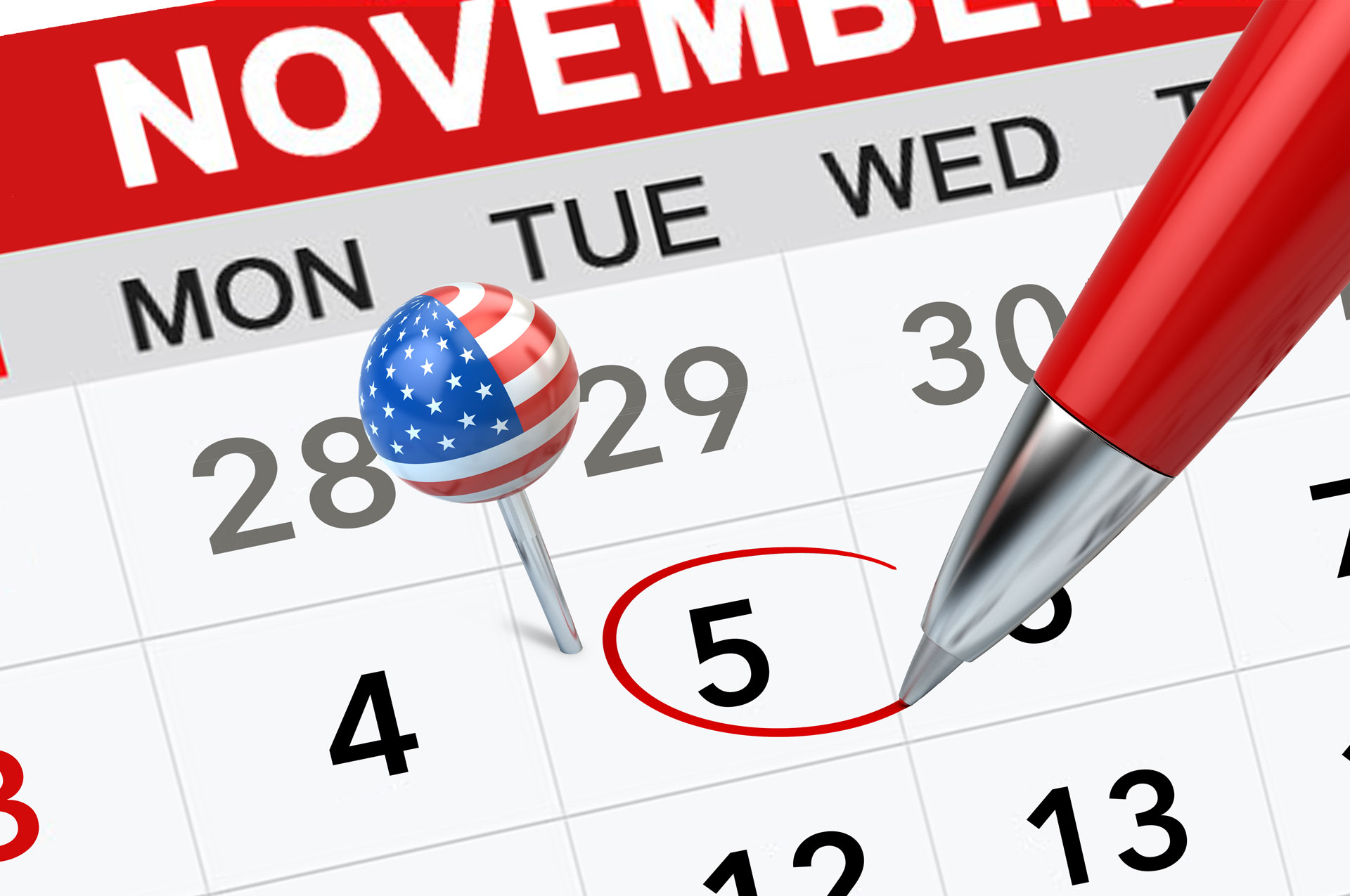 Be Sure to Vote on Issue 34
November 6 is just days away. If you are not among the increasing number of citizens who choose to vote early, the time is upon you to get up to speed on the issues and candidates, and to head to the ballot box next Tuesday.
I hope that by now you have seen literature from the City relative to Issue 34, which proposes a number of amendments to the City Charter. If not, here's a brief rundown on this issue.
The City Charter is the most important legal document for the City, setting forth the structure, functions and essential procedures of the organization. Per a directive within the Charter itself, a review must be made at least every 10 years. Early in 2018, a Charter Review Commission—comprised of 10 resident volunteers—undertook a review of the existing Charter.
From their review, a series of proposed amendments emerged. City Council concurred with the proposed amendments, making one slight adjustment:
Section II – stating that Council may determine the effective date of any ordinance, resolution or other measure, consistent with current Council Rules;
Section III – to clarify language relative to which legislative acts are subject to referendum, consistent with current Council Rules;
Section IV – a recommendation to amend how a vacancy on City Council is filled, setting parameters for the appointment timeframe following a vacancy, and election requirements if the appointment is made before June 30 of the last two years of an unexpired term (the Commission had recommended three years but Council reduced the timeframe to two years);
Section V – to extend a conflict of interest provision for Council candidates and Council members, disqualifying them from eligibility to serve as City Manager, City Attorney or City Clerk for at least two years following an election or the end of their term on Council;
Section VIII – to remove a specific time of day requirement on the day that Council members are sworn into office;
Section XI – to remove a requirement of physically delivering written notice of special meetings to Council members' homes and permitting electronic transmittal in its place;
Section XI – to authorize Council's use of Consent Agendas and to clarify the requirements for holding executive sessions, pursuant to State law and City ordinances;
Section XII – to clarify the permitted interaction between Council members and City staff;
Section XIV – recommending that the Clerk of Courts position be deleted as a direct report to City Council, since this position is now overseen by the City Manager.
The City thanks the following community volunteers for their time and efforts spent reviewing the City Charter: John C. Adams (Chair), Bob Dunn, Megan Heydlauff, Mary Ann Krauss, Maria Mone, Matt Petersen, Jon Secrest, Rich Simpson, Elizabeth Fenner Yassenoff and Julie Bruce Zogbaum.
I encourage you to be informed and to let your voice be heard, by voting on November 6.