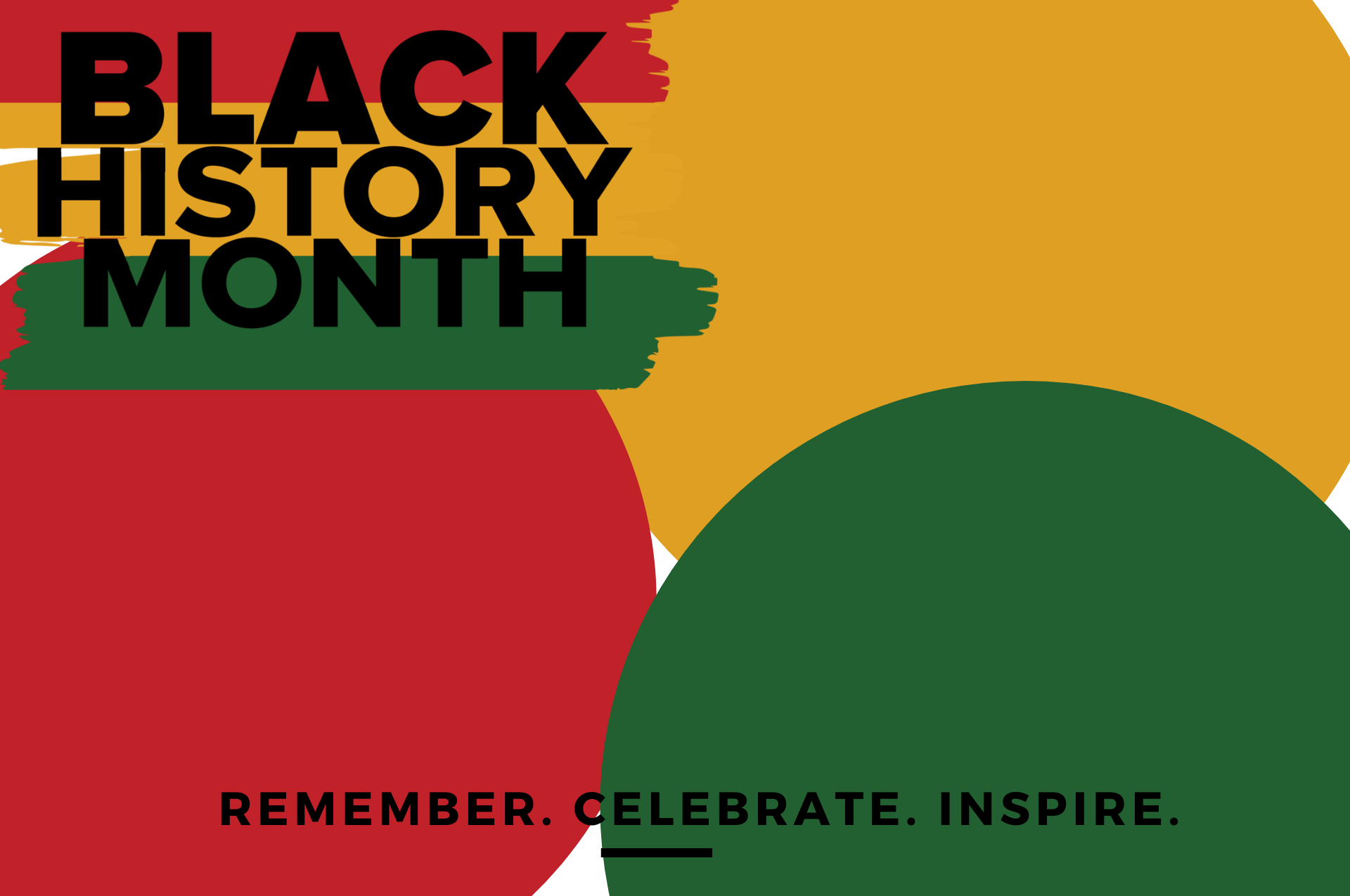 February is Black History Month
Every February, people across the nation come together for events and activities to celebrate the history, culture, achievements and contributions of African Americans and persons of African descent in U.S. history. The City of Upper Arlington invites the public to celebrate Black History Month with special events and activities throughout February. The celebration will respect COVID-19 restrictions, but it will not lack in honoring the achievements and contributions of African Americans to our country and community.
To celebrate Black History Month, the City of Upper Arlington has partnered with UA Schools to offer a two-part panel discussion for anyone to learn more about Upper Arlington's remarkable Black History featuring the history and legacy of Pleasant Litchford.
Part 1: "Hidden Roots"
Thursday, February 18
Click here to watch the discussion
Learn from the following esteemed panelists about the rediscovery of Pleasant Litchford's cemetery and story:
Kim Shoemaker Starr and Diane Kelly Runyon, Co-Authors, Secrets Under the Parking Lot
Kristin Greenberg, Upper Arlington Historical Society
John Schweikart, Archaeologist, Ohio History Connection
Reita Smith, Founding Chair, James Preston Poindexter Foundation
Sandra Jamison, Second Generation Historian, Second Baptist Church
Carl Smallwood, UAHS Class of '74, Co-Director, Divided Community Project, will facilitate the discussion.
Part 2: "New Growth"
Saturday, February 27, 10:30 am- Noon
Virtual via Zoom
Click here to register
Learn more about the story of Pleasant Litchford, the connection to the greater community of Central Ohio and the community's plans to steward the story into the future:
Steve Schoeny, Upper Arlington City Manager
Keith Pomeroy, Chief Academic Officer of UA Schools
Toya Williams, Litchford Descendant
Kim Shoemaker Starr and Diane Kelly Runyon, Co-Authors, Secrets Under the Parking Lot
Matt Boaz, Chief DEI Officer, UA Schools, will facilitate the discussion.
Events & Activities
To view a variety of other special activities and events going on in the community to educate and celebrate the importance of Black History Month, click here.
Upper Arlington Public Library
Black history is American history, and this month the Upper Arlington Public Library would like to celebrate that with a selection of titles examining the multi-faceted ways black lives have shaped our nation. Click here to view the titles and to see other ways the UA Public Library is celebrating Black History Month.