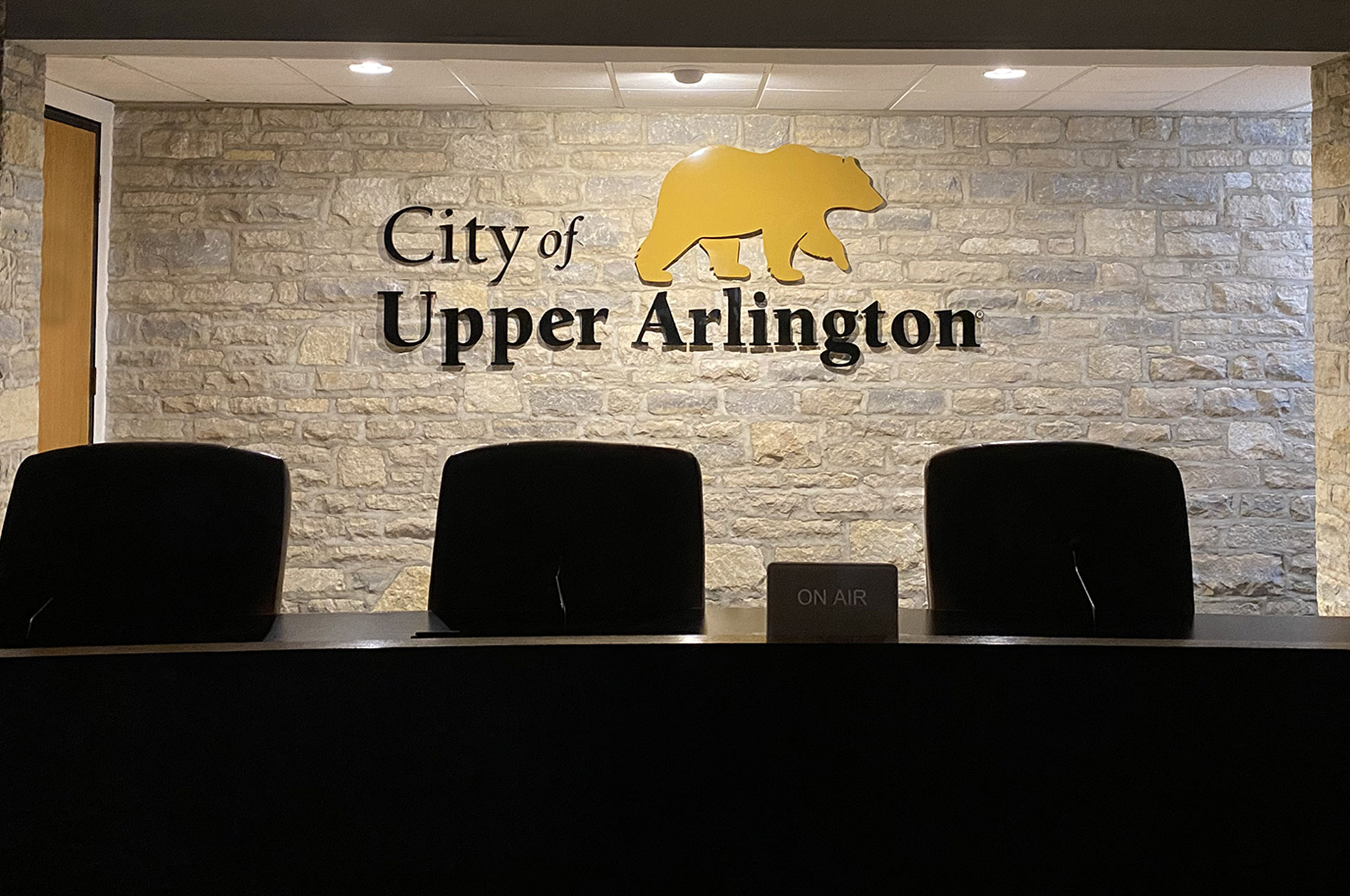 Board and Commission Application Portal
The City is fortunate to have many residents willing to donate their time and expertise to serve on the various Boards and Commissions that have been formed to address specific community issues. In return, these individuals are afforded the opportunity to help shape their community in areas that interest them.
Continuing the City's recent efforts to enhance the Board and Commission application process, a new online portal has been created.
The portal can be reached from the Boards and Commissions or City Council sections of the City's website, or can be directly accessed at //onboard.upperarlingtonoh.gov.
On the portal, you will find a list of the City's Boards and Commissions, the current members and their terms. It is possible to sort data in a number of ways to identify any current vacancies,
upcoming term expirations for seats and more.
You can also directly access the application form – which you are welcome to complete at any time to express your interest in serving the community in this way. When completing an
application, it's possible to select and prioritize more than one Board or Commission that is of interest to you.
One of the first steps in improving the Board and Commission application process was to transition all expiration dates to the same date of June 30 in any given year. As a result, the City will typically put out the call for applicants in the first quarter of each year, so that the Council President can work with their fellow Council members to undertake an interview and selection process. That said, some vacancies do occur as members find they are unable to fulfill their obligations or move out of the community.
Public service of this nature is voluntary.
If you have any questions about the City's Boards and Commissions or the application process, please contact the City Clerk's Office, at [email protected].