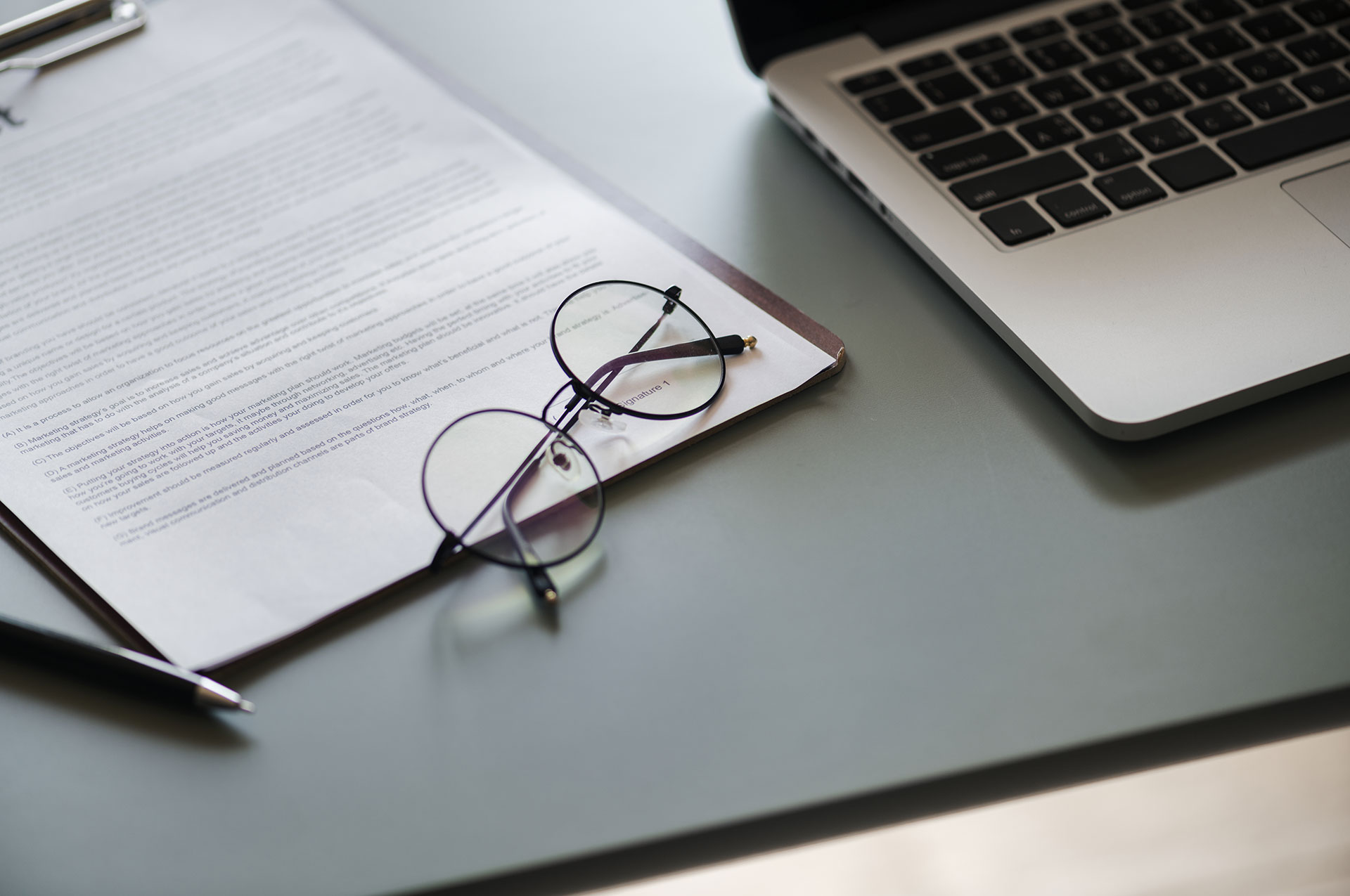 Call for Applicants-Cultural Arts Commission
Application Deadline: Friday, October 30
Periodically, the City has openings on Boards and Commissions that serve the community. Public service of this nature is voluntary, affording participants the opportunity to help shape their community in areas that interest them.
Upper Arlington City Council is currently accepting applications from individuals interested in serving on the Cultural Arts Commission.
The Cultural Arts Commission is comprised of seven members who serve three-year terms. The Commission meets the first Wednesday of each month to advise and support the Cultural Arts Division Staff in its mission to provide and promote a diverse, lively, accessible arts environment that advances the cultural assets and enriches the life of the community.
The deadline to submit an application is Friday, October 30.
Click here for additional details and to submit an online application.