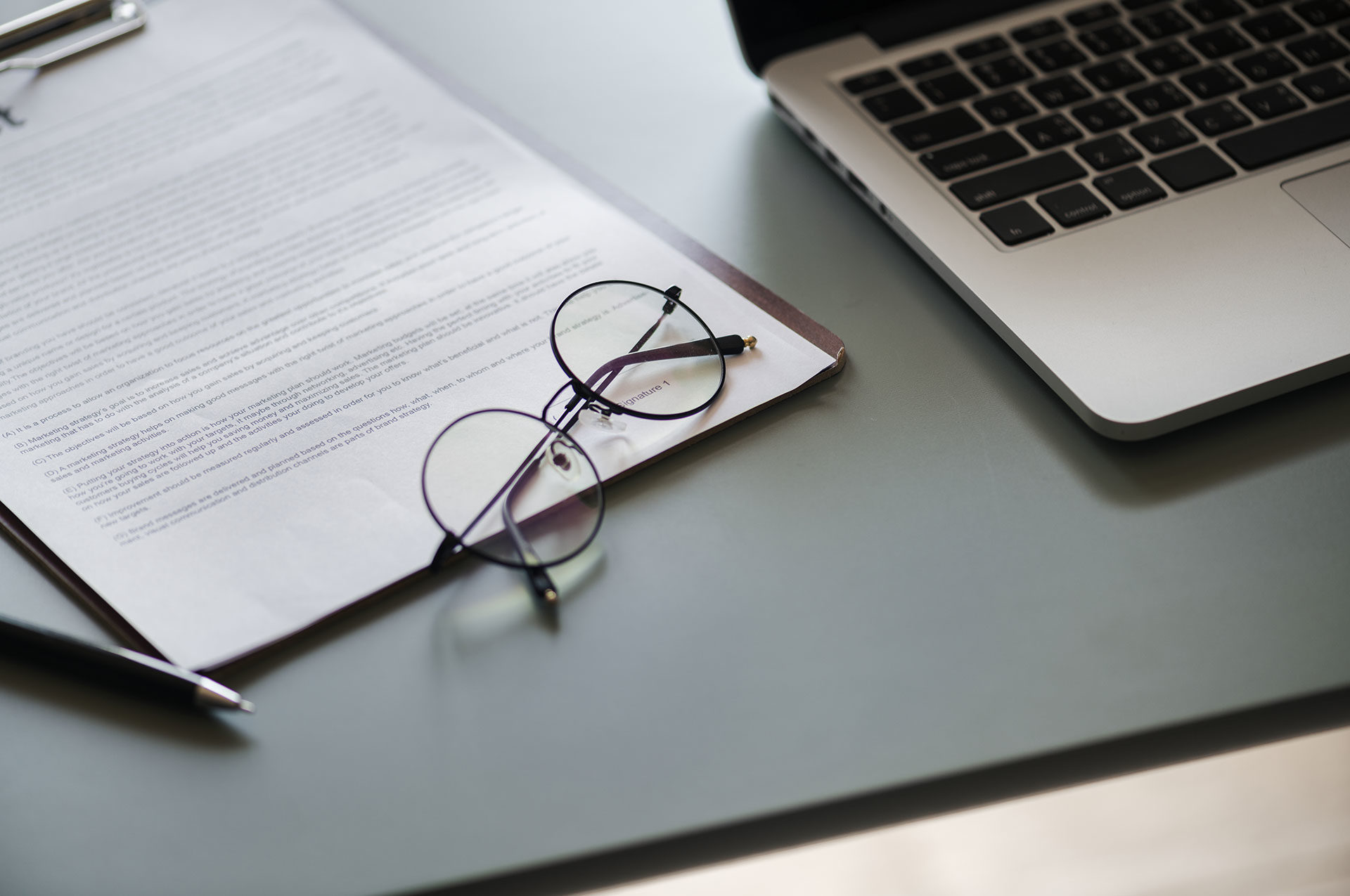 Call for City Tree Commission Applicants
The City is fortunate to have many residents who are willing to donate their time and expertise serving on the various Boards and Commissions that have been formed to address specific community issues. In return, these individuals are afforded the opportunity to help shape their community in areas that are of interest to them.
Upper Arlington City Council is currently seeking applicants interested in serving on the City Tree Commission, with an application deadline of Friday, September 25.
The City Tree Commission determines and makes recommendations to City Council regarding the City's tree care and tree planting program. The existence and activities of the Commission has afforded Upper Arlington designation as a Tree City USA since 1990 from the national Arbor Day Foundation, a program that celebrates the importance of an urban tree canopy.
The Commission is comprised of seven members who serve three-year terms, with meetings typically occurring at 7:30 am on the first Tuesday of each month.
Public service of this nature is voluntary.
Click here to learn more about the Boards and Commissions of City Council and to complete an application form for the City Tree Commission.