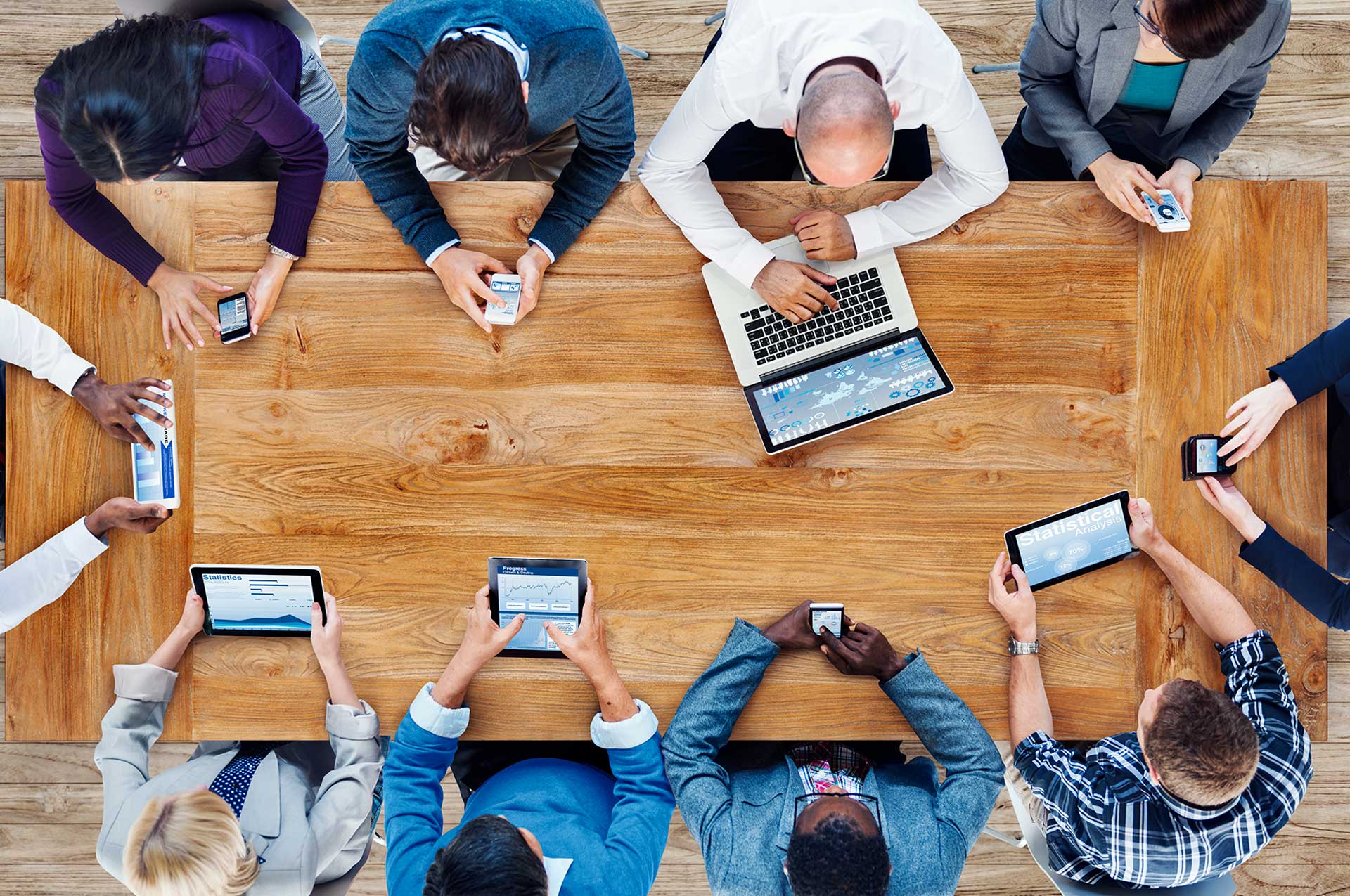 Call for COTA Board of Trustees Applicants
Upper Arlington City Council is currently seeking applications from residents interested in serving on the Central Ohio Transity Authority (COTA) Board of Trustees.
The term would begin in April of 2022 and would last for a period of three years, with meetings held bi-monthly. This is an important time for COTA, as it works towards defining and implementing a transformational change for public transportation in the Central Ohio region.
The Board of Trustees is made up of various regional representatives appointed by the Franklin County Board of Trustees, City of Columbus, and by suburban communities such as Upper Arlington. COTA goals for the board include a focus on industries not yet represented – including healthcare, development, aging and banking – as well as diversity to ensure the board is reflective of the community it serves.
COTA's Board of Trustees is the governing body of COTA and is responsible for overseeing COTA as established by Ohio Revised Code 306.30 to 306.50.
Board members have three primary obligations:
Duty of Care – Board members shall perform their duties with the care that an ordinary prudent person in a like position woul use under similar circumstances.
Duty of Good Faith – Board members shall take the necessary actions to be informed and exercise appropriate judgement.
Duty of Loyalty – Board members shall perform their duties in a manner the Board Member reasonably believes to be in, or not opposed to, the best interest of COTA.
Additionally, board members should:
Provide a clear vision for COTA's future.
Provide oversight of COTA's operations.
Work effectively with other board members, leadership and the President/CEO.
Be an advocate for COTA's vision, mission, values and COTA's long-range transit plan.
The deadline to apply for this important regional position is Wednesday, January 5, 2021. To learn more about the COTA Board of Trustees, click here. To complete an application form, click here.