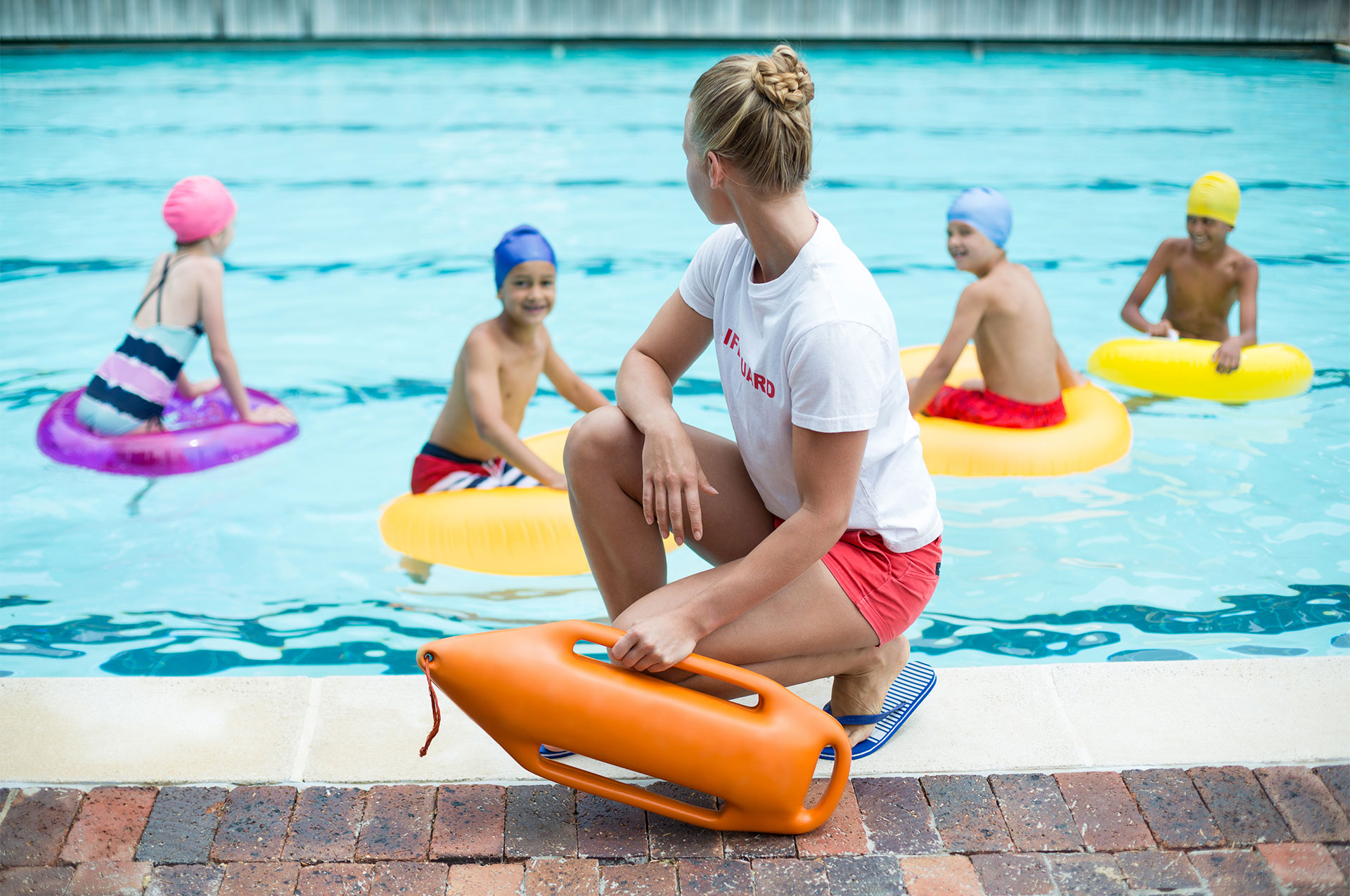 Call for Seasonal Lifeguards
The weather outside might be frightful, but the thoughts of warm summer days at the pool are quite delightful. Parks & Recreation has opened the application process for seasonal lifeguards for the 2019 season. What better way is there to serve your community, earn some extra dollars and enjoy time at the pool?
With the holiday break just around the corner, this is the perfect time for any student over the age of 15 to get their summer job squared away. Lifeguarding is also great for recent retirees or adults who may have some extra time on their hands next summer.
Previous lifeguard experience is not required, and any student that completes Lifeguard Training by Parks & Recreation Staff will receive a $100 refund after completing 240 hours of employment as a lifeguard for the City of Upper Arlington Pools.
To make this process easier, Parks & Recreation Aquatic staff are hosting walk-in interviews January 3 & 4, from 9 am-3 pm at the Municipal Services Center, 3600 Tremont Road. You can apply online in advance or fill out your application when you arrive for your interview.
For more details about employment as a lifeguard, please call the Parks & Recreation Department at 614-583-5300.ac