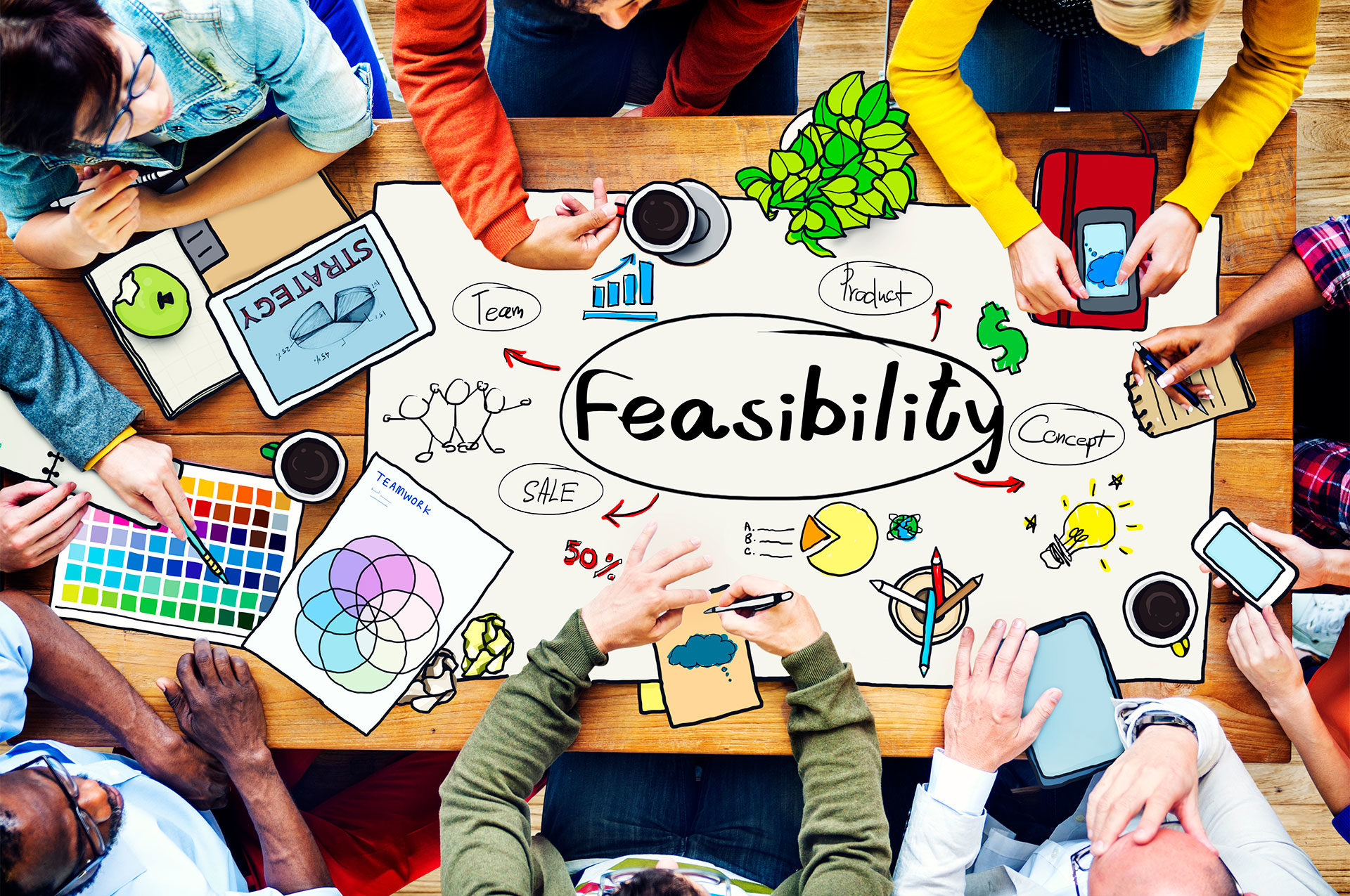 Consultant Selected to Guide Community Center Feasibility Process
As a result of resident feedback, a key 2018 Parks & Recreation Comprehensive Plan recommendation is that the City revisit the issue of inadequate indoor community gathering space. In July of 2019, City Council established the Community Center Feasibility Task Force (CCFTF) to lead this process. Early on, the Task Force determined they should secure the assistance of a consultant team experienced in conducting studies of this nature.
Over the fall months, the process of identifying a consultant was led by a Selection Subcommittee of the Task Force. By mid-November, a team led by Williams Architects—with subconsultants OHM Advisors and PROS Consulting—emerged as the preferred consultant. The full Task Force agreed with the subcommittee and unanimously voted to recommend to City Council that the City enter into contract with Williams Architects to conduct the feasibility study in partnership with the CCFTF. After hearing a report from Task Force Co-Chairs Margie Pizzuti and Nick Lashutka on November 18, Council approved the recommendation on November 25.
The reasoning behind the recommendation included:
The Williams Architects proposal detailed extensive community engagement activities throughout the study process and a clear understanding of the value placed on obtaining extensive resident input;
Representatives of Williams Architects and OHM Advisors are local to Central Ohio, which will be beneficial to the process;
The team has previously conducted work in Upper Arlington and already has a good understanding of the community and its expectations—for example Williams Architects assisted PROS Consulting with the 2018 Parks & Recreation Comprehensive Plan, and OHM Advisors led the design process for the new Tremont Pool and Playground at Northam Park and is currently spearheading the Lane Avenue Planning Study;
Collectively, the team has more experience conducting community center studies;
The proposal integrated a statistically valid survey early in the process, and emphasized the importance of obtaining objective data that is reflective of the broader community;
The proposal broke pricing down by project components and divided the work into two phases, with the findings of the first phase framed to help determine the validity of a second phase. Additionally, the proposal was the most cost effective.
A meeting with representatives from Williams Architects and the CCFTF is scheduled for 7:30 pm, Tuesday, December 17 (replacing a previously scheduled December 11 date), at the Municipal Services Center, 3600 Tremont Road. At this time, the timeline for the work plan will be discussed, along with establishing meeting schedules for the subcommittees and Task Force of the Whole, and to discuss plans for engaging with the community on this important issue.
Click here for full details, including the meeting schedule. We encourage you to attend the Task Force meetings, and to share your thoughts and ideas with us.