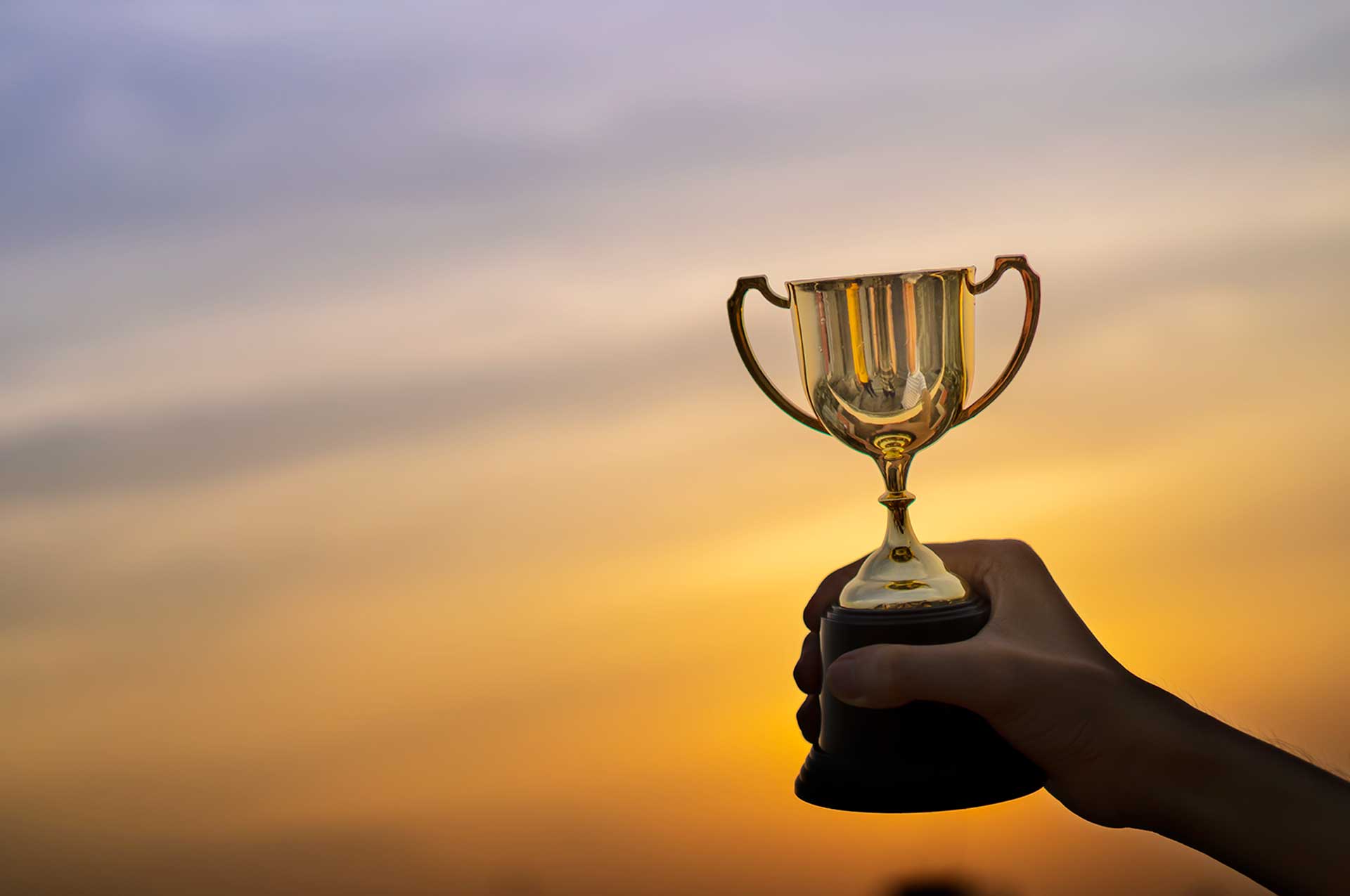 During the month of December, the City organization celebrated and recognized the hard work and dedication of many members of our City team. As I look back at the month's activities, I am filled with pride and gratitude.
At the final City Council Meeting of the year, three exceptional employees were honored
After an incredible public service career spanning 57 years – with both the UA Schools and the City – Lee Spitzer is retiring from his role as Aquatics Manager at year's end. It's no exaggeration to say that Lee has positively impacted the lives of thousands of residents over the years and he will be greatly missed.
Firefighter/Paramedic Brennan Woods was awarded the 2022 Dr. Mary E. Fontana Distinguished Service Award for his work on the specifications and timely set up for the Fire Division's new medic truck.
Firefighter/Paramedic Matthew Jividen received the 2022 Firefighter of the Award in recognition of his team leadership abilities and recent efforts to design and build some training equipment in-house.
We also gathered with members of the Police Division to present a check for more than $10,000 to the OhioHealth Foundation for cancer research and patient support initiatives. The donation was made possible through the division's Movember fundraiser, which this year honored two City employees with family members currently undergoing treatment for cancer.
Mid-month, we gathered for our annual employee holiday lunch, which included two annual award presentations:
Officer Ty Hamilton (Police), Craig Stevens (Clerk of Court), Darren Shulman, Darlene Pettit, Joe Roush and Tonya Wampler (City Attorney's Office) received our Notable Team Project Award for their creation of the Warrant Forgiveness Days Program. Every Thursday in October, it was possible for individuals with outstanding traffic or non-violent misdemeanor warrants to have their warrants canceled and to reinstate their cases for processing through Mayors Court.
EMS Captain Chris Moore, Firefighter/Paramedics Michael Jones and Joe McCabe, and CARES Manager Christine Leyshon received the Exceptional Customer Service Award in recognition of the work they are doing to help aging residents remain safely in their homes. In the past six months alone, they have worked with 144 referrals, made 152 in-home visits, installed 109 grab bars, and launched a homebound COVID vaccination program.
While these were our winners, there were 12 other nominations and countless additional employees nominated for this year's awards. This not only highlights the exceptional work that is being done across the organization, it highlights the pride that we all have in the work that we do, since it's the employees who nominate their colleagues for these awards.
Last but definitely not least, we celebrated the Police Division's annual awards recipients – Joe Kelly, our Officer of the Year, and Aaron Greenberg, our Civilian of the Year. AND we recognized Jodi Osborne, the City's Cultural Arts Manager, for organizing the City's first Arts on Arlington special event last summer, which went on to receive First Place for Historical & Cultural Arts Programs from the Ohio Parks & Recreation Association.
My thanks to all of my colleagues here at the City for an incredible year of service to the Upper Arlington community. I can't wait to see what we can accomplish together in 2023.