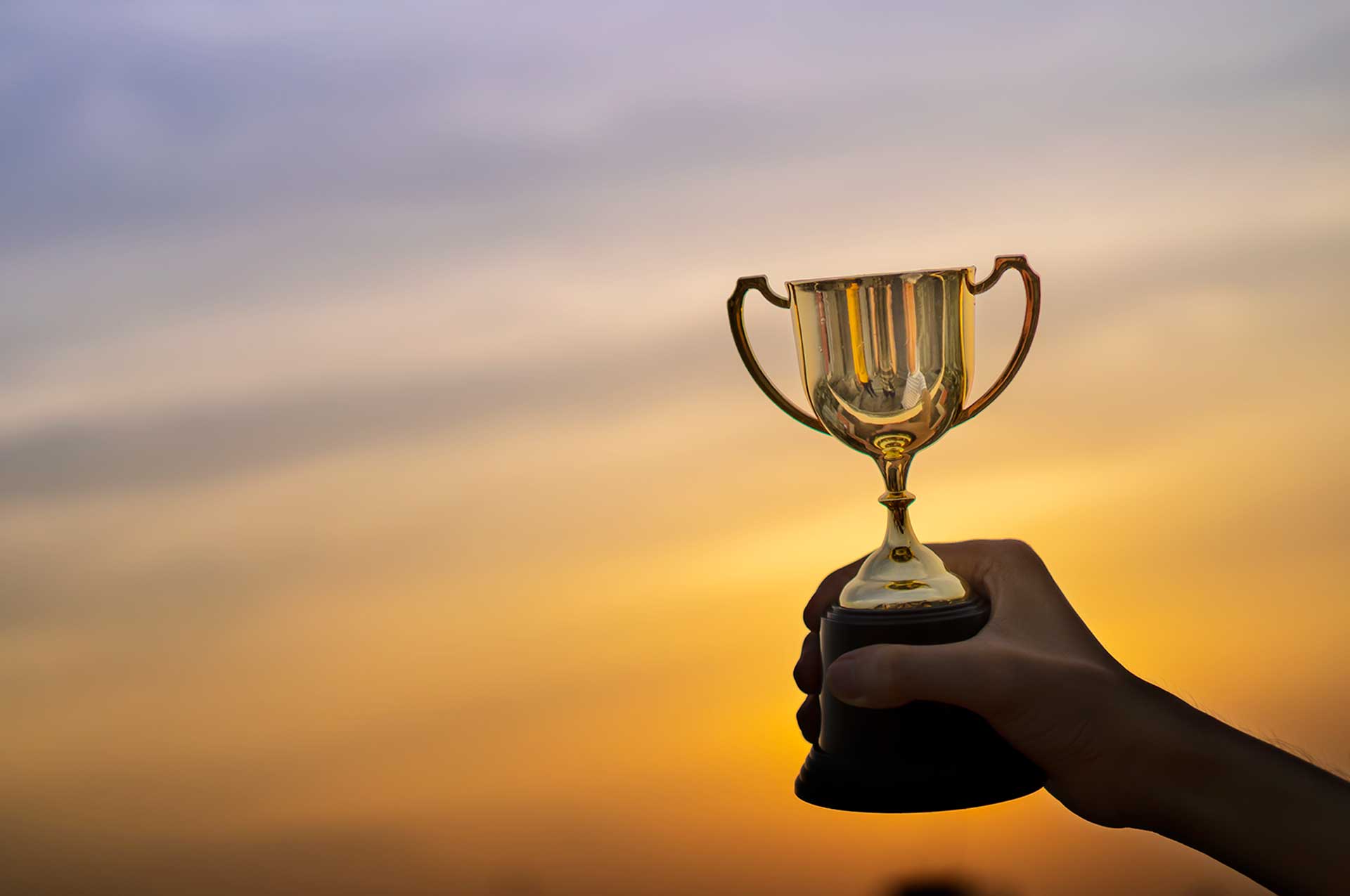 As each year draws to a close, we reach out across the City organization to ask employees to nominate their colleagues for our annual Exceptional Customer Service and Notable Team Project awards. As is typical, the response for 2021 has been impressive. Five nominations were submitted for team projects that included the launch of the Police Division's body worn camera program, annual leaf collection services, work in support of the City's informational campaign for the Upper Arlington Community Center, and the provision of fleet maintenance services during a year of transition. Additionally, five exceptional customer service nominations were received
The following awards recently presented at a series of department holiday lunches:
Exceptional Customer Service
Scott O'Neal, Information Technology
Our Information Technology Department is one of several areas that works behind the scenes to support the organization and our employees as they, in turn, work to provide the quality services and programs residents enjoy throughout the year. Scott stood out for the high level of internal customer service he provides to his co-workers. Having a high degree of technical skill is important and necessary in his role, but the ability to make staff comfortable and confident with technology through excellent customer service is where Scott shines. He is known and appreciated for his ability to translate a technical solution into understandable language for staff, and often takes the extra initiative to identify and document solutions to repetitive issues that he then shares with staff. Throughout the COVID-19 pandemic, the organization's technical needs have shifted in multiple ways, including a focus on hybrid work arrangements. During this time, Scott has continued to provide exceptional IT customer service while taking on the significant task of developing a remote device management strategy and upgrading workstations to provide flexibility and a secure remote support model. Scott could just treat his job as a normal technical support role, but he chooses to give 110% of his talent and interpersonal skills to provide a high level of service.  This is what excellent performance in the workplace looks like.
Notable Team Project Award – Vassar Pop-up Park
Sam Simmons, Amy DiFrischia, Jeff Anderson, Parks & Recreation
Melissa Victor, Joe Henderson, City Manager's Office
Justin Milam, Community Development
Mike Redman, Public Service
When the City was contacted by two residents who wanted to create a summertime pop-up park close to Lane Avenue that could provide a fun, relaxing space to enjoy takeout meals, coffee and ice cream from nearby businesses, a team of staff embraced the idea and got to work to help make it happen. Together, they identified a suitable location, secured the necessary permissions, ensured the location was safe and accessible, and provided the supporting infrastructure – from barricades to benches and picnic tables, wayfinding signage to decorative planters and trash receptacles – to help create a unique park setting. With embellishing decorative touches implemented by resident volunteers, the resulting Vassar Place Pop-up Park provided a colorful, outdoor gathering space for residents and ended up remaining open a month longer than originally planned due to its popularity. Looking ahead to 2022, pop-up parks are likely to be an annual addition along the Lane Avenue Corridor and possibly in other suitable locations across the community.