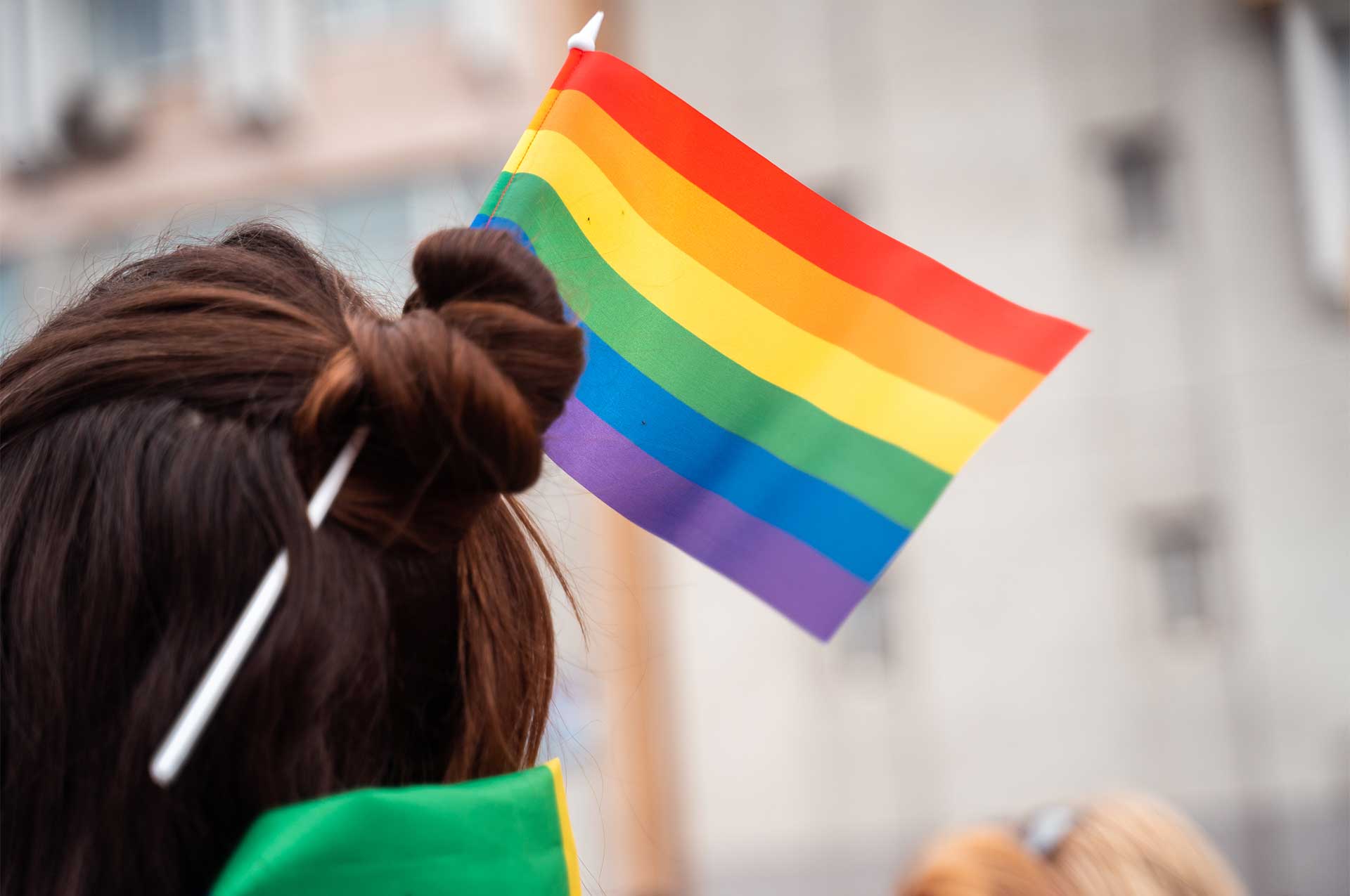 Celebrating Pride Month in Solidarity with the LGBTQ+ Community
During the month of June, members of the LGBTQ+ community and its allies come together to recognize and celebrate Pride Month. The purpose of this month is to commemorate and highlight the impact made by the LGBTQ+ community on a local, national, and international level. The celebration of Pride Month began in the years following the 1969 Stonewall Uprising in Manhattan, which is often credited with being the birthplace of the modern LGBTQ+ movement.
Today, this celebration includes the recognition and uplifting of members in this community by hosting pride parades, parties, workshops, and other events. These events across the globe are expected to attract millions of participants each year and provide an inclusive and welcoming space for those with marginalized identities.
Another historic event that took place in June for the LGBTQ+ community includes the monumental overturning of the Supreme Court case that in turn decided that the U.S. Constitution should grant same-sex couples the right to marry. On June 26, 2015, the Supreme Court legalized same-sex marriage in the United States after 36 states had already done so.
Here in Upper Arlington, the City has chosen to uplift the LGBTQ+ community by flying the Pride flag in front of the Municipal Services Center this month. Additionally, Rainbow UA, a neighborhood alliance in our community, will be hosting Upper Arlington's first ever Pride event. This inaugural Pride event will take place on Sunday, June 13 from 1 pm-6pm at NW Kiwanis Park (4840 Stonehaven Dr). There will be booths from LGBTQ+ organizations, food trucks, and family friendly entertainment. Join the City and Rainbow UA in celebrating this year's Pride Month! Learn more at rainbowua.org.