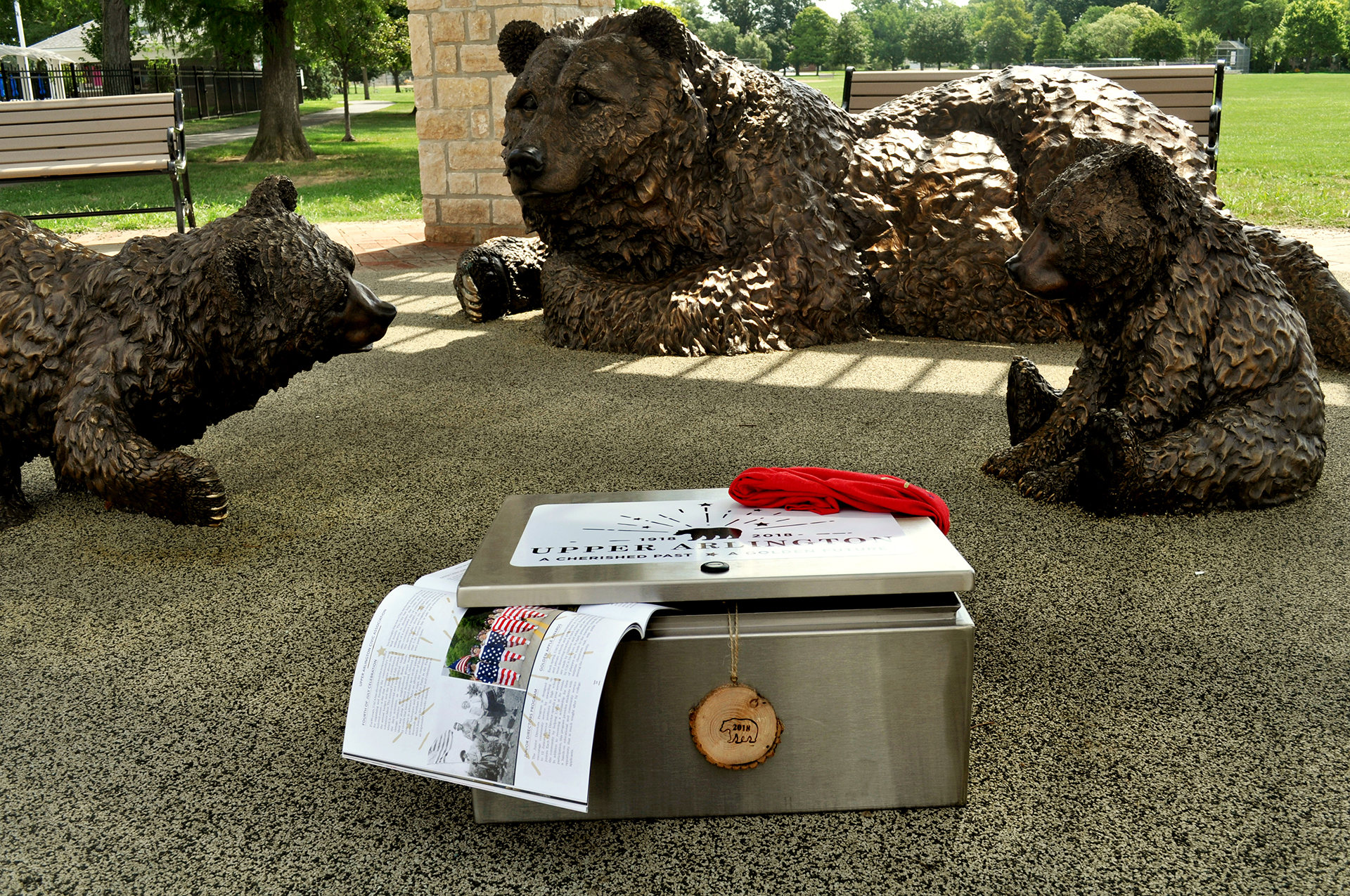 Centennial Time Capsule Reminder
No Centennial is complete without a time capsule to commemorate the year's celebrations for a future generation to discover. We already have plans to include a copy of the Centennial Magazine and the new history book, along with event photographs and news stories from 2018, but we have also been seeking ideas and contributions from the community.
The results of our outreach have been compiled into an online survey, and for the month of December, we've been asking residents to vote on their favorite ideas. If you haven't checked the suggestion list and voted on your top five ideas yet, there's still time. Click here to get started.
Then, we hope you can join us for the 2019 State of the City Address on Monday, January 28, at which time the winning items will be announced and placed in the time capsule, before it is sealed and placed on display at the Municipal Services Center.