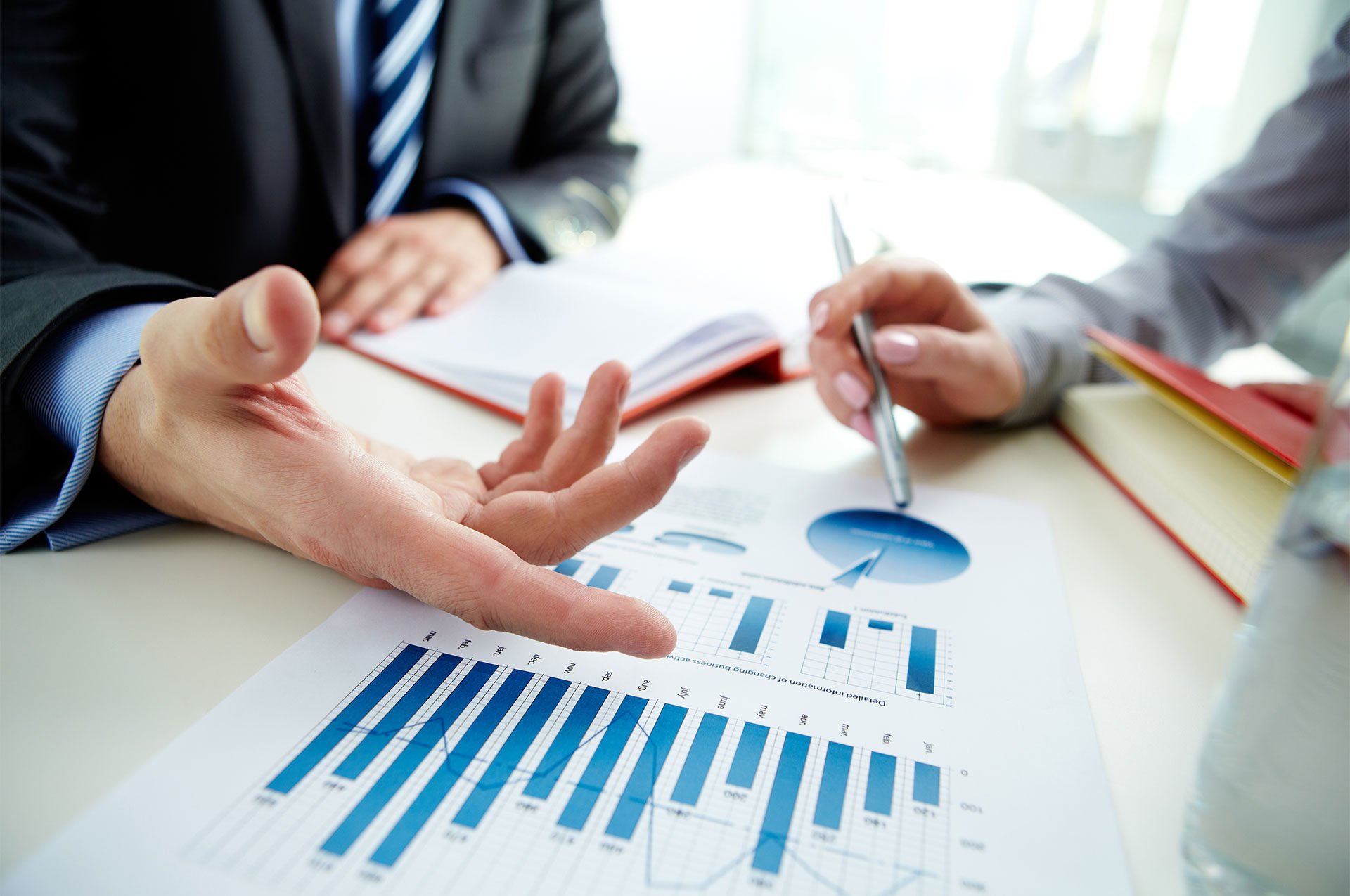 Citizen Financial Review Task Force Presents to City Council
After a three-month process, the 2019 Citizen Financial Review Task Force completed its review of the City's finances. This included an assessment of progress made implementing recommendations from the original 2014 Task Force, determining if service levels are in alignment with community needs, assessing the status of the City's Capital Improvement Program, and determining if there were any specific areas where a fuller review might be appropriate.
At the July 8 City Council Meeting, Task Force Chair Ann Gabriel presented the 2019 Citizen Financial Review Task Force Report to Council. Below is an excerpt taken from the Executive Summary within the report:
Based on a study of financial information, interviews with many City staff, reviews of the Capital Improvement Program, the 2017 Community Survey, the River Ridge/Kingsdale West study, and the Parks & Recreation Comprehensive Plan, as well as extensive discussions at multiple public meetings of the Task Force, the Upper Arlington Citizen Financial Review Task Force reached consensus on the following conclusions:
Most of the recommendations of the 2014 Task Force have been implemented and the desired outcomes have been achieved. Those not implemented are still valid at this time.
Fund balances are very strong and the City is in stable financial shape. There are sufficient revenues to support the operations of the City and a robust capital plan to address the extensive capital needs.
We commend the City on its privatization and collaboration initiatives implemented to date. In general, back office functions where employees do not work face to face with the public are prime candidates for privatization and/or shared services. In general, areas commonly considered for privatization or shared services include Information Technology (IT), Human Resources compliance functions, and Fleet Maintenance.
For the most part, citizens are happy with service levels and the City has been responsive to areas of concern identified in the 2017 Community Survey. Areas of service level not being met relate primarily to Parks & Recreation.
We are impressed with the Capital Improvement Program processes in place. It allows City Council to make thoughtful and deliberate choices about allocation of City resources to fund our capital needs.
Identified areas where a fuller review may be necessary include program costs, program fees and program subsidies, a capital equipment planning and budgeting process, and economic development activities.
Council members will be reviewing this document over summer recess, with the intent of further discussion and action in the fall. For additional details on this project and to view the 2019 report, click here.