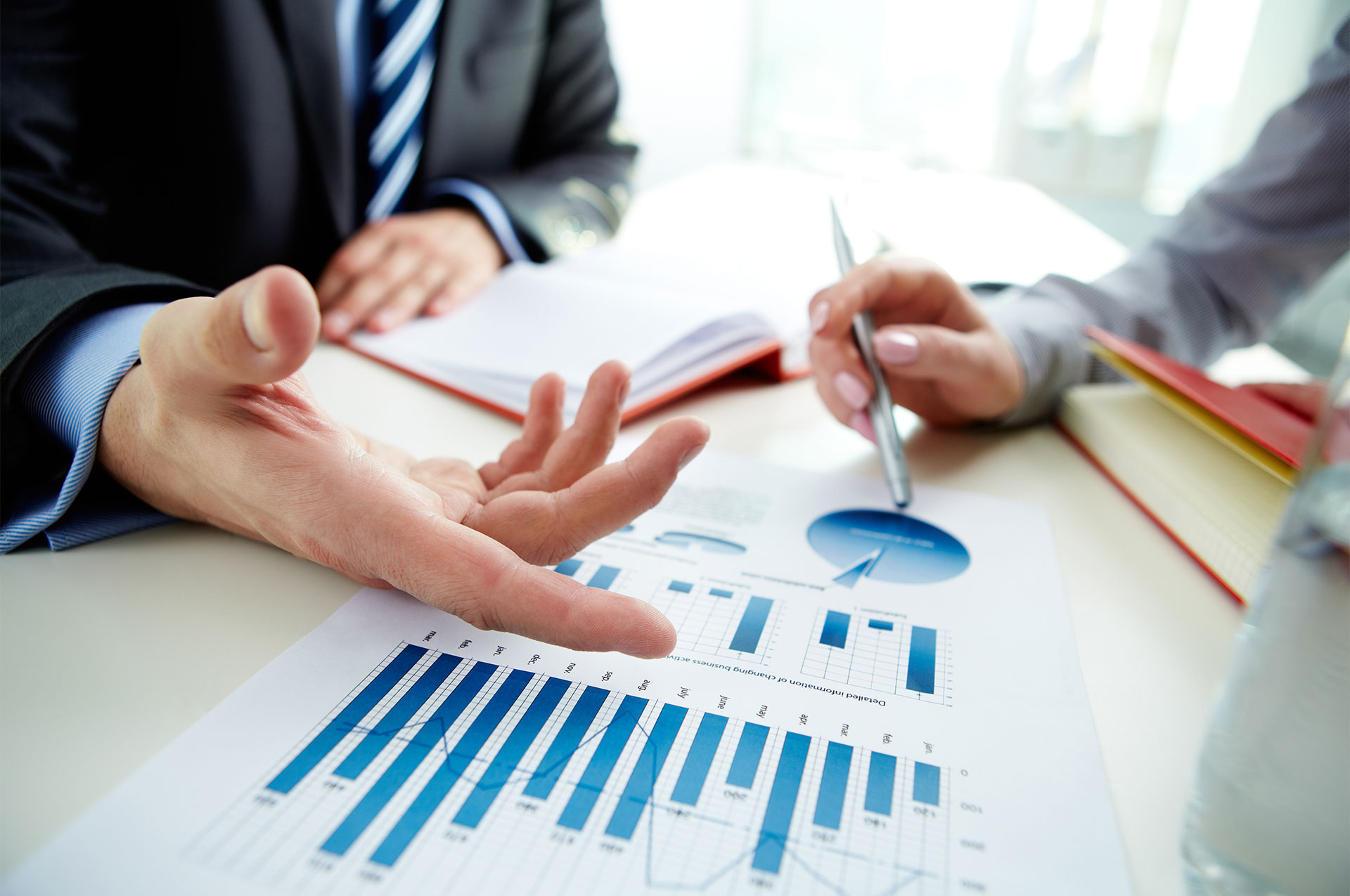 Citizen Financial Review Task Force Updates
City Council has formed a 2019 Citizen Financial Review Task Force to measure the effectiveness of steps taken to implement the recommendations from the 2014 task force report and determine if additional recommendations should be established and pursued by the City.
Council has appointed the following residents to the 2019 Citizen Financial Review Task Force: Ann Gabriel (Chair), Jamie Crane, Colin Gawel, Greg Guy, Ukeme Awakessien Jeter, Tim Keen, Matthew J. Kirby, Matthew Rule, Kaz Unalan.
The Task Force is expected to conduct its work over a period of approximately three months. Meetings will be held on Thursday mornings, beginning at 8 am, with the first meeting scheduled for April 4.
Click here for meeting dates, agendas as they come available, and other information about the work of the task force.